The campaign is visually represented by images with fragmented 3D models and parts of real spaces, a kind of snapshot in a new medium. The information in the image is partial, selective and incomplete.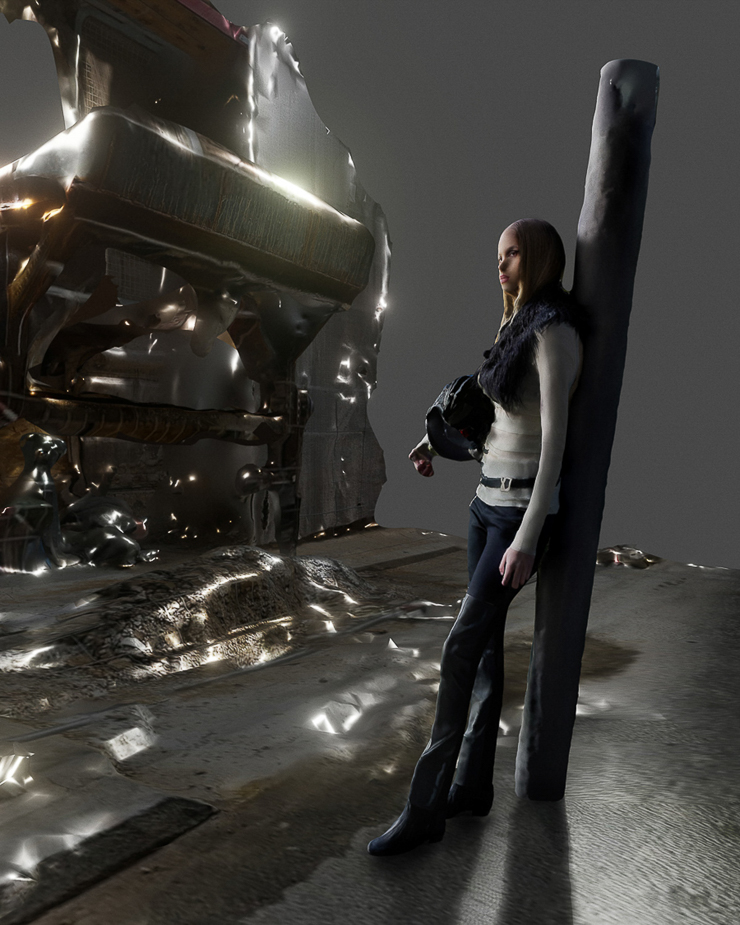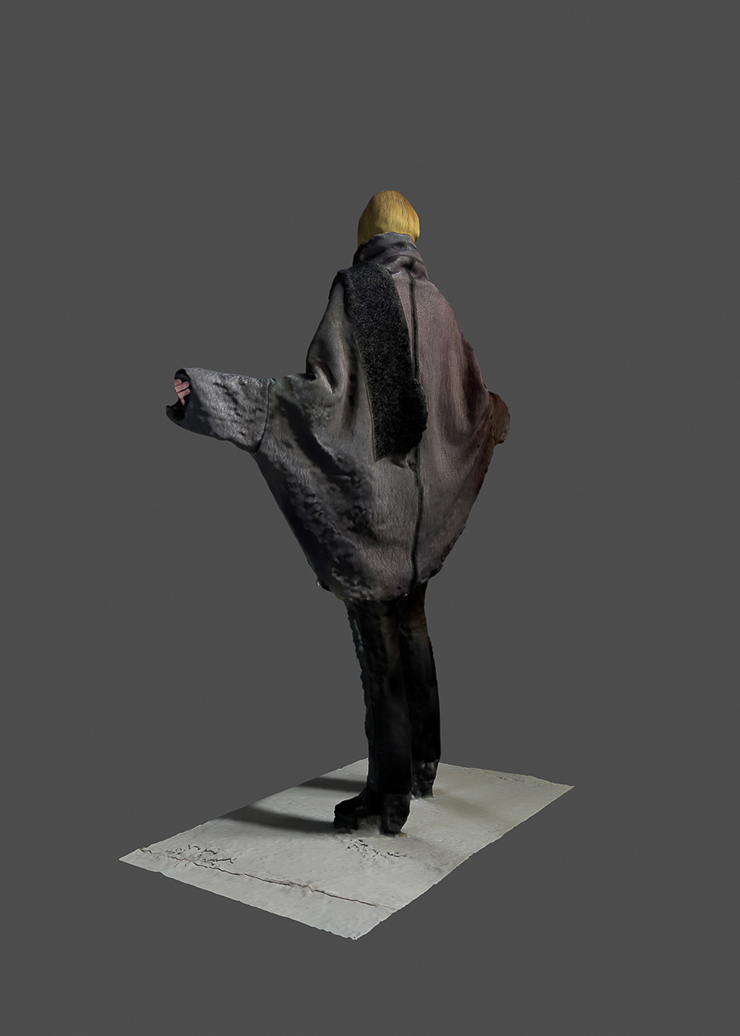 "I'm interested in what remains, what we remember after we wake up from dreams, what we remember and what we forget. And how detailed and precise what we remember is and how it consequently adapts to the context." Deni Horvatić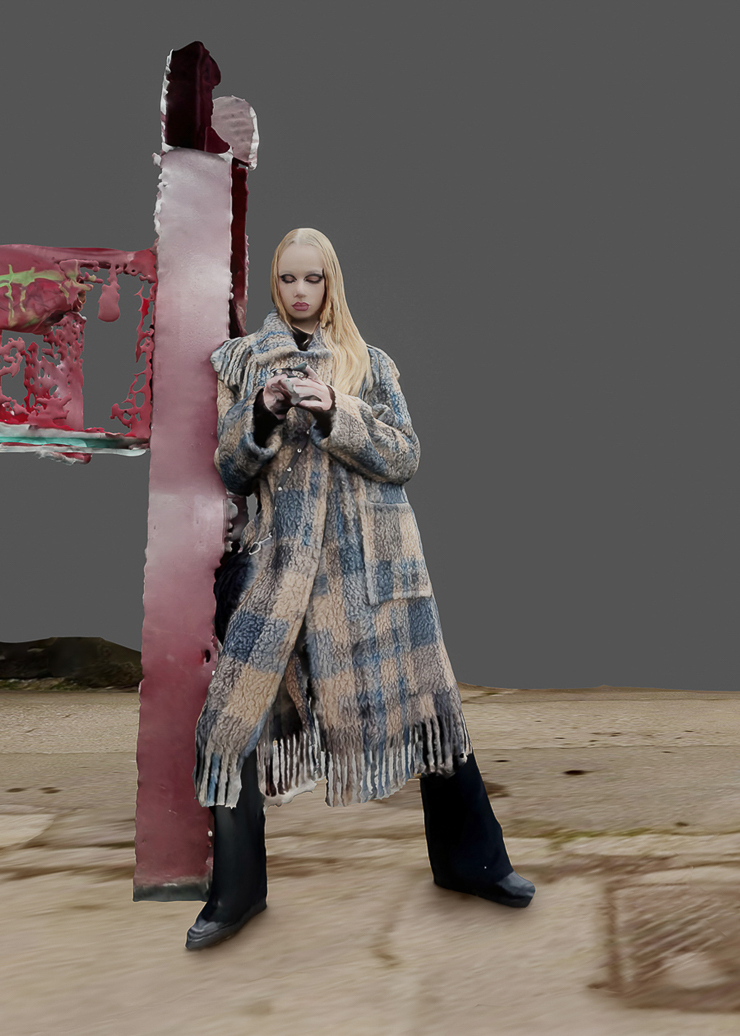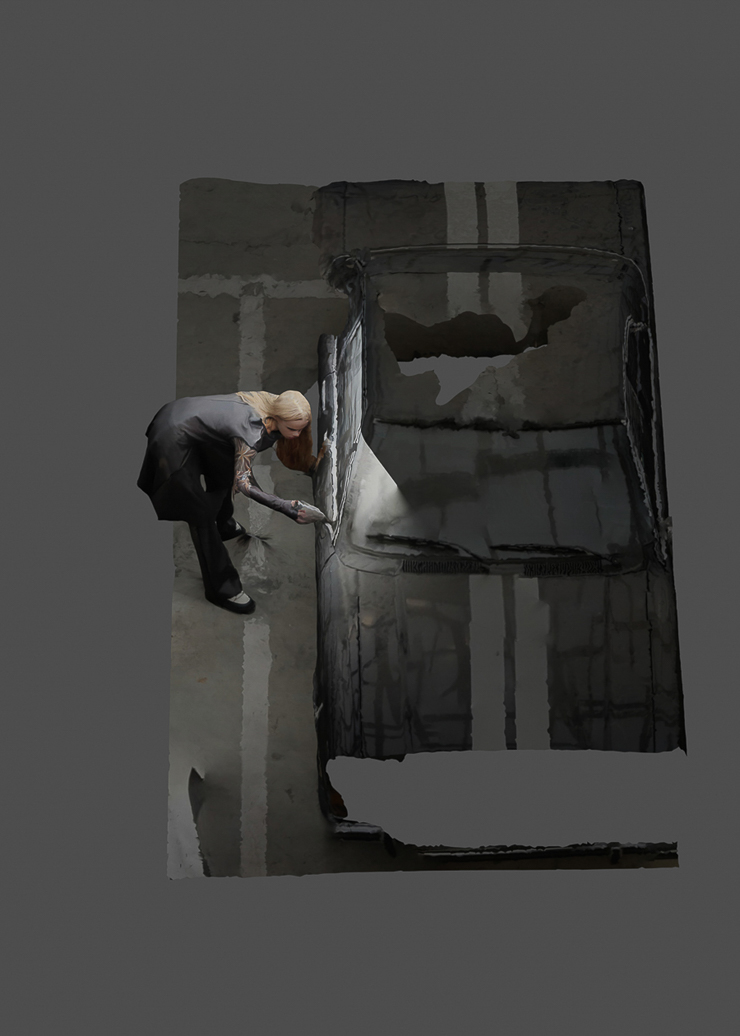 The new season is all about sculpting and creating freeform shapes from luxurious materials, and fusing function and beauty in a modern ready-to-wear collection. Empowering cuts, asymmetrical lengths and tight or loose fabrics that wrap around the body bring new movement to your clothes and transport you into this season's XD strong attitude. Creativity and boldness meet once again in the new collection.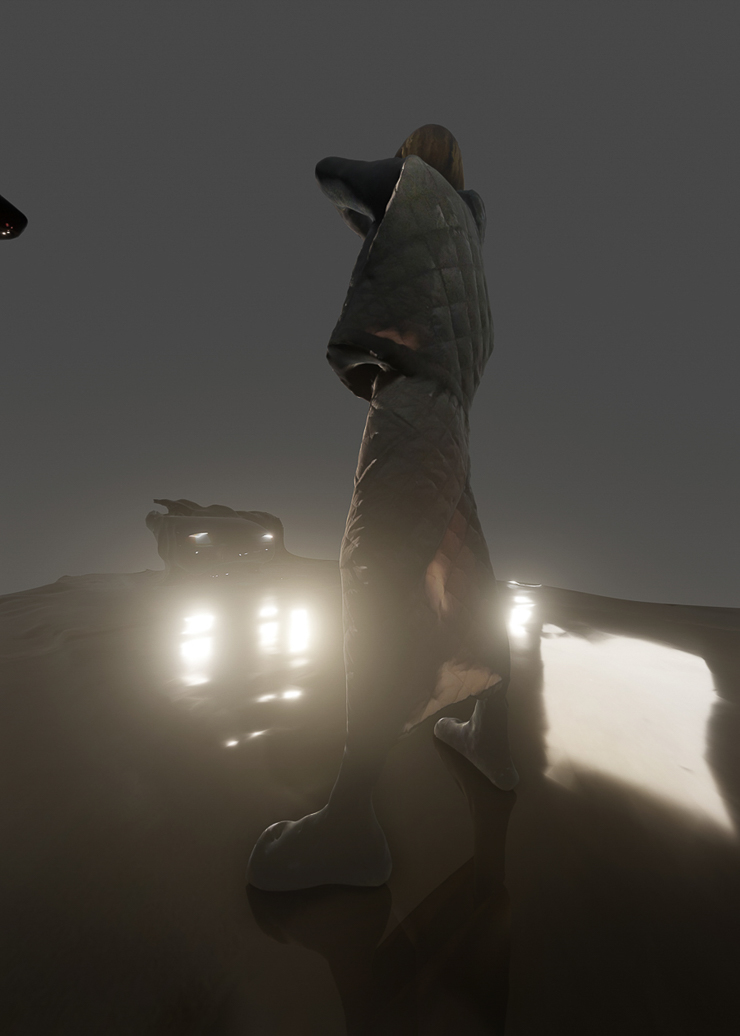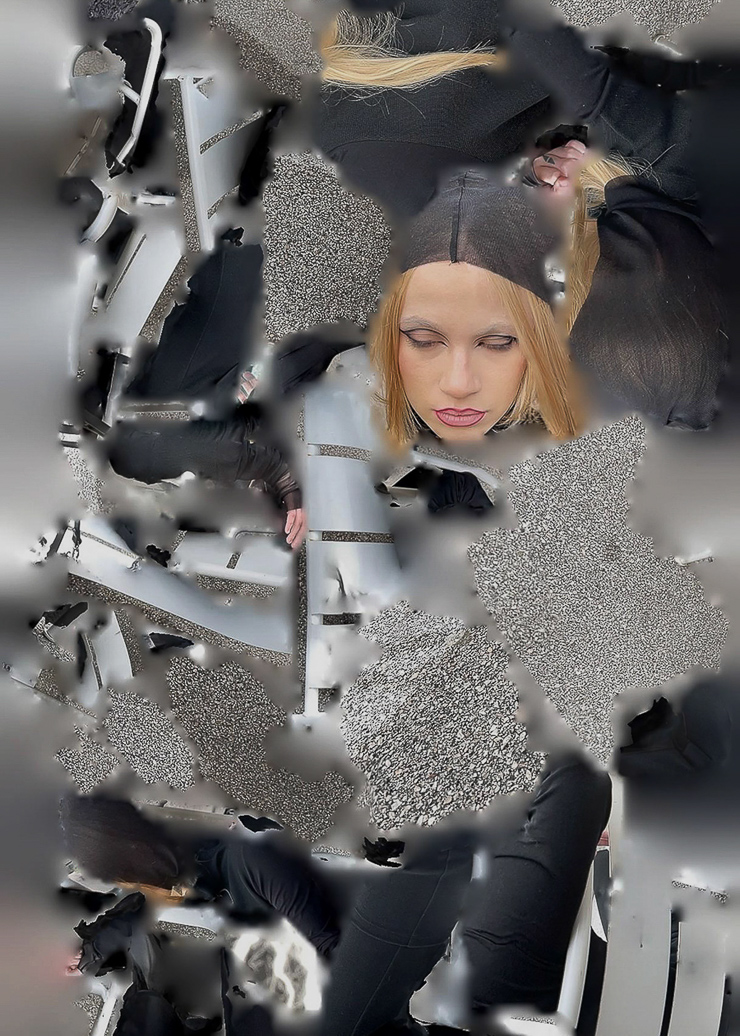 Our mission is to create beautiful clothes based on a 35-year tradition of innovative design, incorporating new technologies and sustainable production and fabrics.
Discover the new collection available online at xd-store.com or in XD stores in Zagreb, Čakovec, Dubrovnik and Opatija. Participate in the creation and shoot and complete the new XD campaign! Visit the XD Instagram profile and find a filter from the new autumn winter collection, or click HERE if you're reading this on mobile.