After more than 20 years, XD Xenia Design is returning to Opatija and opening its doors in a new space in the Hotel Gardenija, part of the Amadria Park Hotel! In this period of crisis, XD business was marked by bold decisions – it is well known that fortune favors the bold!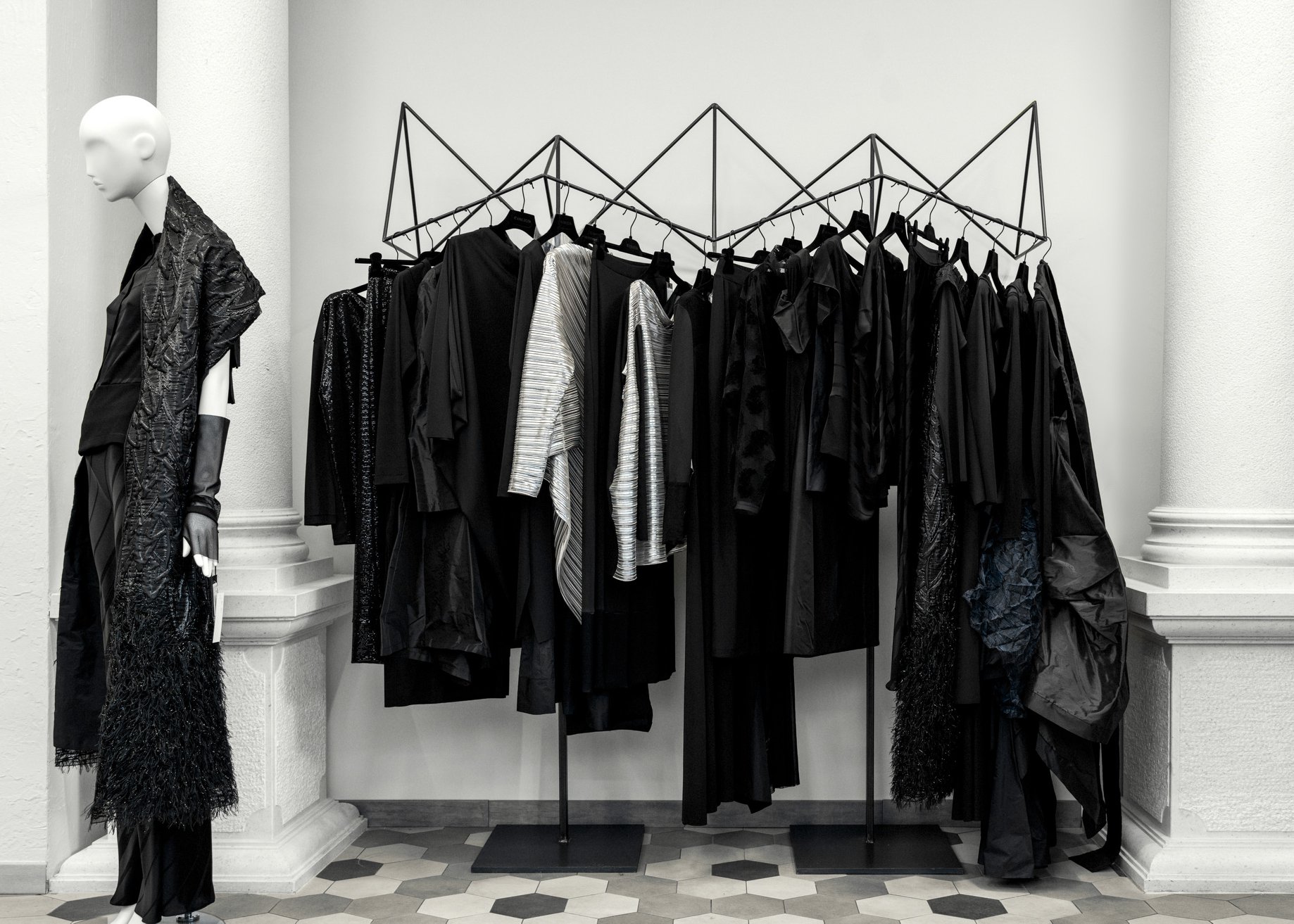 Opening another store, in a time where sales are already hindered, is just another bold decision for XD, says Ksenija Vrbanić, the fashion brands' CEO. This final move in a difficult year gives hope for a good start in the future!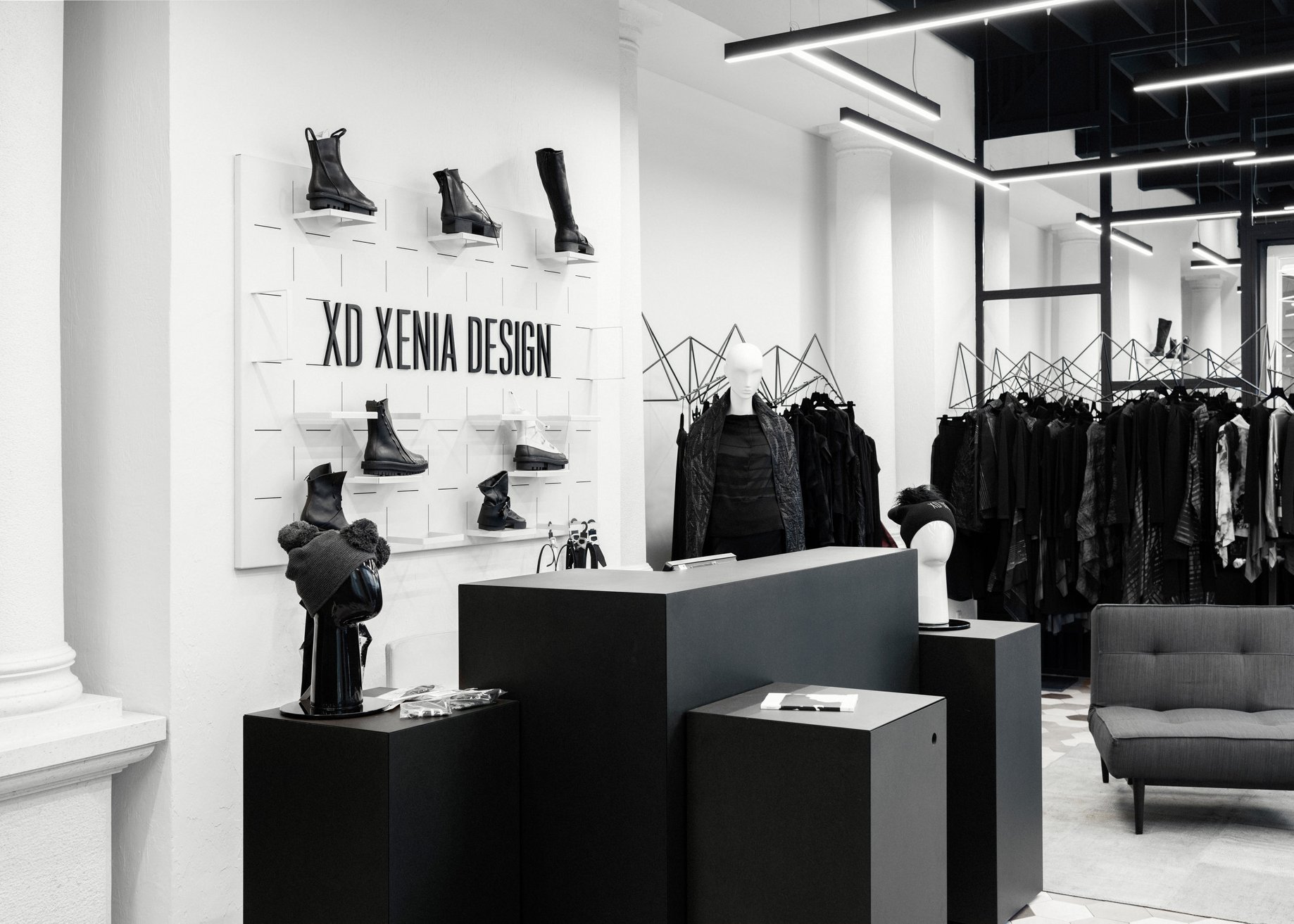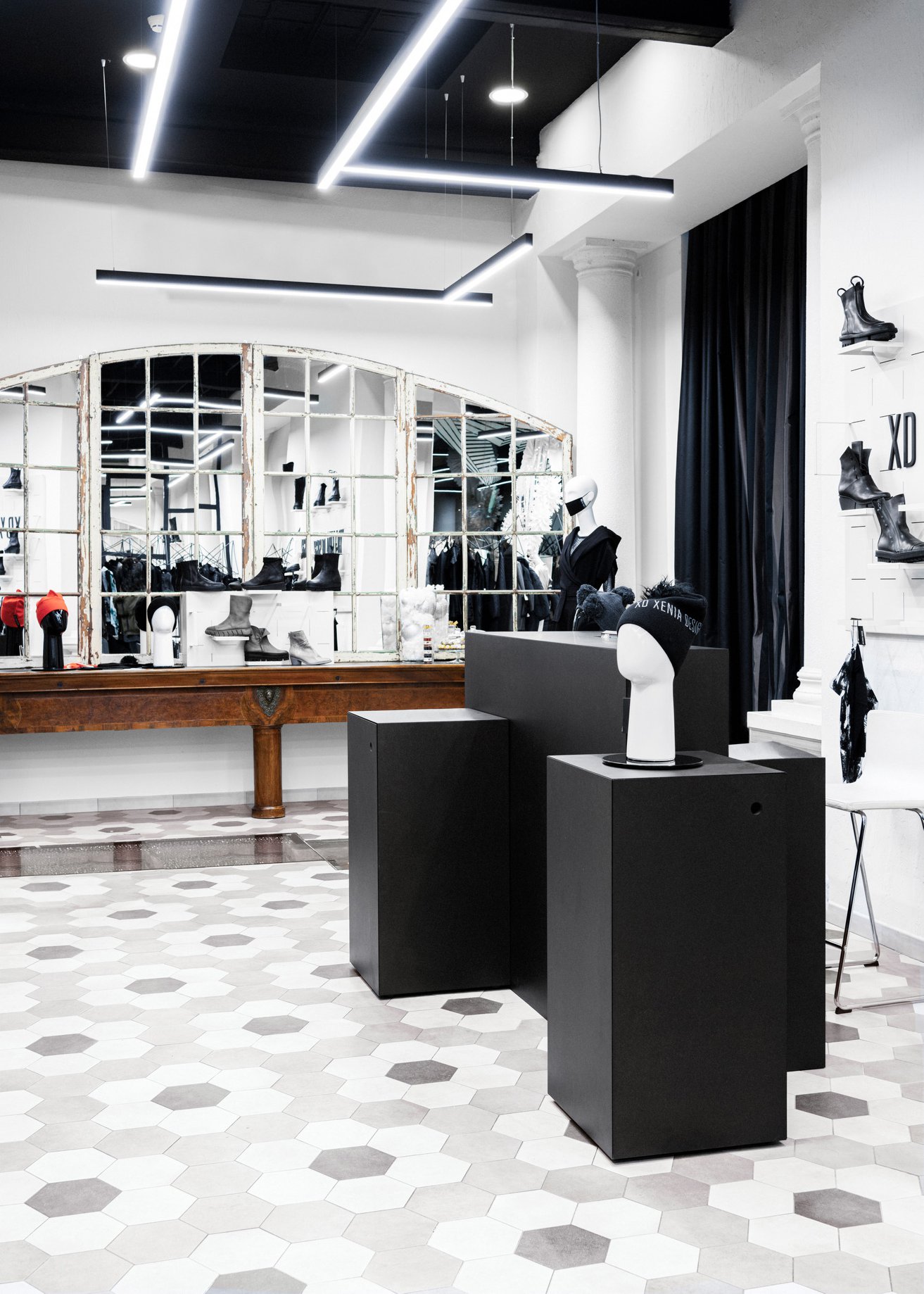 The interior design of the XD STORE OPATIJA was created by architects from the architectural studio BIRO. All elements were thought-out and specially designed as a continuation and expansion of the unique, innovative, and unconventional XD style, as well as of the specific stores in all other cities. The customer can therefore always feel at home in a familiar space with a familiar supply logic. A unique feature of XD Opatija is a mural on the shop window, created from CAM foil. This almost seven-meter-wide mural is the work of a young artist known as Novak The Rookie.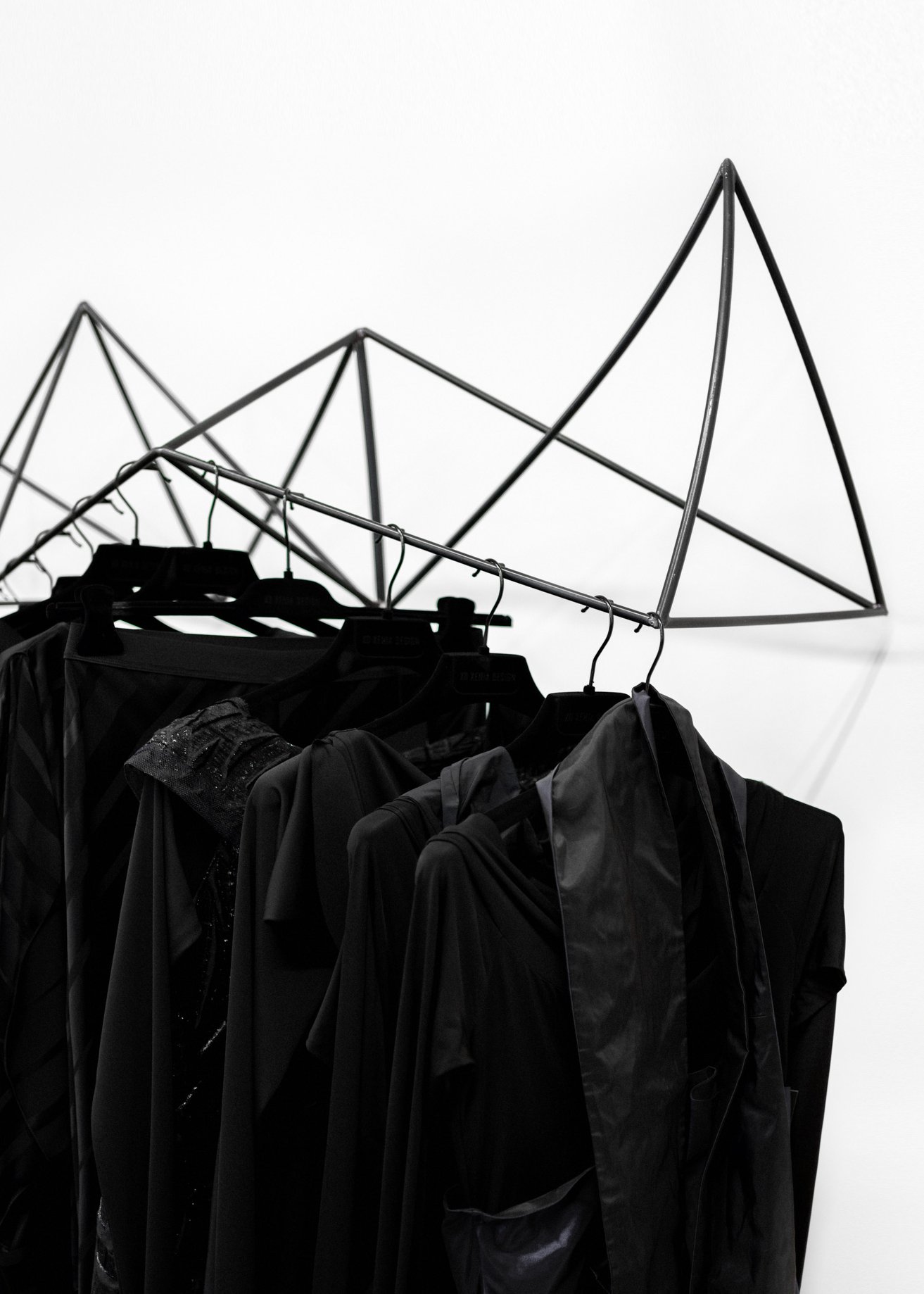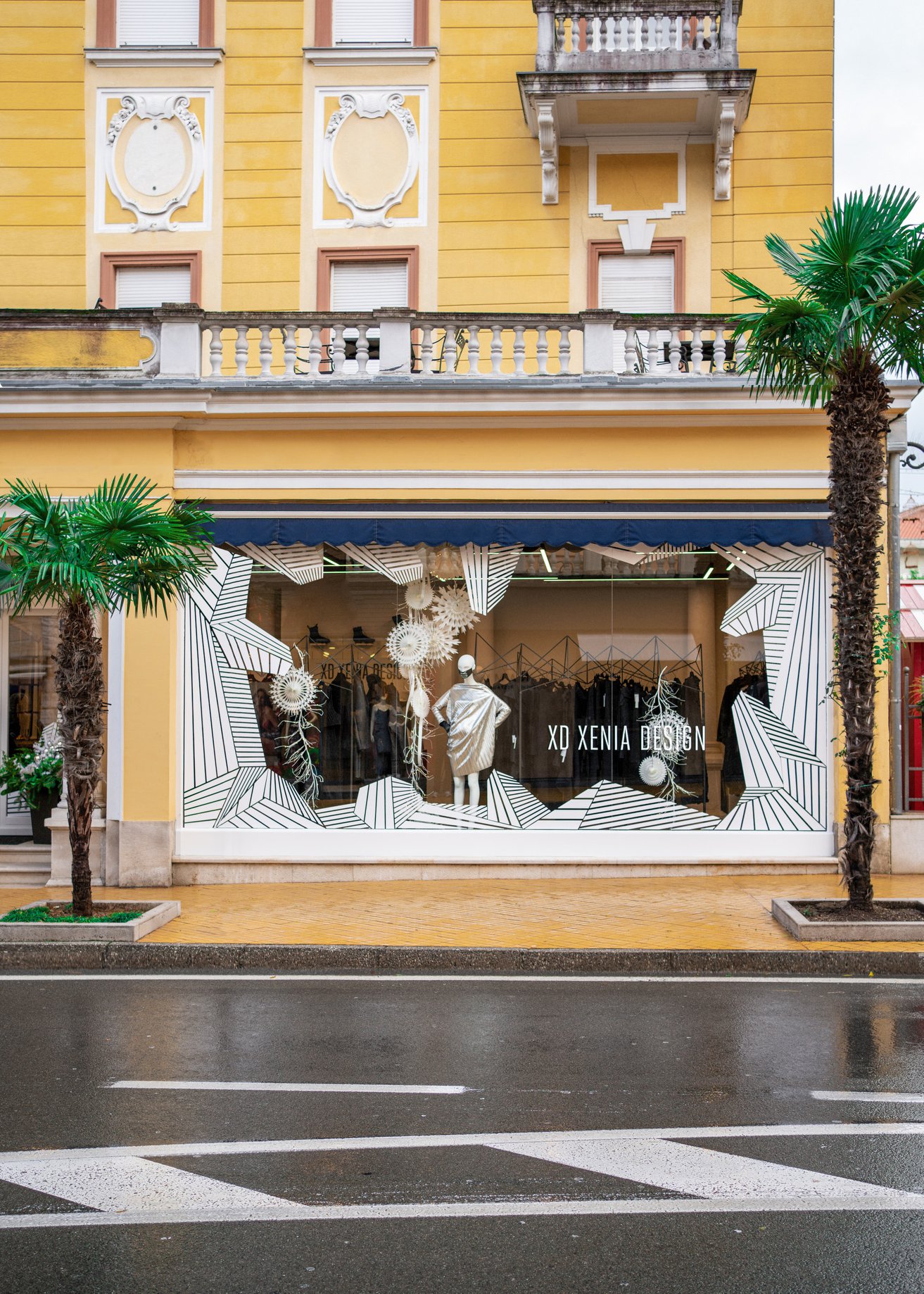 The new XD FW2021 collection, previously shown on the world's catwalks and available in boutiques around the world, can now also be found in Opatija. Multifunctional and multi-purpose combining is the main feat of the collection. Along with a functional and aesthetical note, XD pieces convey the timely message to buy quality and sustainable models and to invest in something that is not subject to trends.
Visit us in Opatija, at the address Maršala Tita 85, and cheer yourself up with a new XD piece. We are sure that this is the perfect start to slightly different holidays!