The new collection of the Croatian fashion brand XD Xenia Design is a unique fashion journey that takes us on the exploration of silhouette and reveals the unexpected in the details. The journey is not just the motive that guides us through the play of lines and shapes but the inspiration behind it.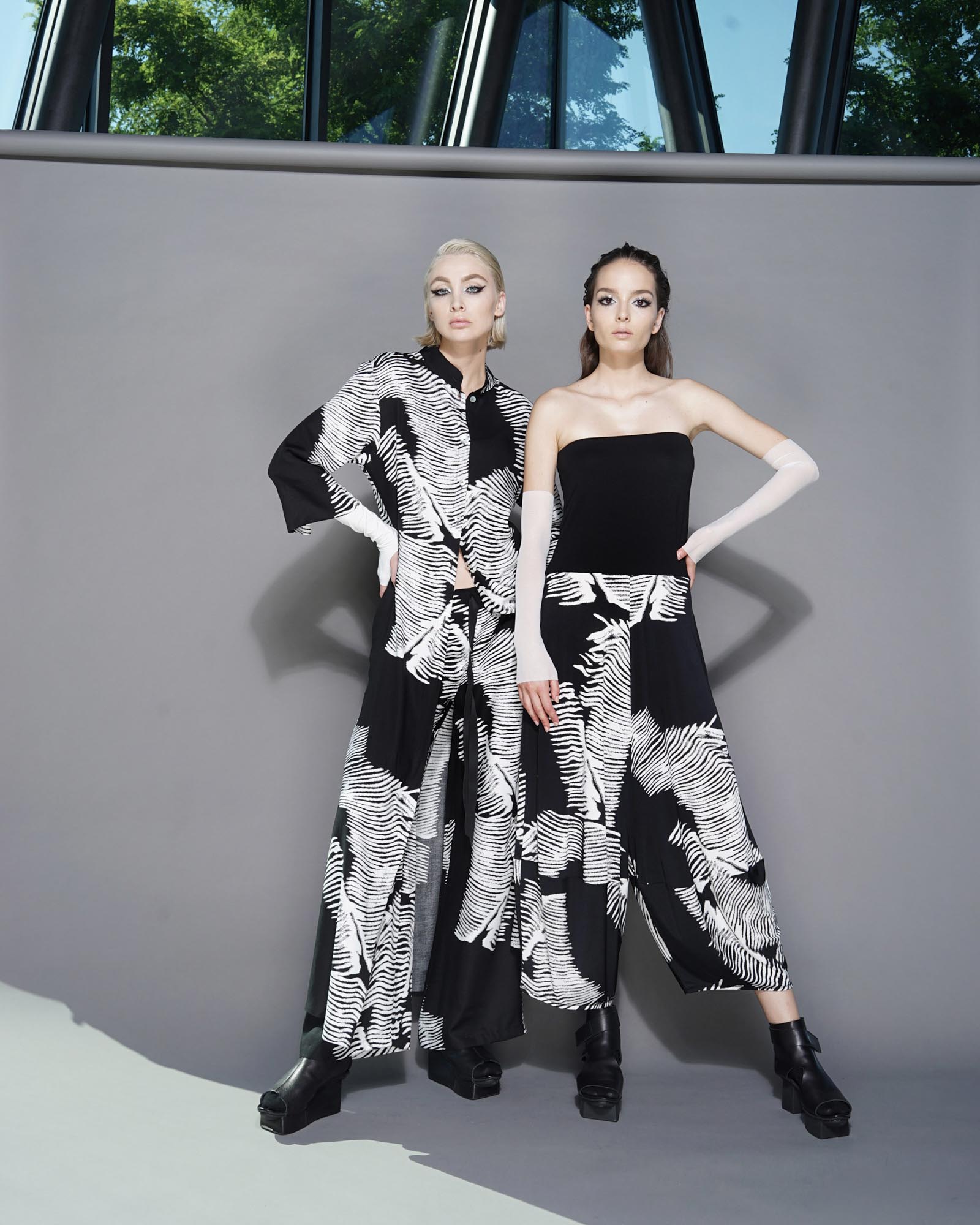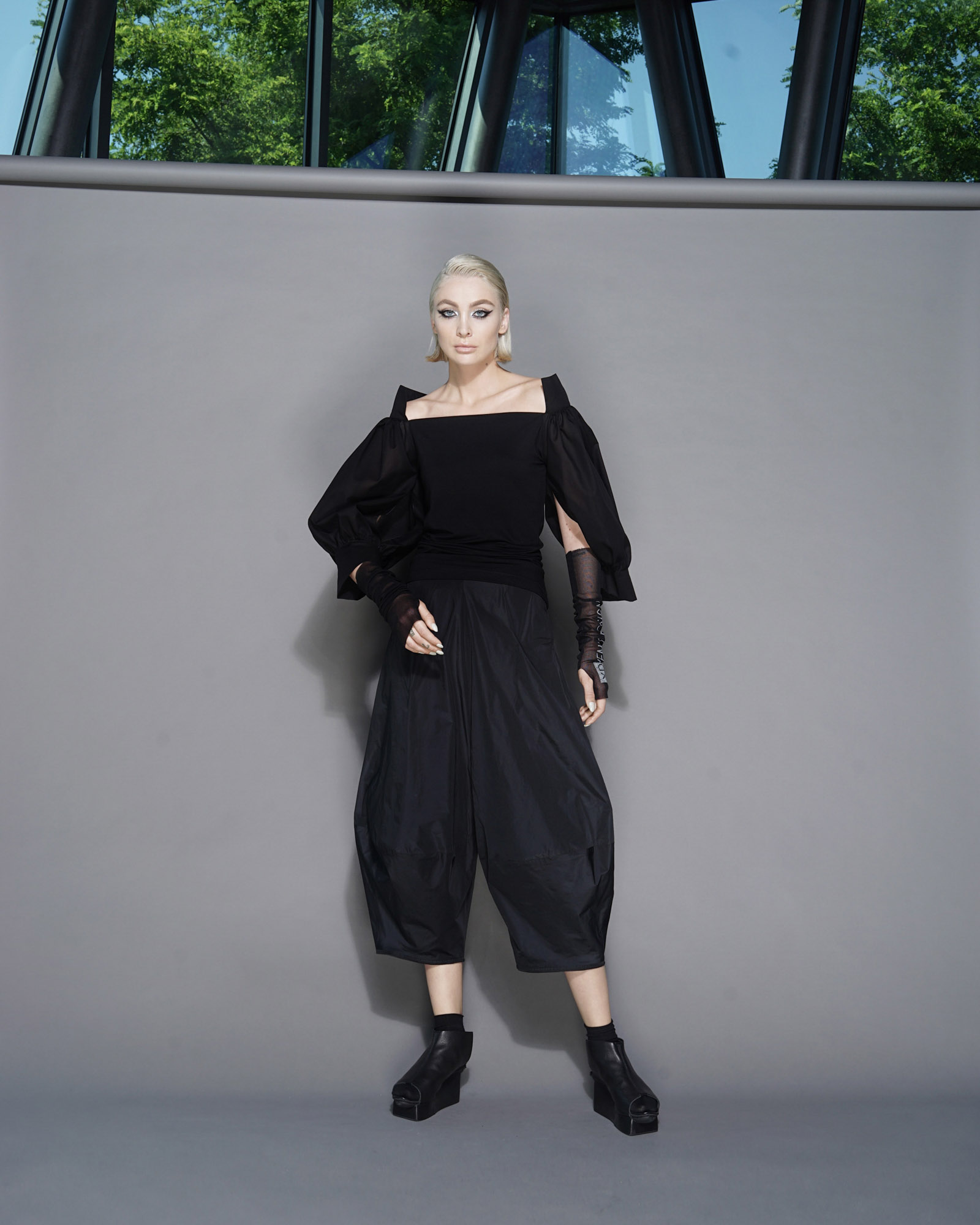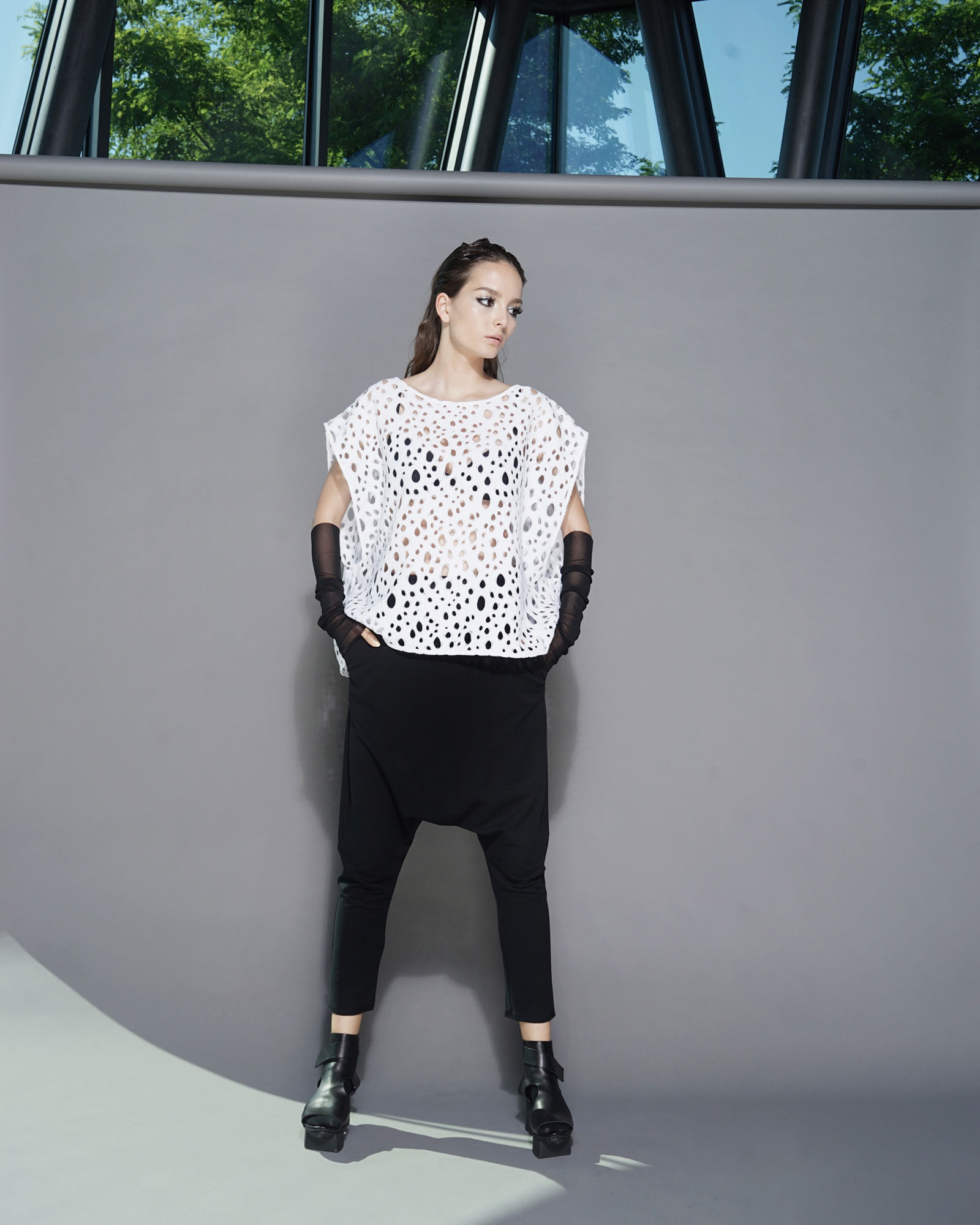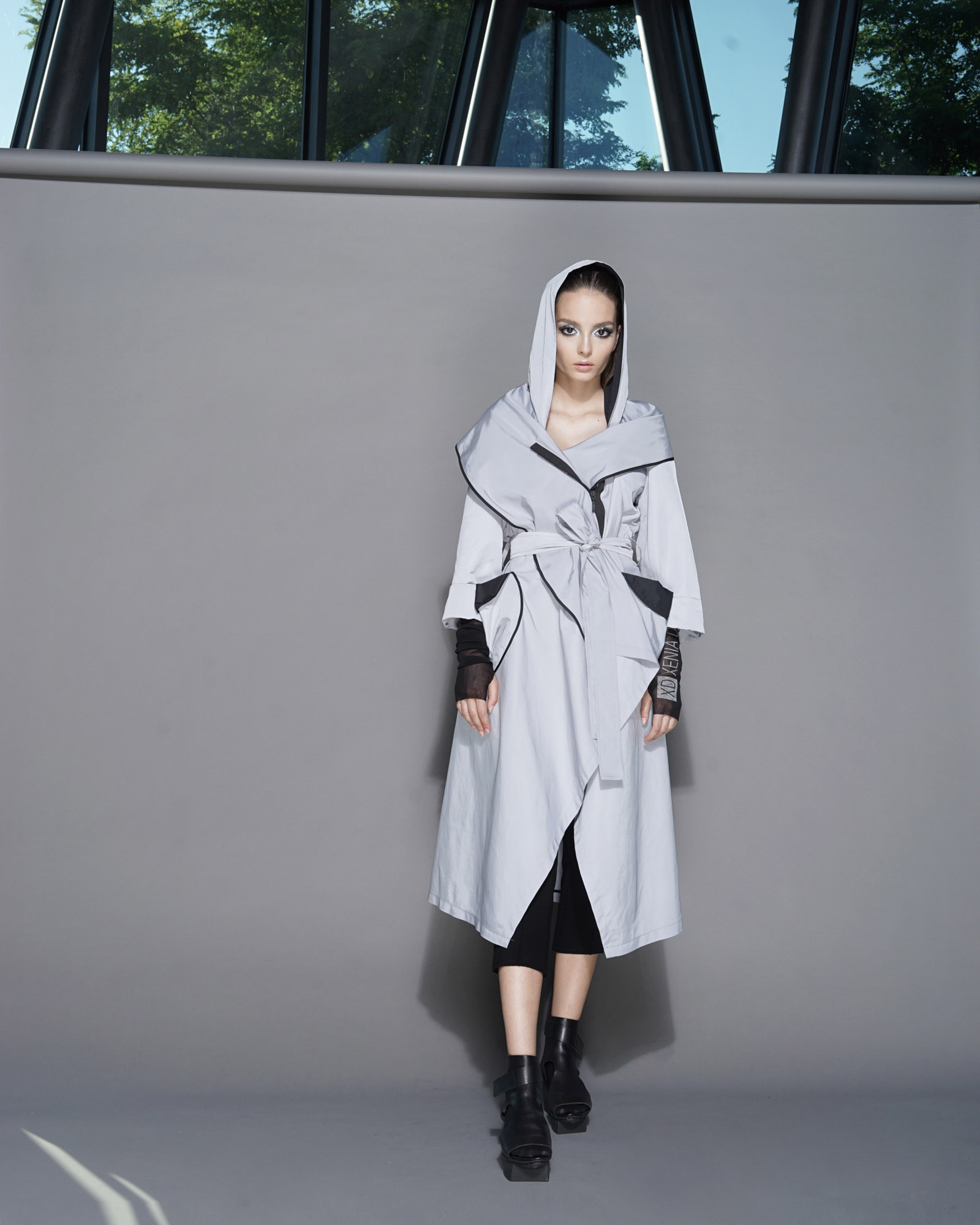 It was the journey through the Spanish region Andalusia where designer Ksenija Vrbanić found the beginning of the new XD fashion story that became SS20 collection for spring/summer 2020. Inspired equally by nature and by the architecture, new XD Xenia Design collection brings the study of form through XD dimension in which the unconstrained shapes are combined with those that can be compared with architectural precision and elaboration. Fluid and dynamic ruffles, the unexpected detail of new XD creations, meet with geometric and asymmetric silhouettes, while the simplicity of black color is challenged by the prints on knit and poplin. Inspired by the stonepit, new prints are made entirely in-house.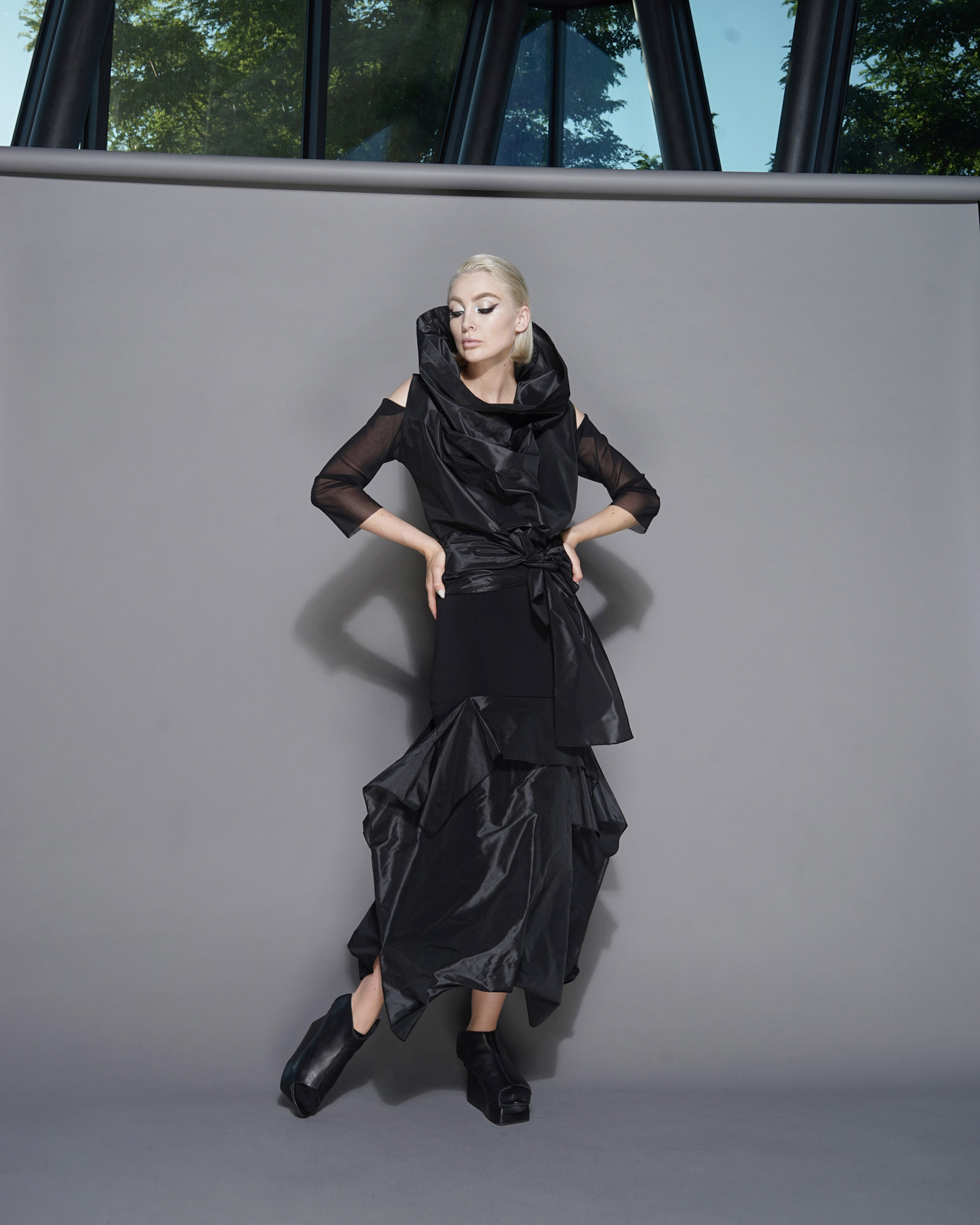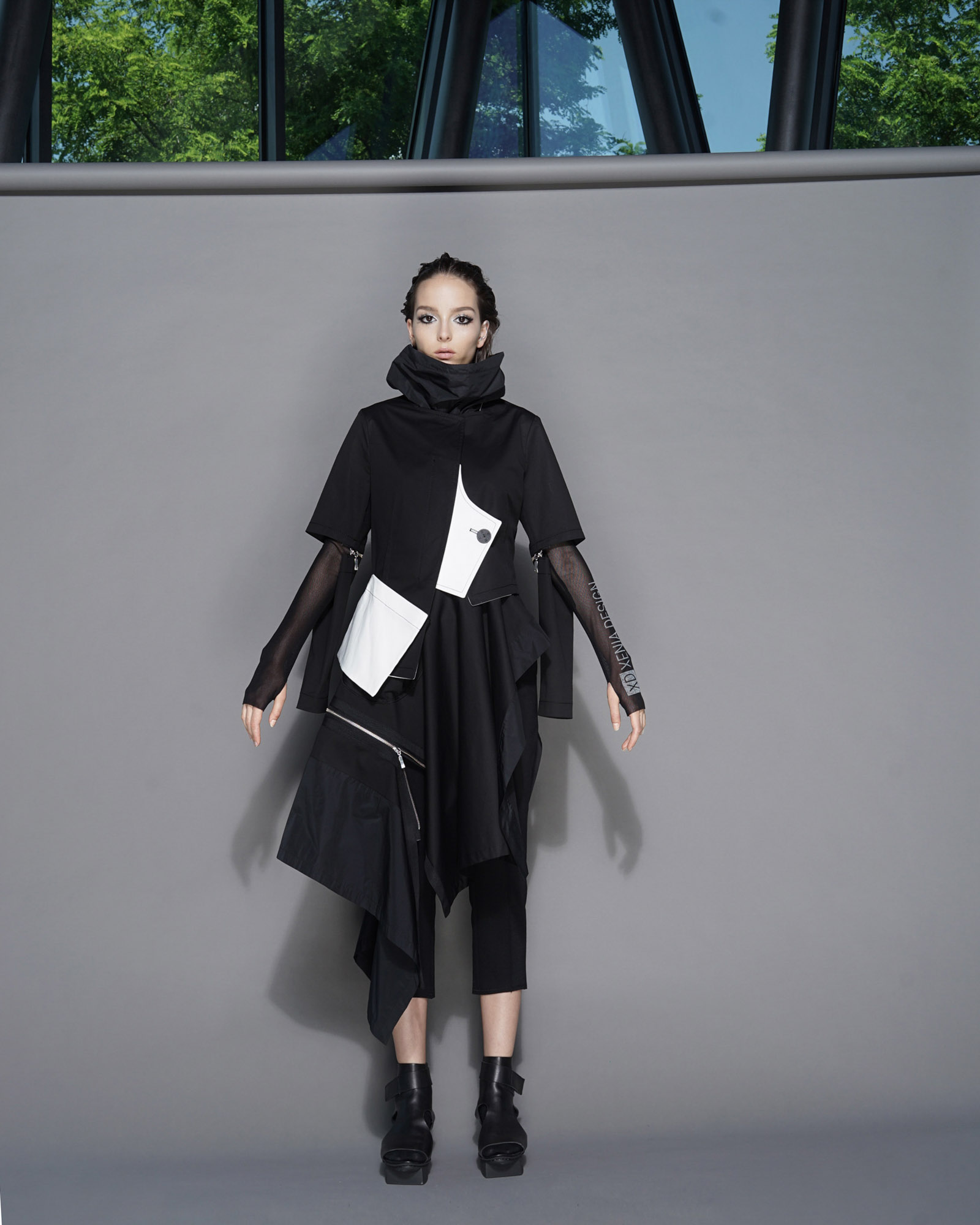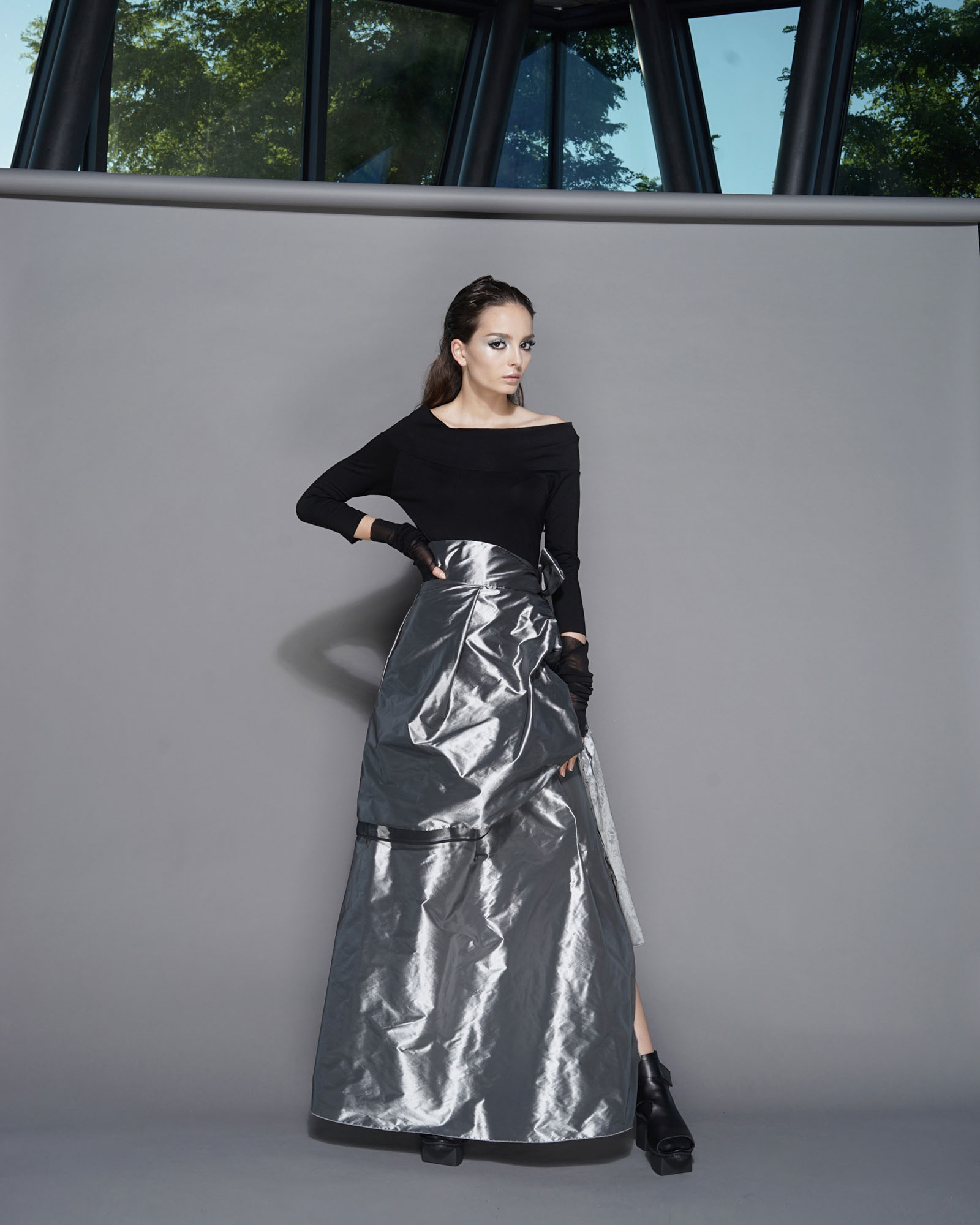 Created around the contrasting elements, but with aim of achieving harmony, SS20 collection begins with motives and details inspired by Andalusia that represent the new and ends in the known and familiar – avantgarde silhouettes that are imprinted in the core of the XD Xenia Design aesthetics and motives inspired by Ksajpa that bring collection from its fashion journey to the home of the brand.