From sketches and choosing the right material to the finished product - this is a process usually not known to the customer. To bring you closer to the production process and to show you the transparency in the making of the new XD masks, we are revealing how, where, and under which conditions the XD masks are made.
⧔CONSTRUCTION
⧔CUTTING
⧔SEWING
⧔HEAT PRESS
The masks can raise awareness on social distancing and health-conscious acting, as well as on taking care of yourself and others, and now you can plan out your favorite look with an XD protective face-mask. One size fits all and can be machine washed and reused. All the photographs were taken on-location at the XD Design Center.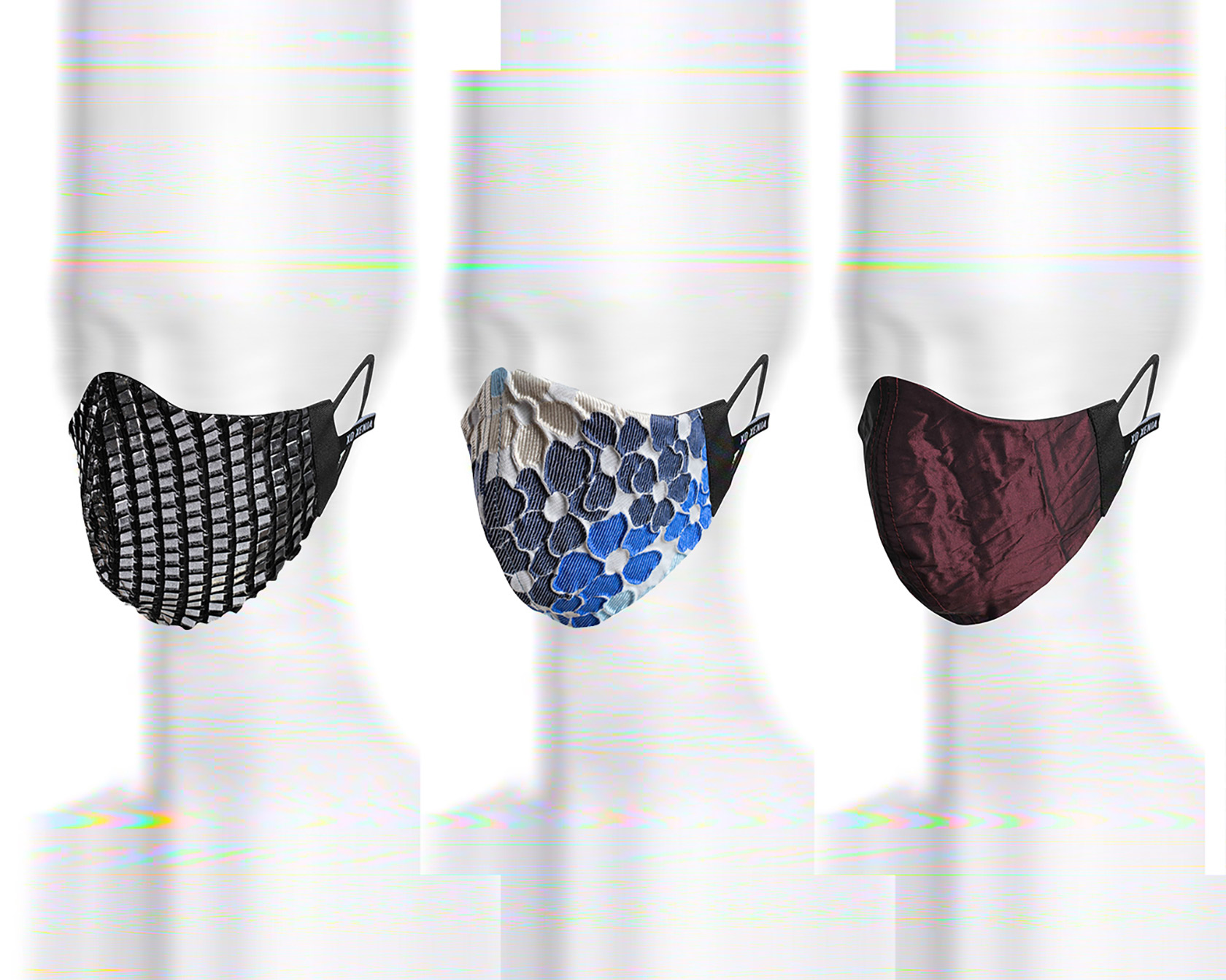 Find the whole collection of XD face masks here.