Feminine and bold, bordering art but always wearable. Such are the creations of the fashion brand XD Xenia Design which you will always be able to recognize once you see them, and once you try them on, you will always have them in your wardrobe. Since her very start on the fashion scene, Ksenija Vrbanić wrote her own rules, moved borders and created in some other, more creative and avant-garde dimension. Now, XD presents SKIES, the fall/winter 2019/2020 collection.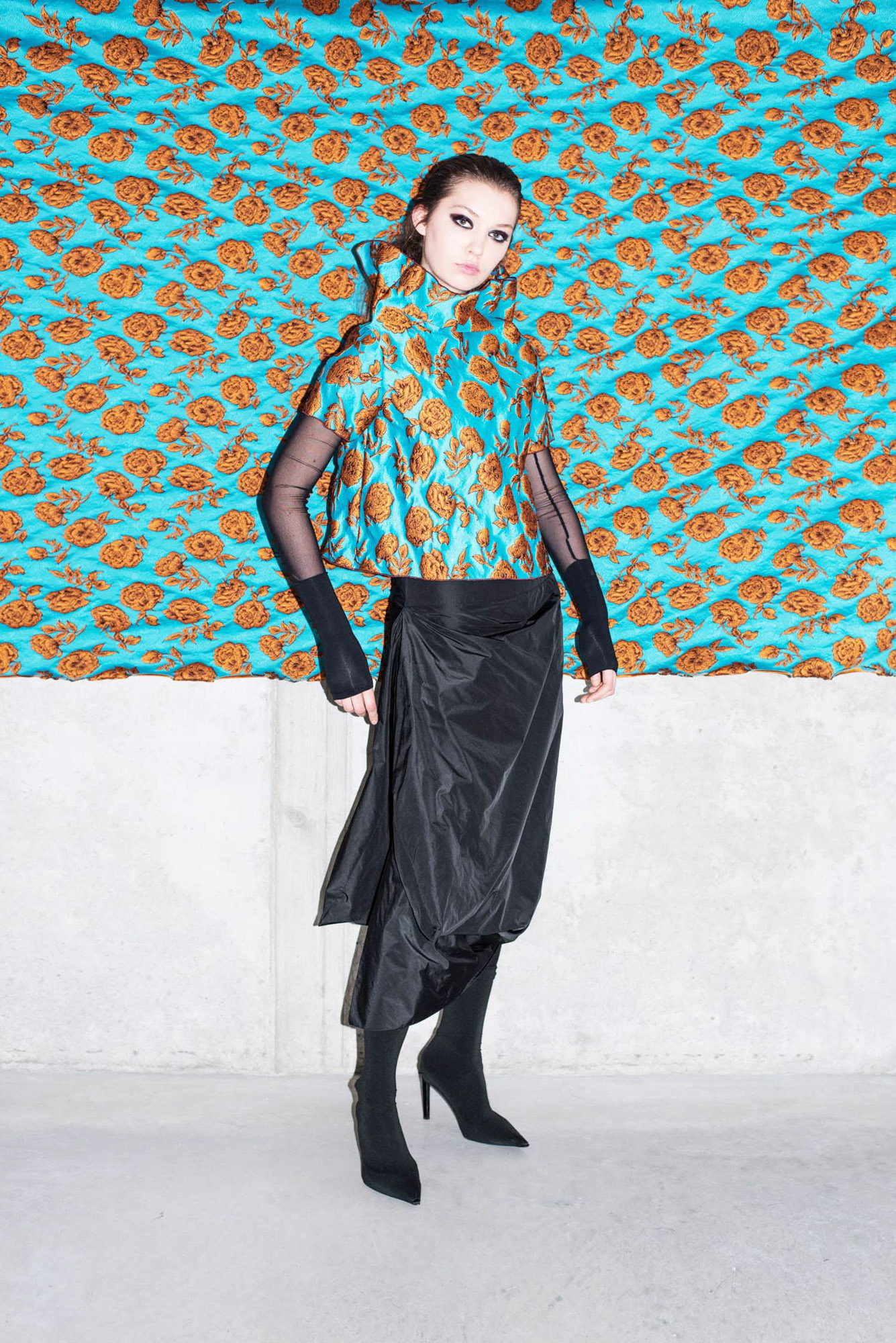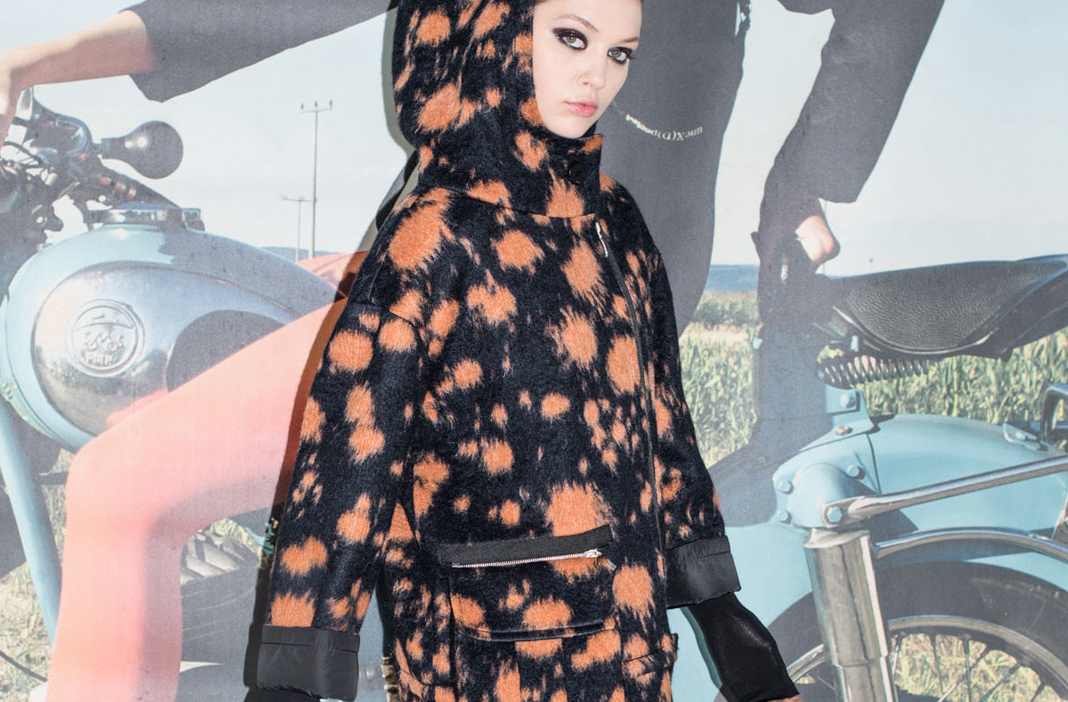 In its recognizable aesthetic and neutral palette, but with a new shift and creative approach to fashion design through the prism of avant-garde art, the newest XD collection will once again win over the fans of clothing with an effective look and contemporary character. At the center of the collection is a study of cuts through which the designer discovers new silhouettes and finds harmony in asymmetric lines and shifted details. The unexpected elements of the SKIES collection are the colors – electric and powerful, highlighted in color-blocking combinations or woven into a game of lines and motifs of vibrant SKIES patterns.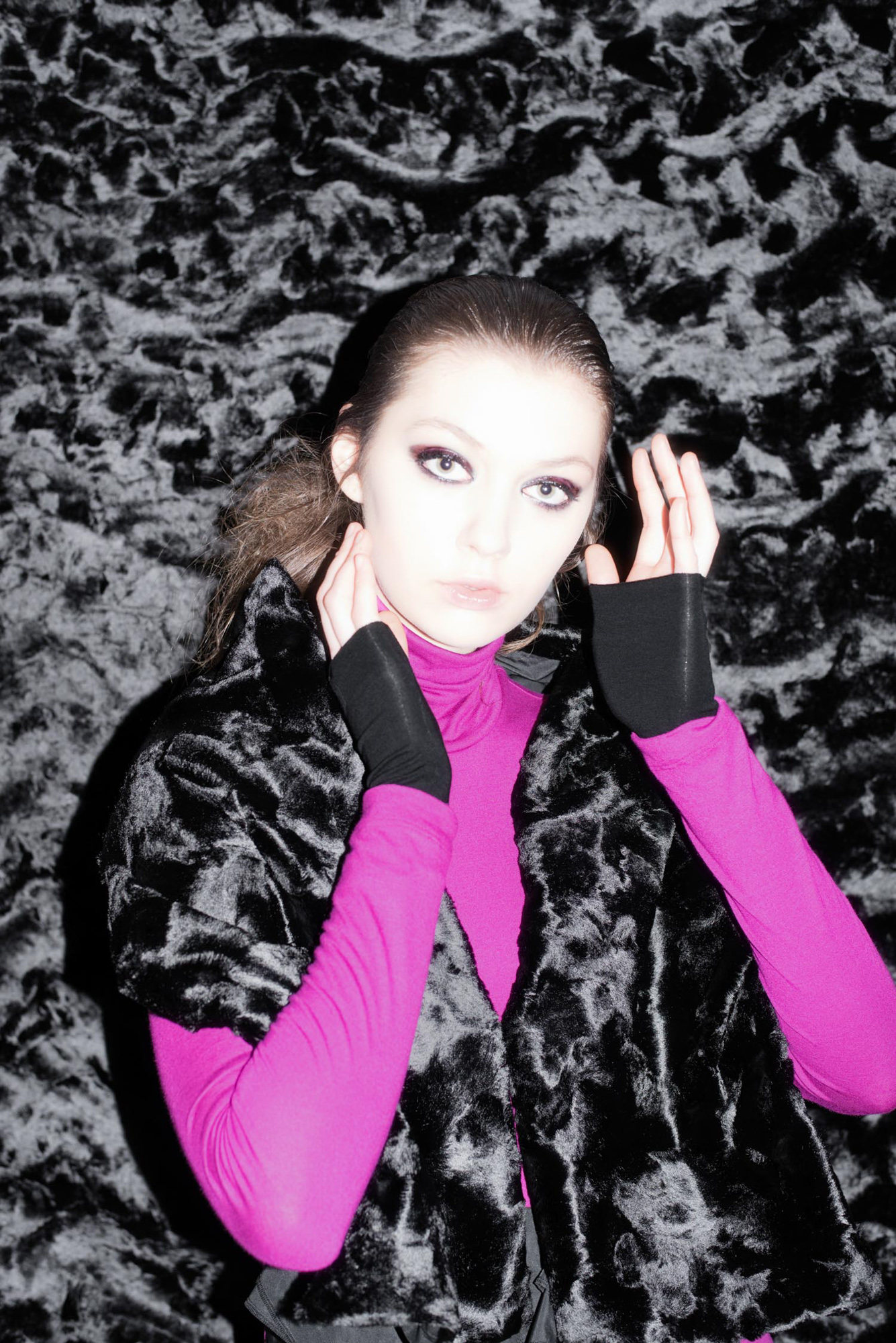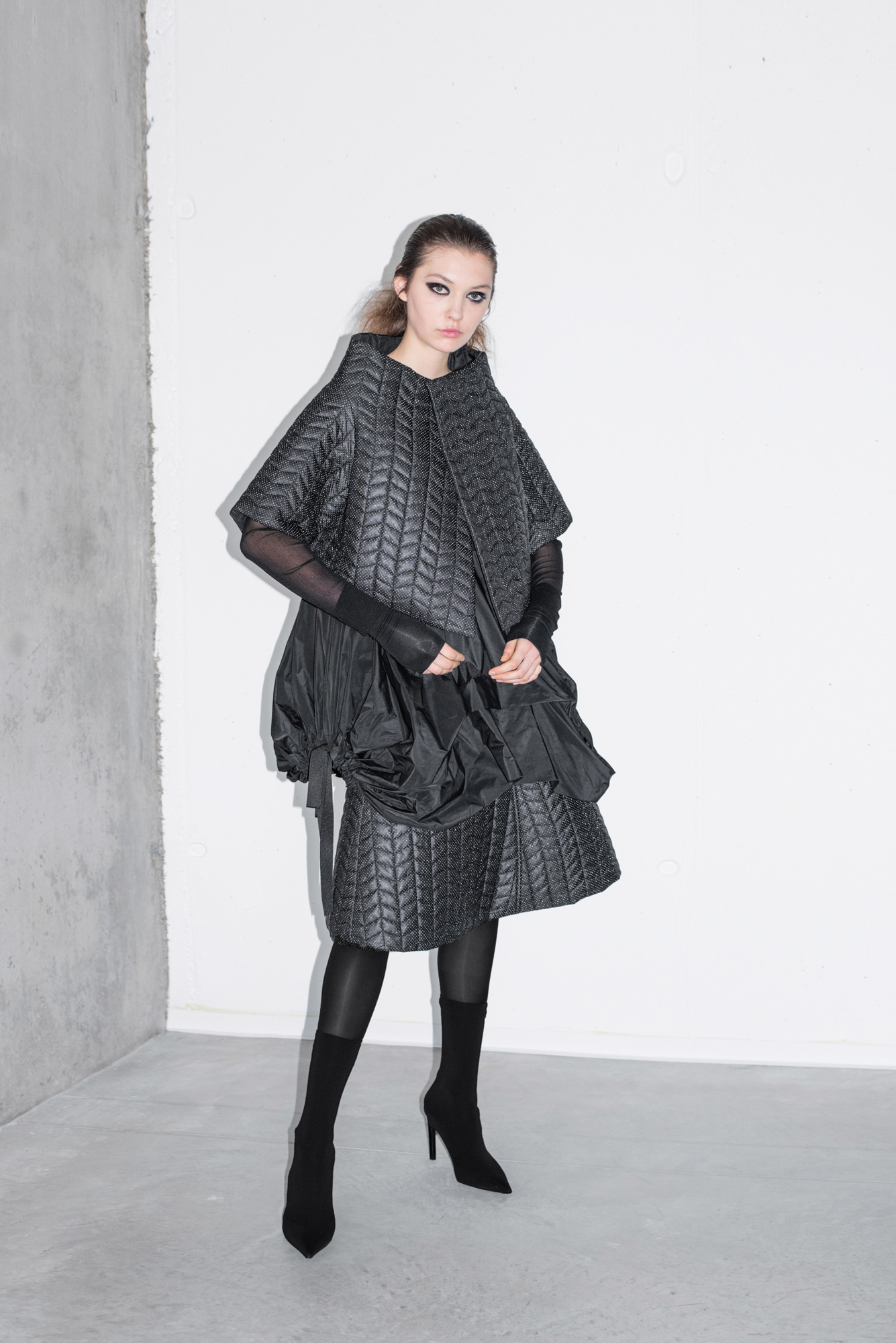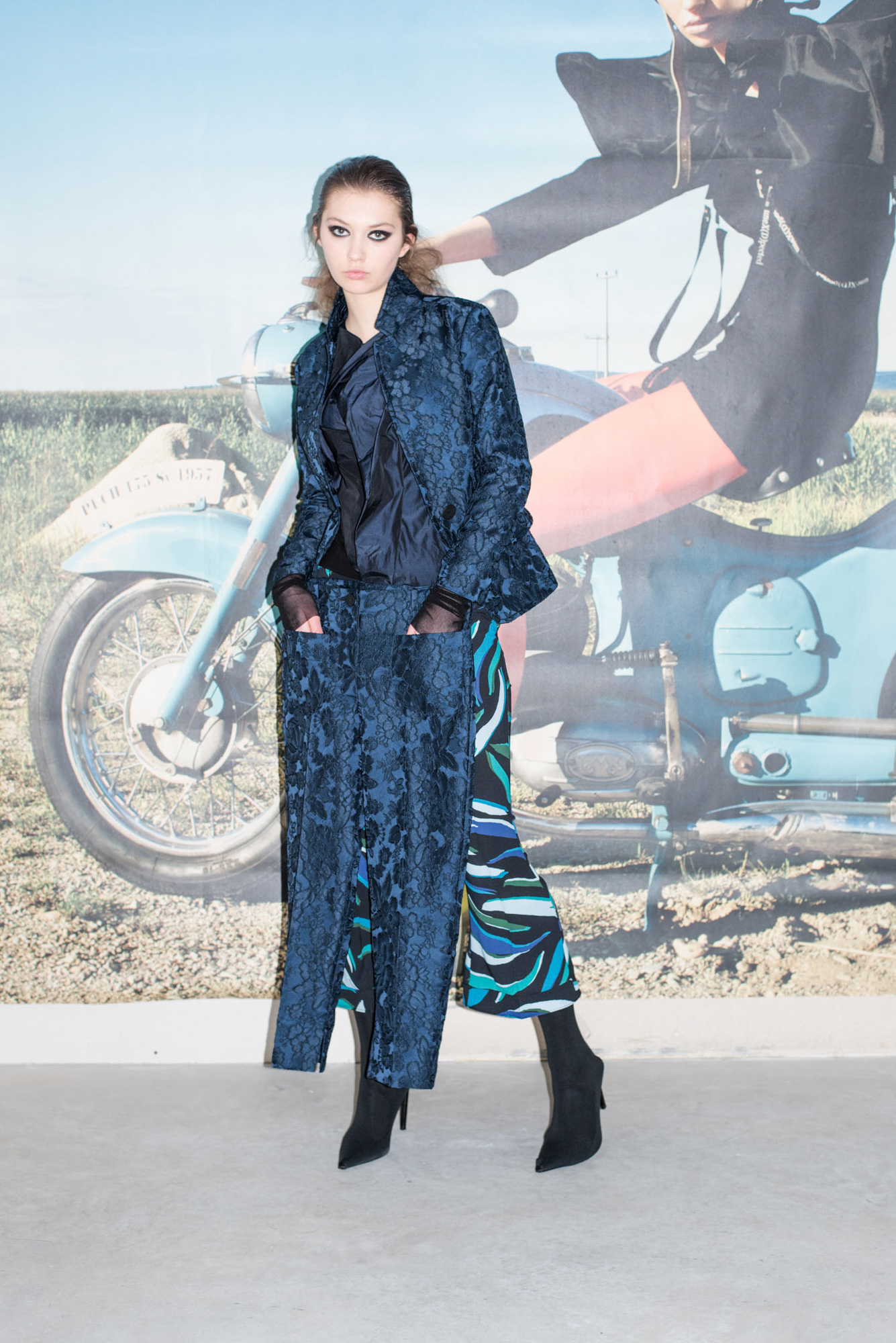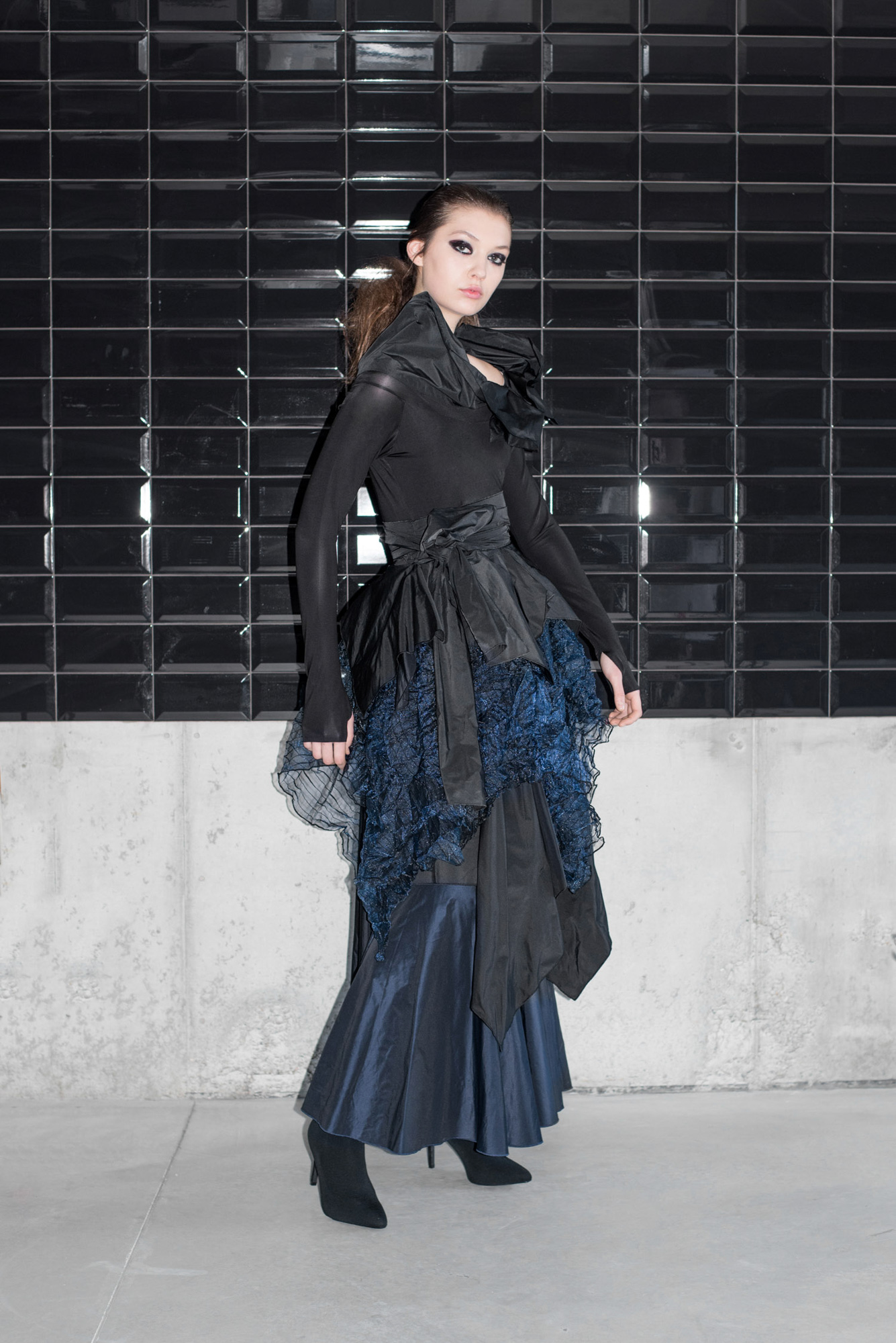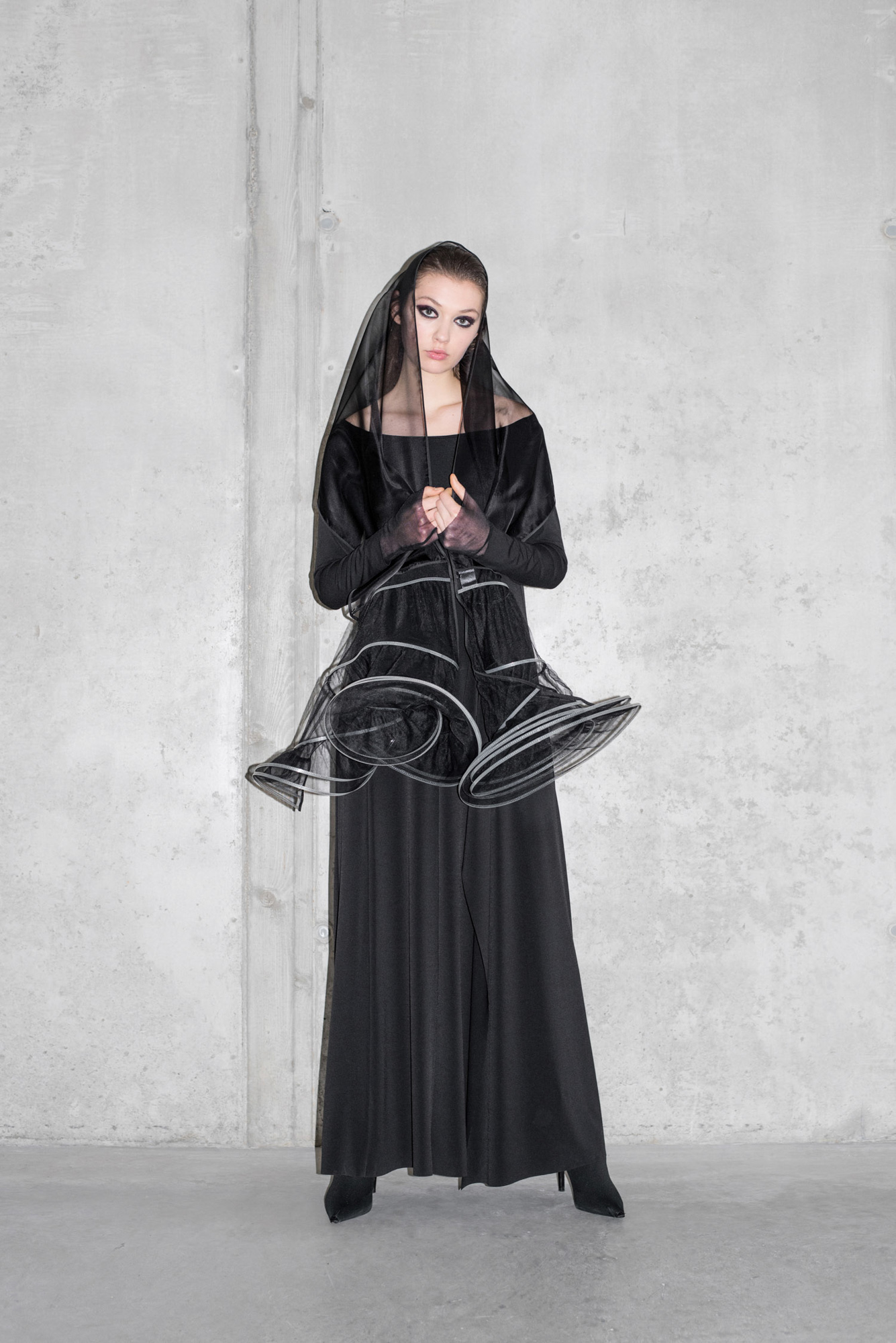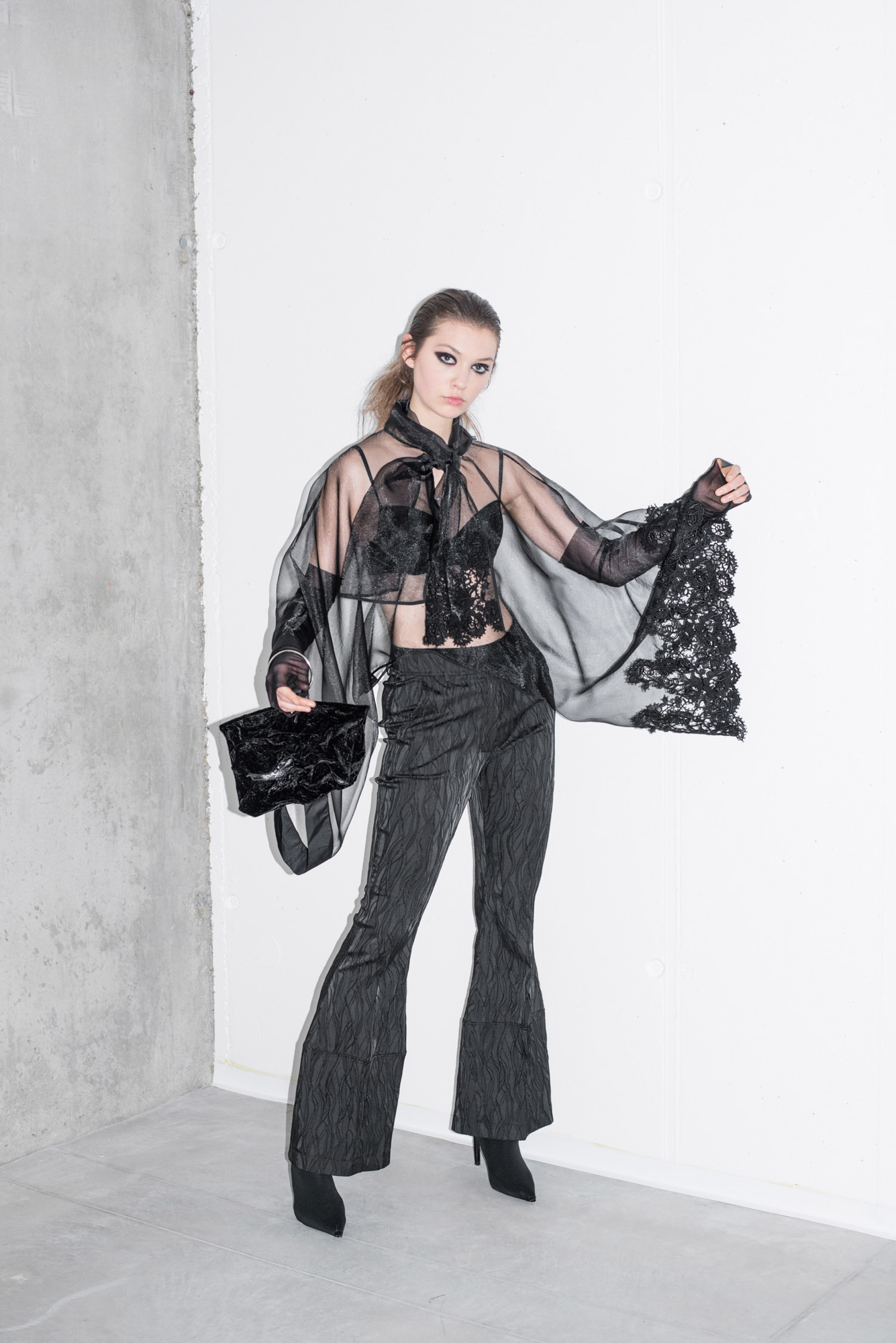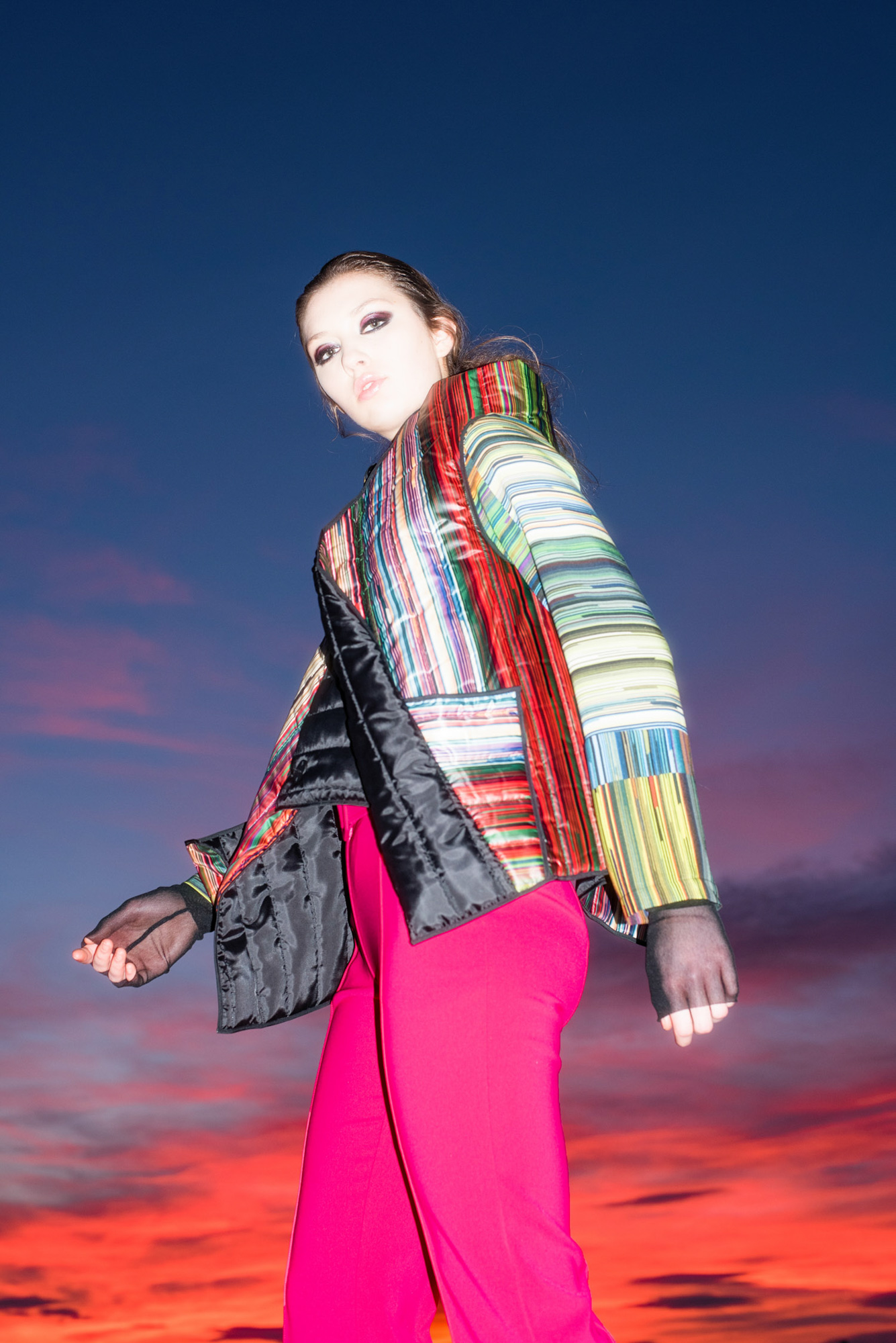 After it was presented at the leading global fashion exhibitions, the SKIES collection is now available in all XD Xenia Design stores, and you can look into the XD dimension on the brand's Instagram profile @xdxeniadesign and on the Facebook profile @xeniadesign.