The brand XD Xenia Design was founded by Ksenija Vrbanić in 1986. And has since then irreversibly changed the direction of Croatian fashion design and introduced Croatian fashion in to the global design scene.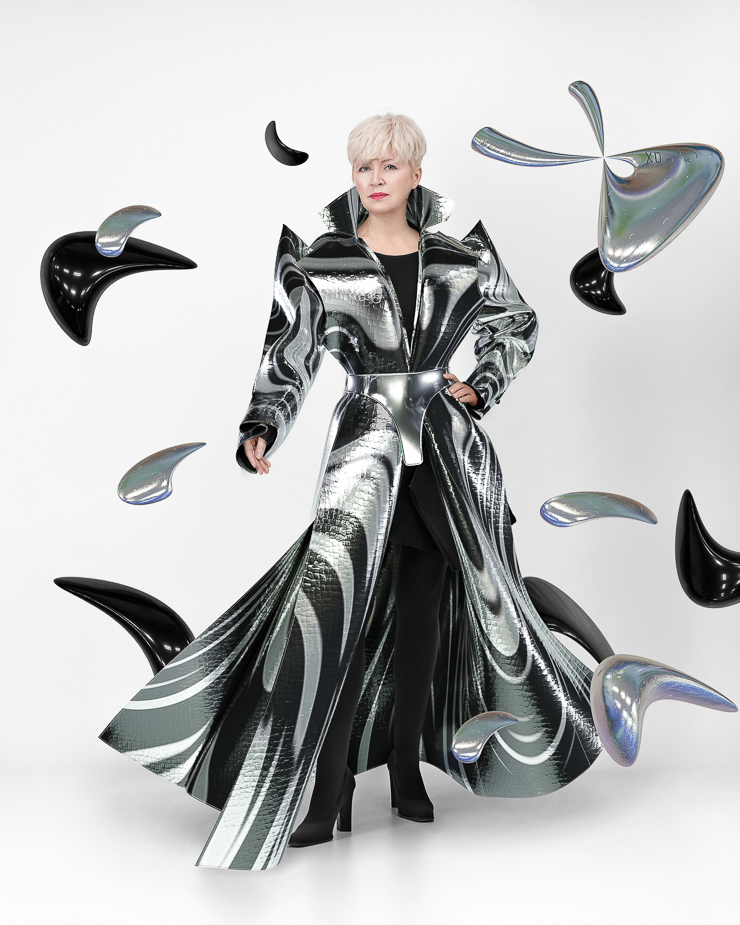 Deconstruction, minimalism, the color black, the architecture of the silhouette - these are all themes that have continuously been reinterpreted in collections, all the while emphasising femininity, elegance, and a more restrained and self-effacing glamor.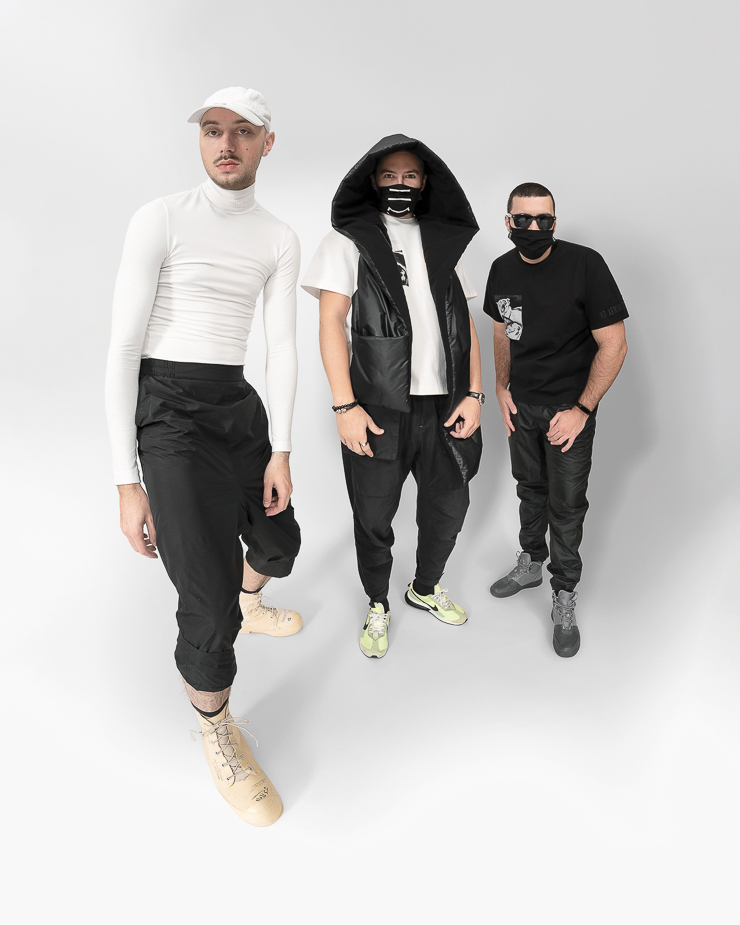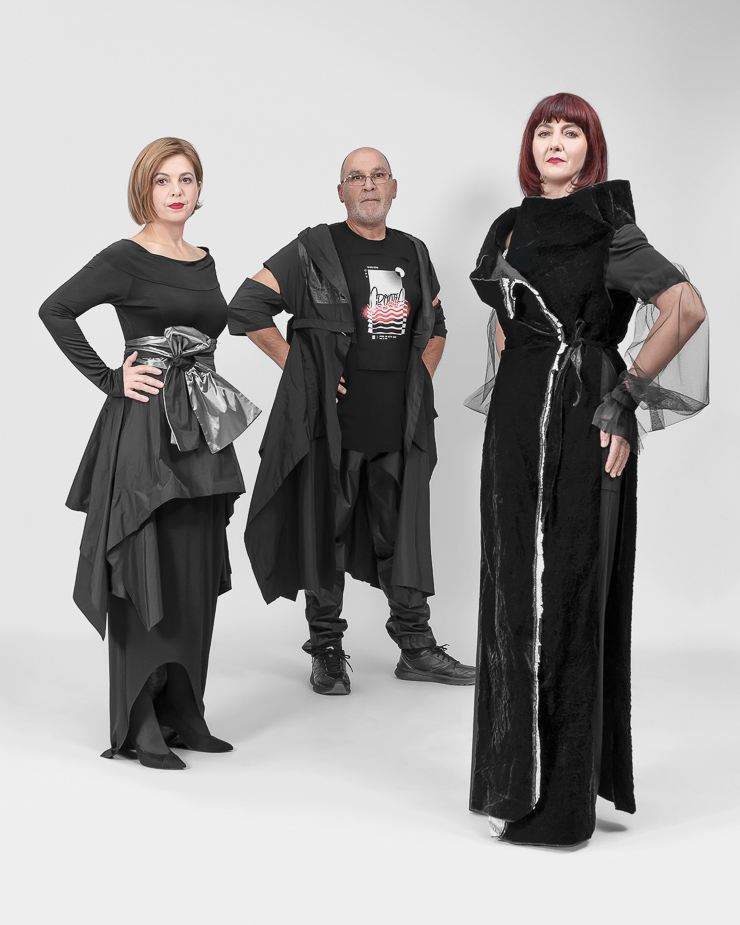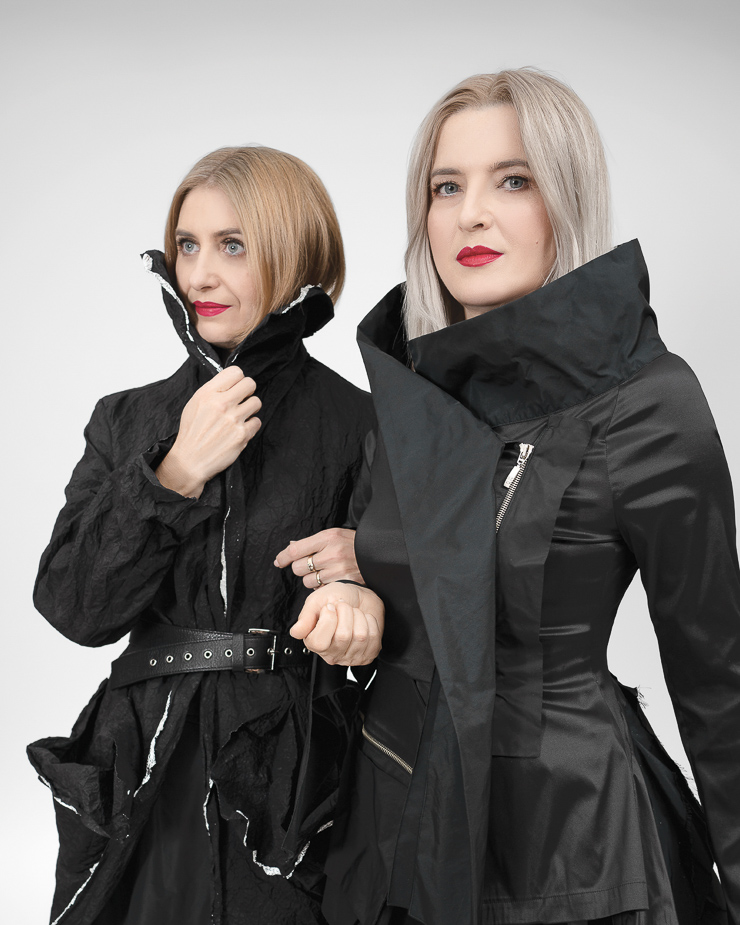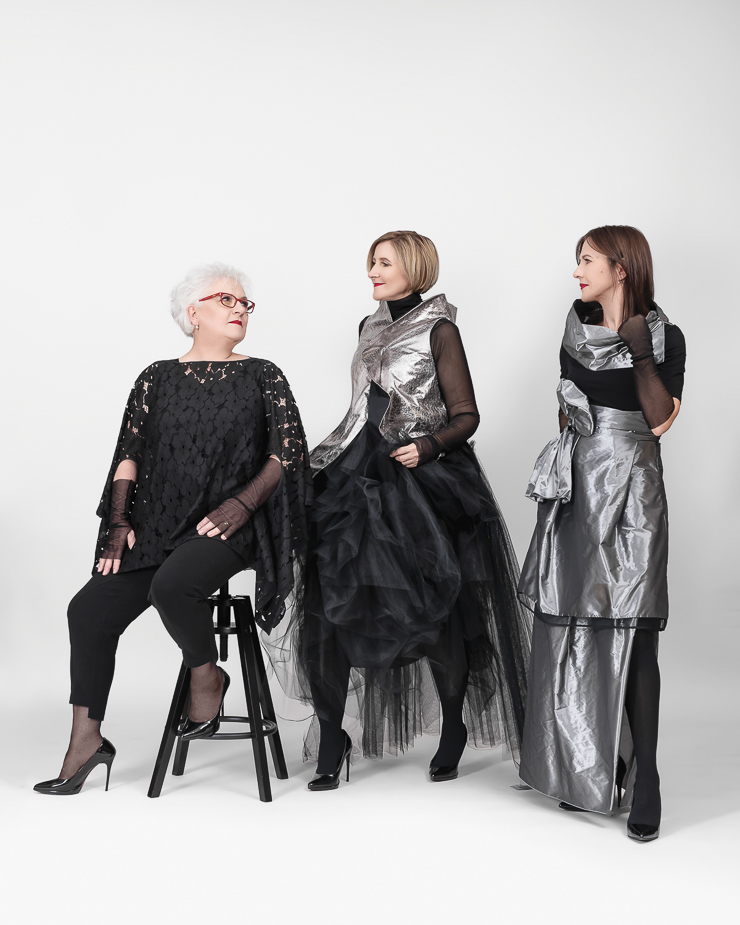 The unique vision and signature of Ksenija Vrbanić are visible in all areas of design within the brand, from the abstract and fleeting scents to solid, architectural constructions. In the XD Design center, the center for development and production of prototypes for future collections, engulfed in the natural ambiance of the forest in Ksajpa in Šenkovec, we shot a celebratory editorial for our 35th anniversary. Members of the XD team wear archive pieces that marked the past seasons and by which the brand is recognizable, and Ksenija Vrbanić announced a new direction for next year in a digital coat. Taffeta dresses with accentuated volume, experimental materials made of soft metals, combinations of breathable and dense fabrics, highly reflective materials and avant-garde fashion accessories are all a part of the distinctive XD dress code.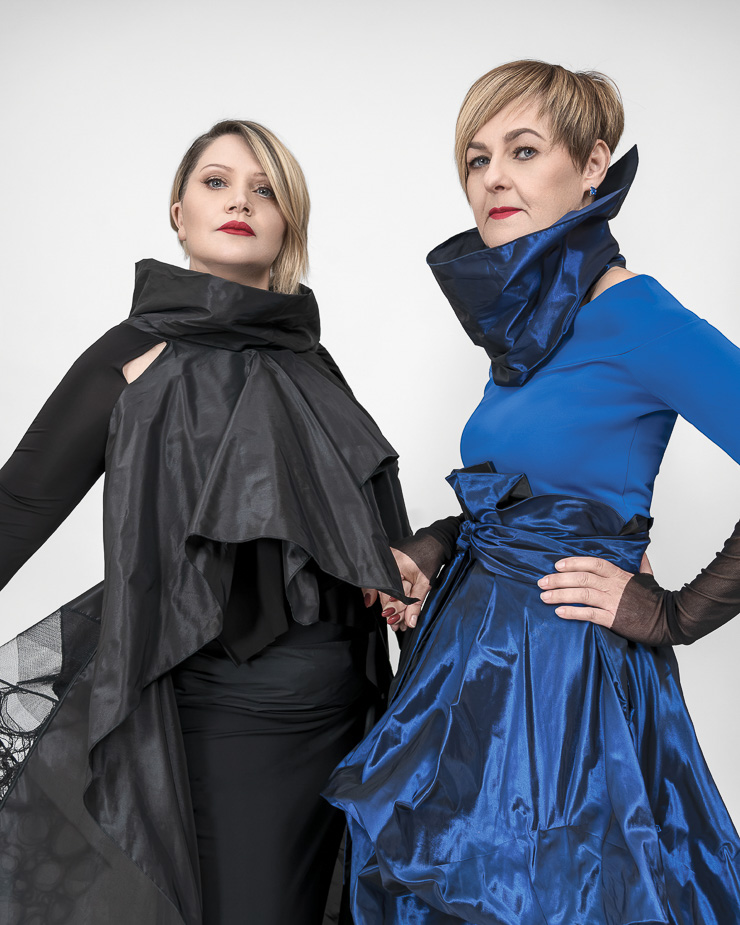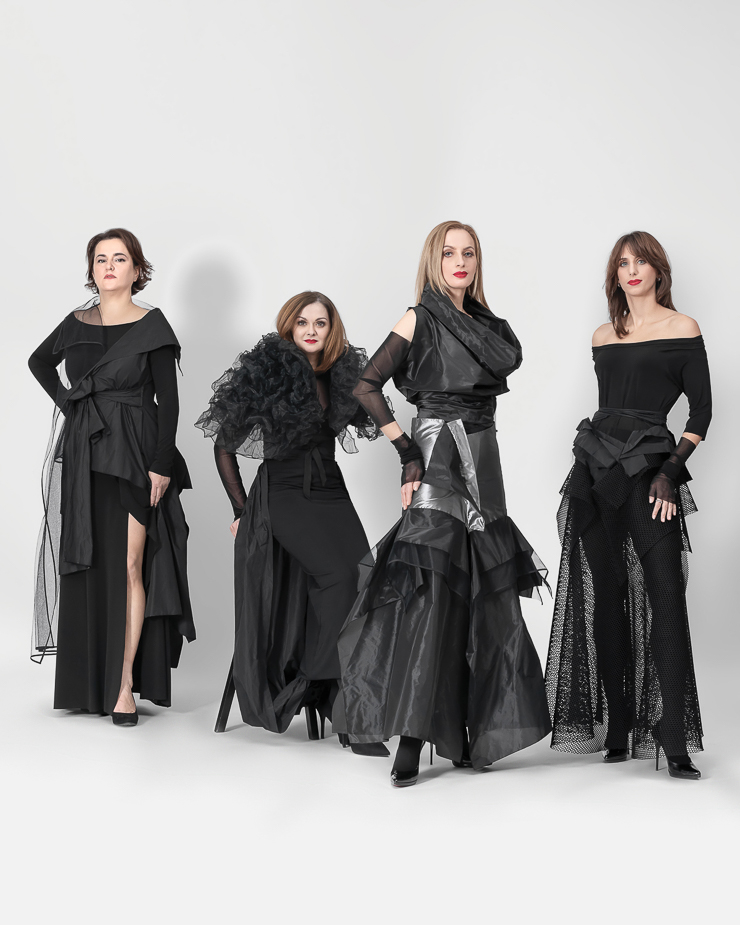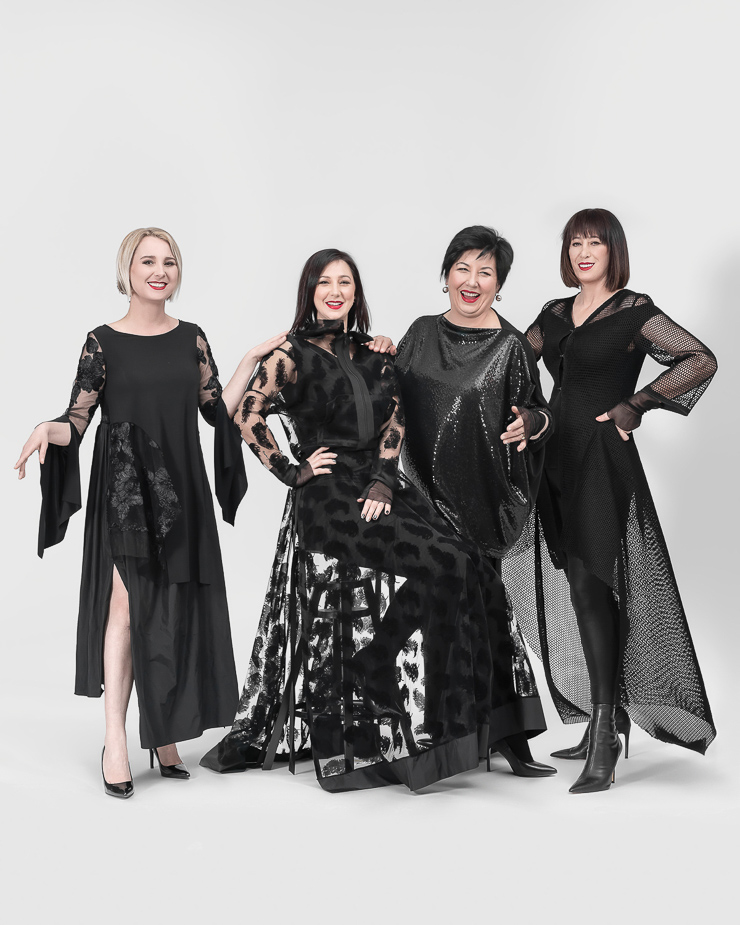 With this editorial, we have summarized our work so far, and looked back so that we can announce what will follow. The role of the model was taken over by the employees of Ksenija Vrbanić's brand, who follow her in this fashion story and who also make the brand specific in the local and global aspect. It is especially important nowadays to emphasize how clothes are made, especially because of the dominant fast-fashion industry, it is all the more important that Xenia Design clothes are in the integrity of the product in Croatia. This brings additional value and carries a message of optimism for the future, primarily due to the current state of the textile industry in our country.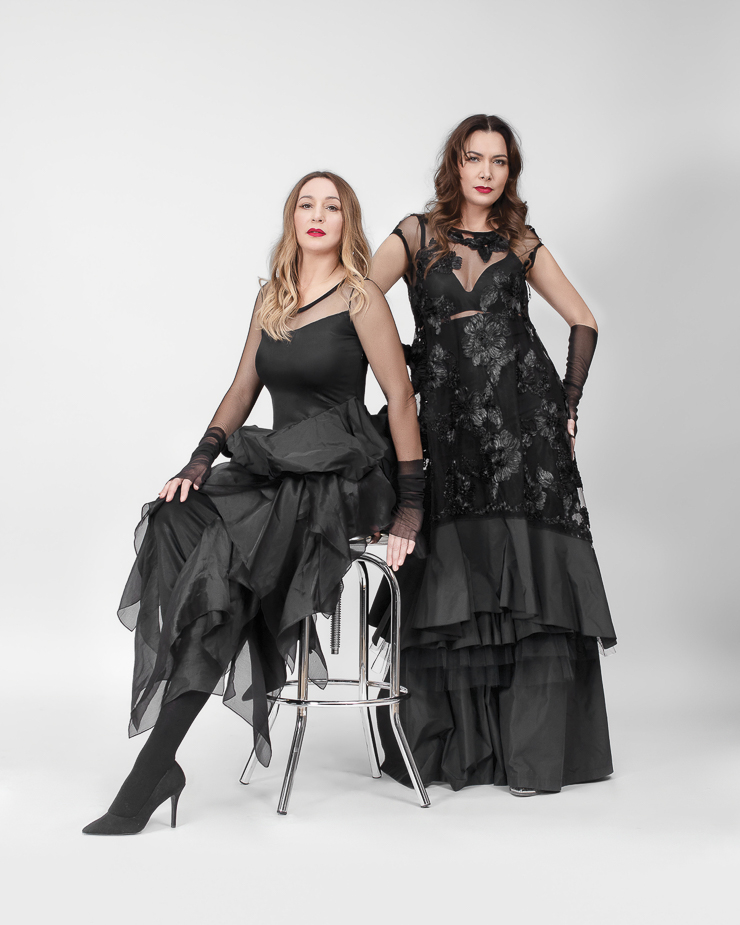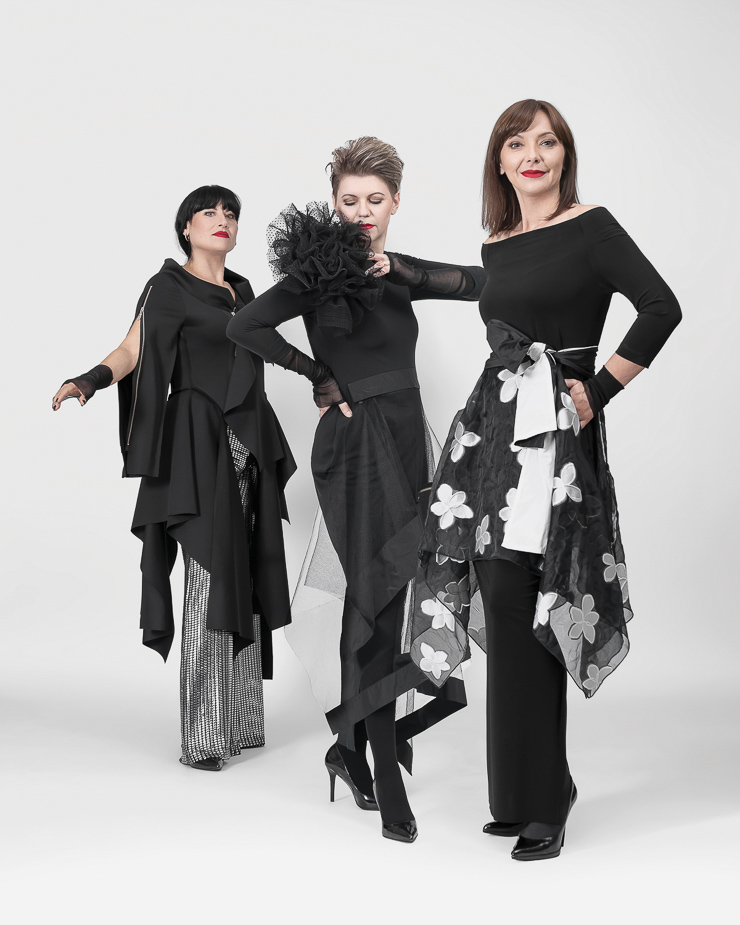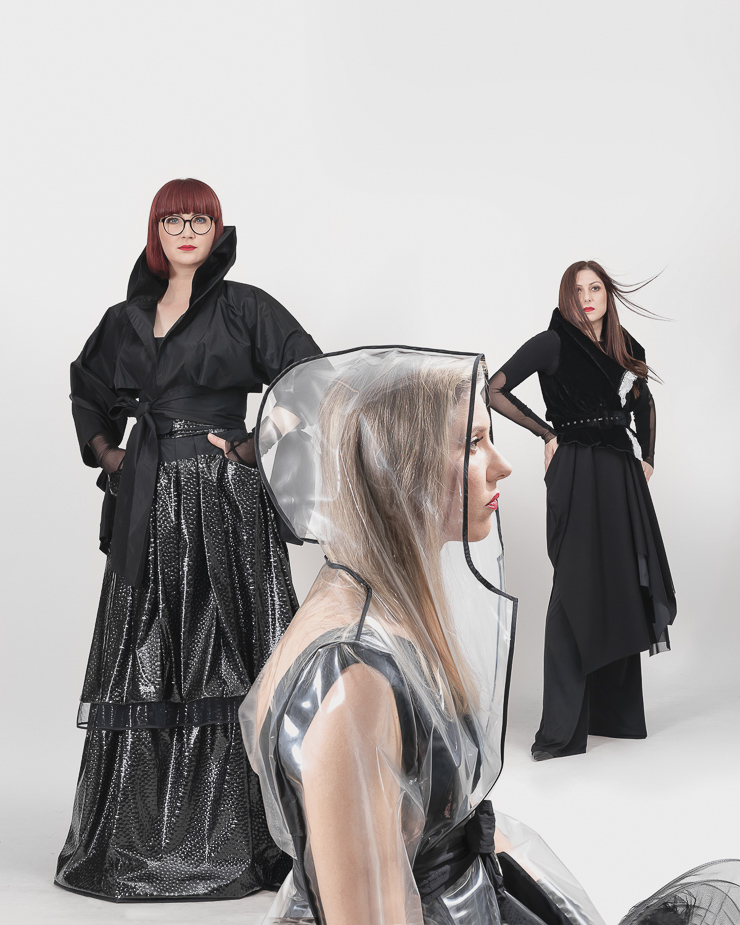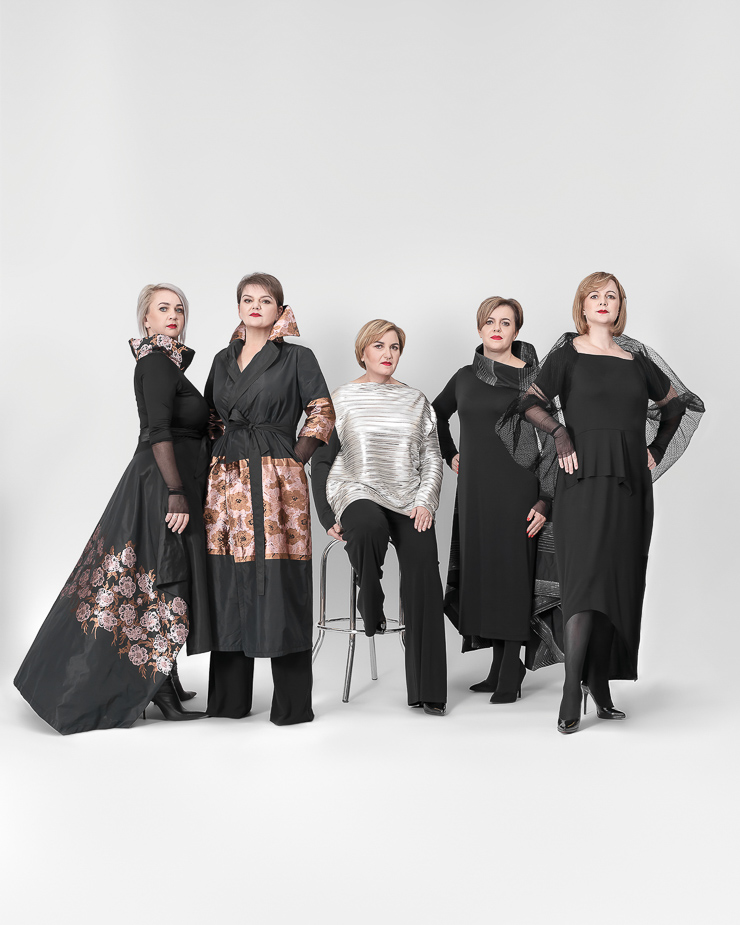 In the photos, members of the XD team are divided into groups that are also functional departments within the brand. They are all experts in their field and people who understand clothing. Although of different genders and ages, the XD attitude and clothing suit everyone.How much these clothes can influence how confident and elegant a person feels can be seen from the photos. This editorial was not only about fashion, but also about life, the life of the brand and the individuals who make it up. As Ksenija Vrbanić said, this editorial marks our long-term connection and loyalty on the way to a common goal.