Since the very beginnings, the fashion brand XD Xenia design existed in some different, more creative and avant-garde dimension through which the designer Ksenija Vrbanić explored the world of fashion, shifted boundaries and created her own, recognizable aesthetic. Created around contrasts, with architectural precision, but also with unexpected shifts in cuts, silhouettes or expressive details, collections with Xenia Design's signature are like works of art, but at the same time wearable in any situation and in many ways, that is in any way you want to wear it – there are no rules and the possibilities are endless. Although every XD piece can easily be transformed day-to-day wear to an evening look, from a casual combination to formal wear, this season the designer decided to introduce a new line in the XD dimension. The result is the new XD After Dark Cruise Collection.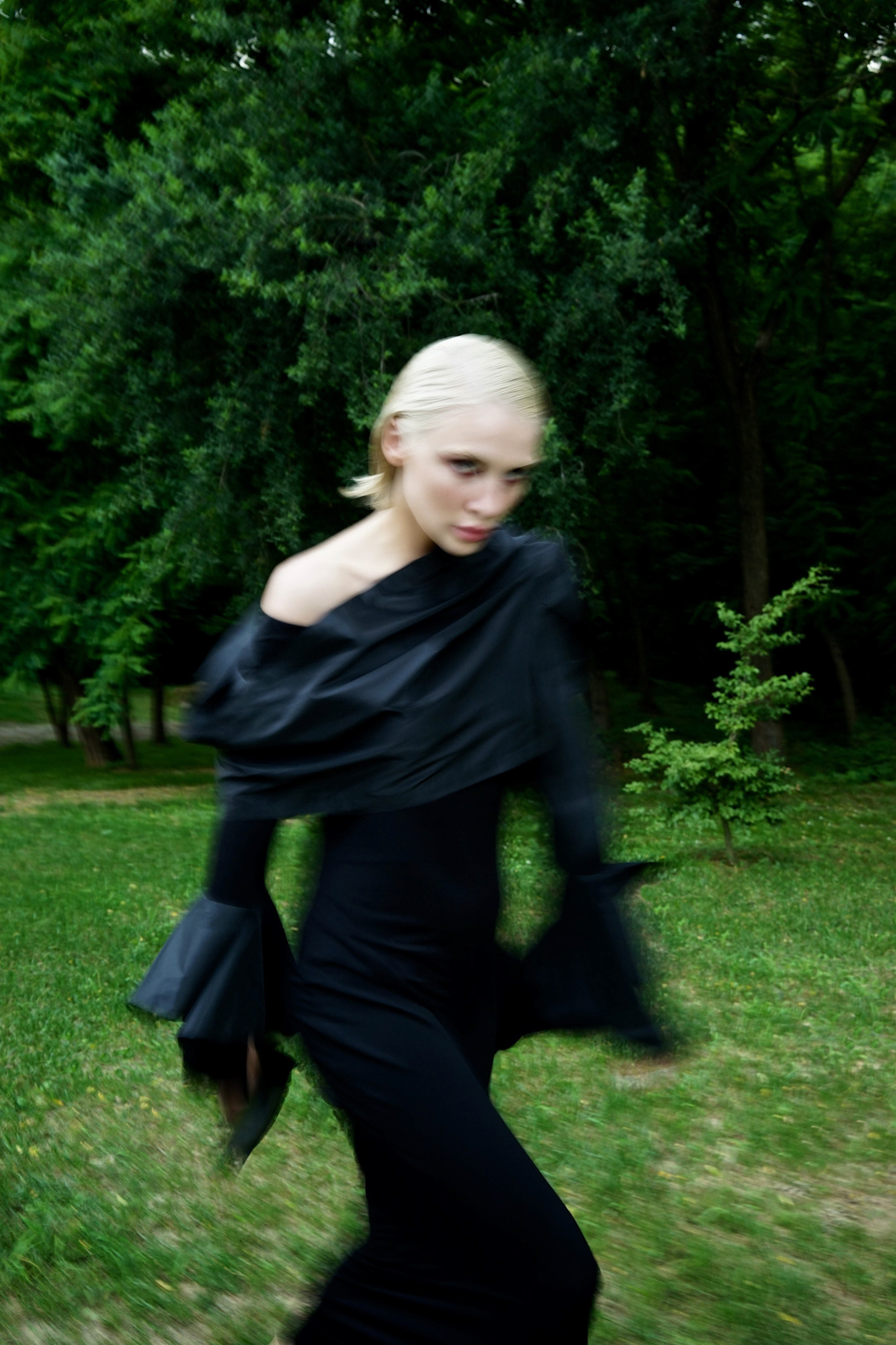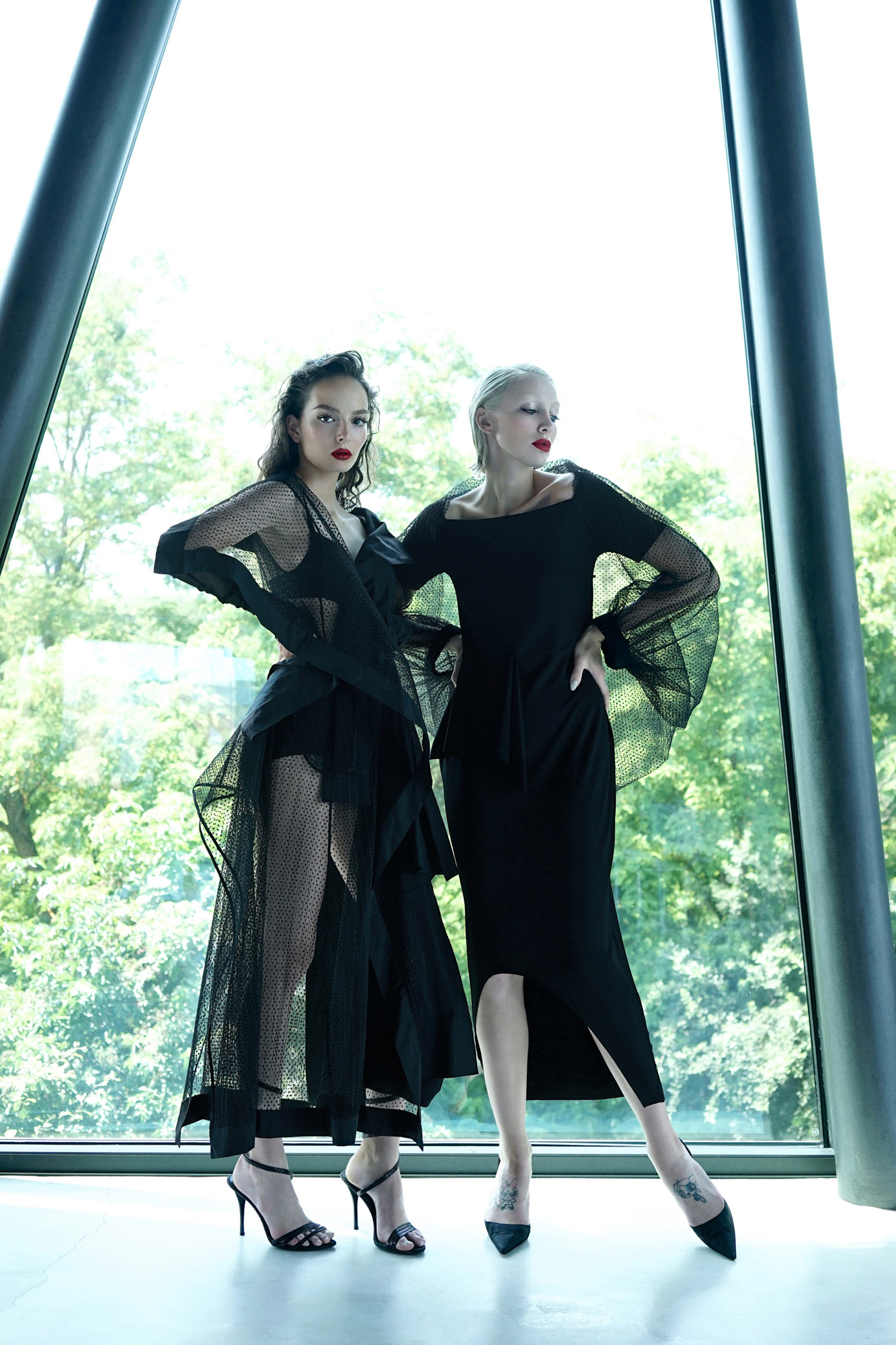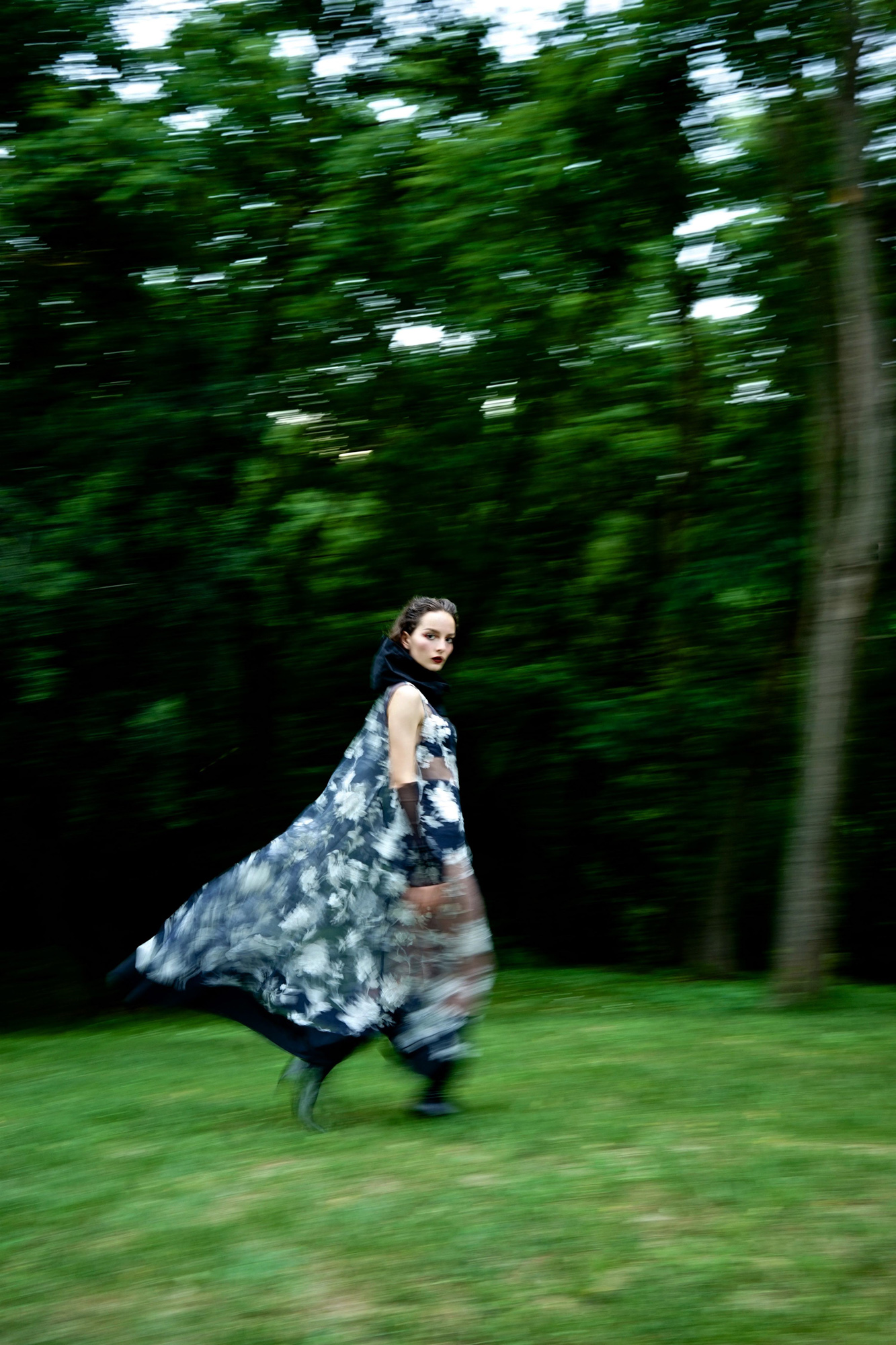 At the same time a part of the collection and its own fashion story, the After Dark Cruise line moves the recognizable brand aesthetic to a new dimension within which the shifted cuts, asymmetric lines and neutral palettes merge with elegance and glamour and create completely new and different pieces for formal and evening wear.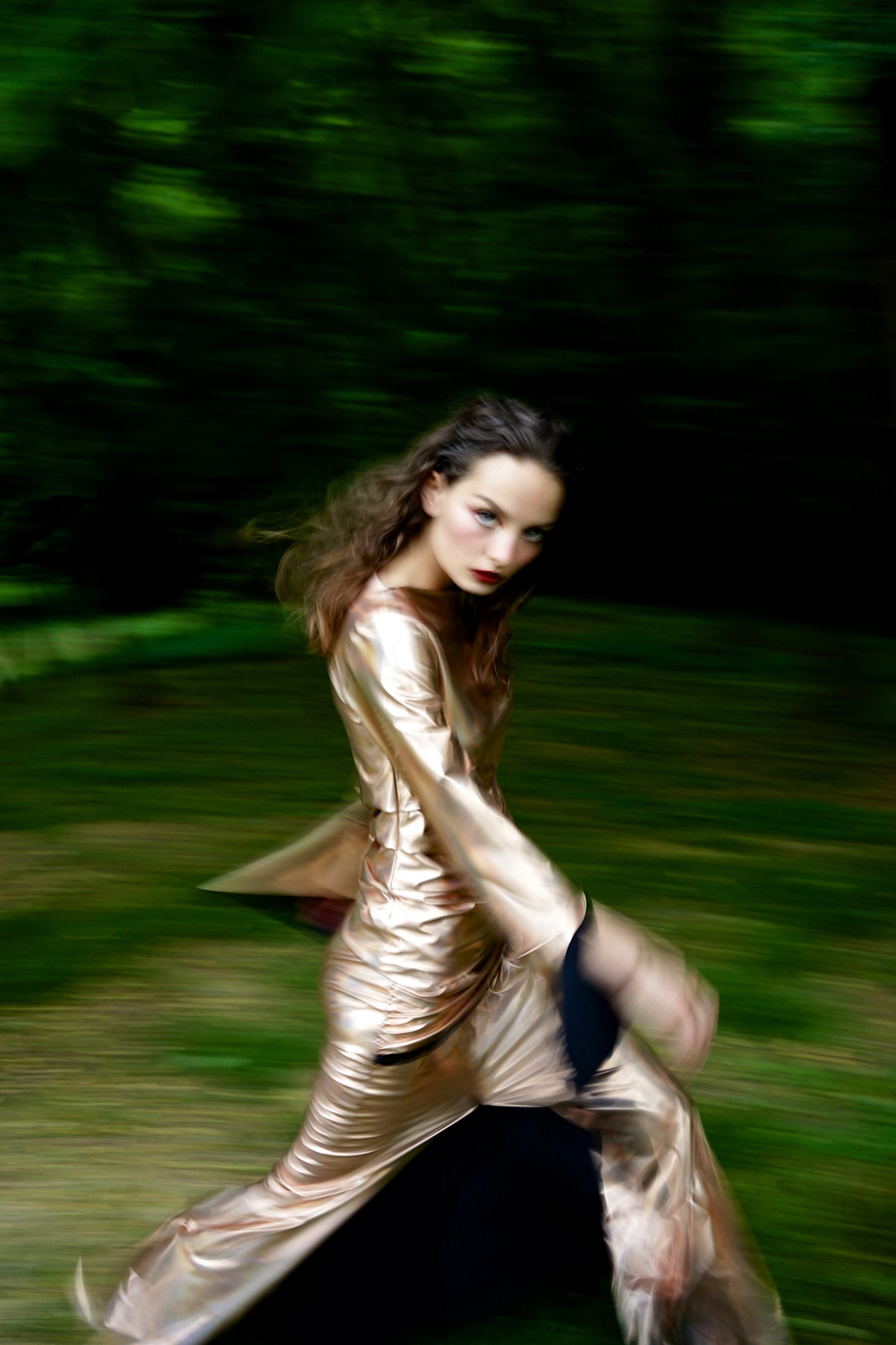 The stars of the first After Dark Cruise line are dresses, the favorite choice for many women when it comes to special occasions. Still, in the new Xenia Design line, they go through a dramatic transformation and gain an expressed strength when it comes to the visual appeal, but also to the character they wear. With the dresses in the favorite black color or in less expected but as effective shades like bright orange or in the color of old gold, After Dark Cruise brings a contemporary interpretation of fashion classics like suits.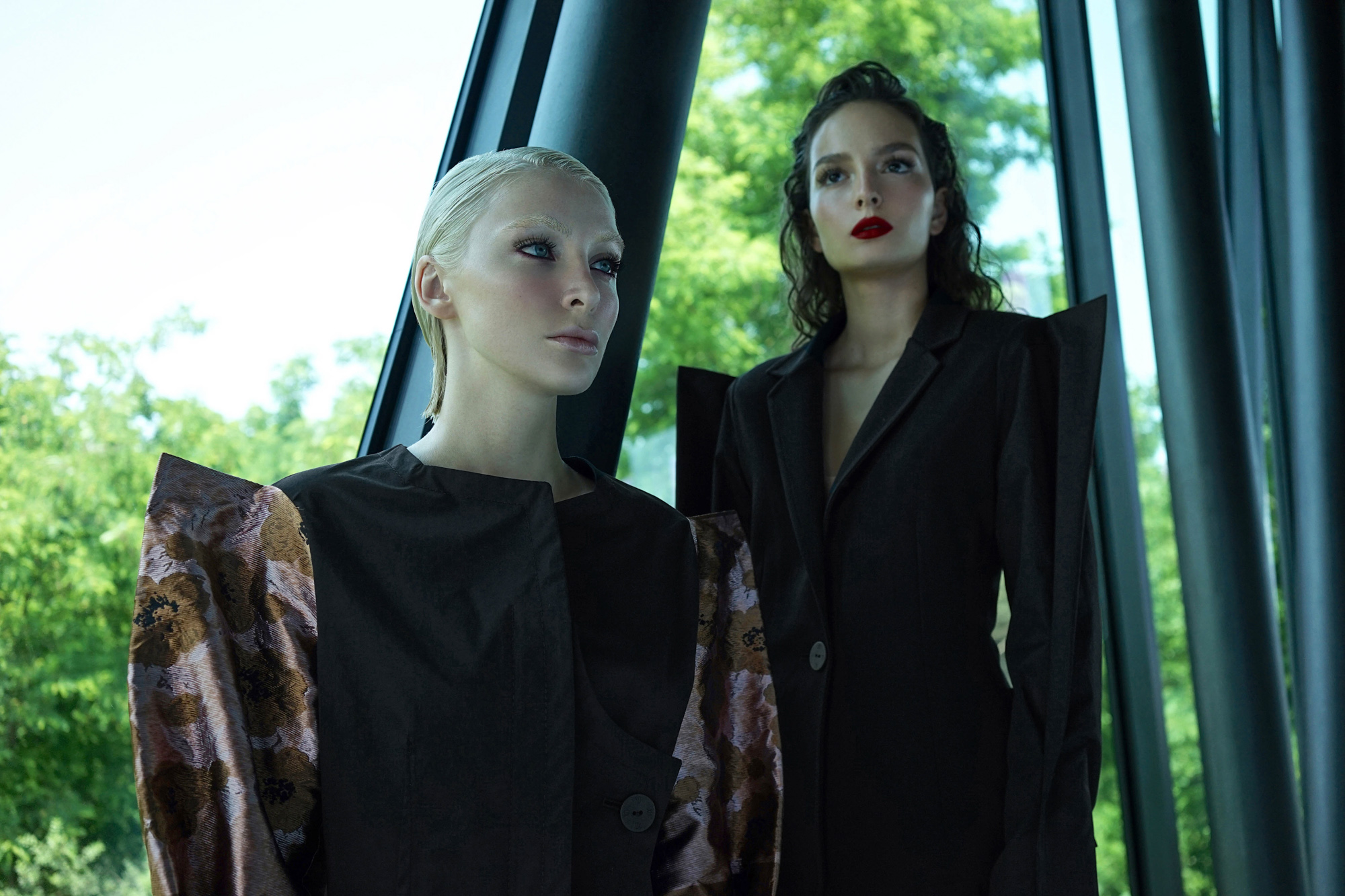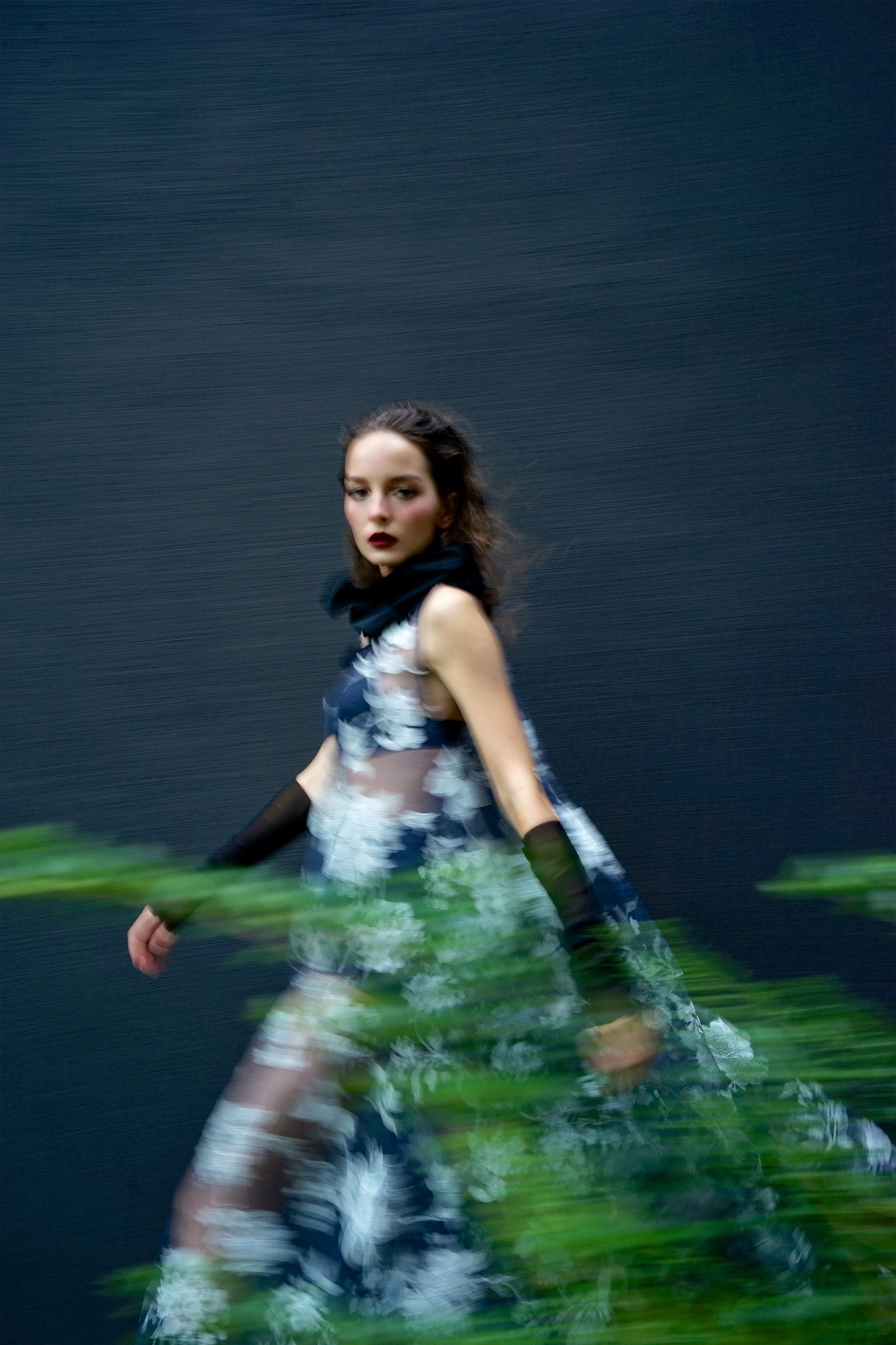 The new XD line also got its first campaign, for which the photographs were created by Marko Grubišić, make-up by Marko Tolić, while the models were Dorotea Valetić and Luna Valas (Talia Model). The campaign was shot at the location of the newly opened part of the XD design center which we wrote about here.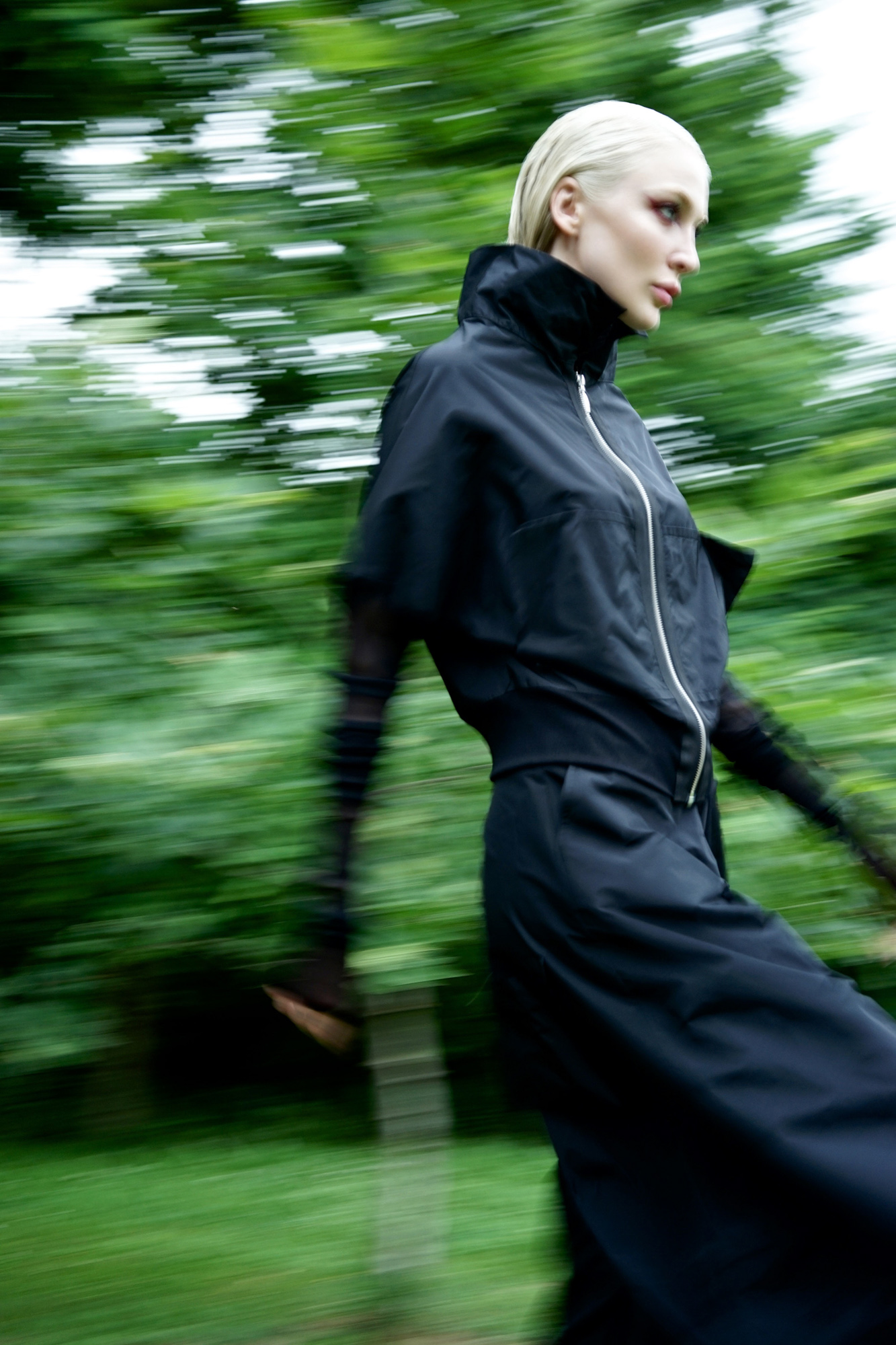 The collection is already available at all XD stores in Croatia and the world.