One year after the 35th anniversary of the brand, the designer and founder of the brand, Ksenija Vrbanić, with her employees, prepared an unforgettable fashion celebration. Hotel Gardenija in Opatija hosted an anthology exhibition, a talk show and a fashion show for the upcoming XD season.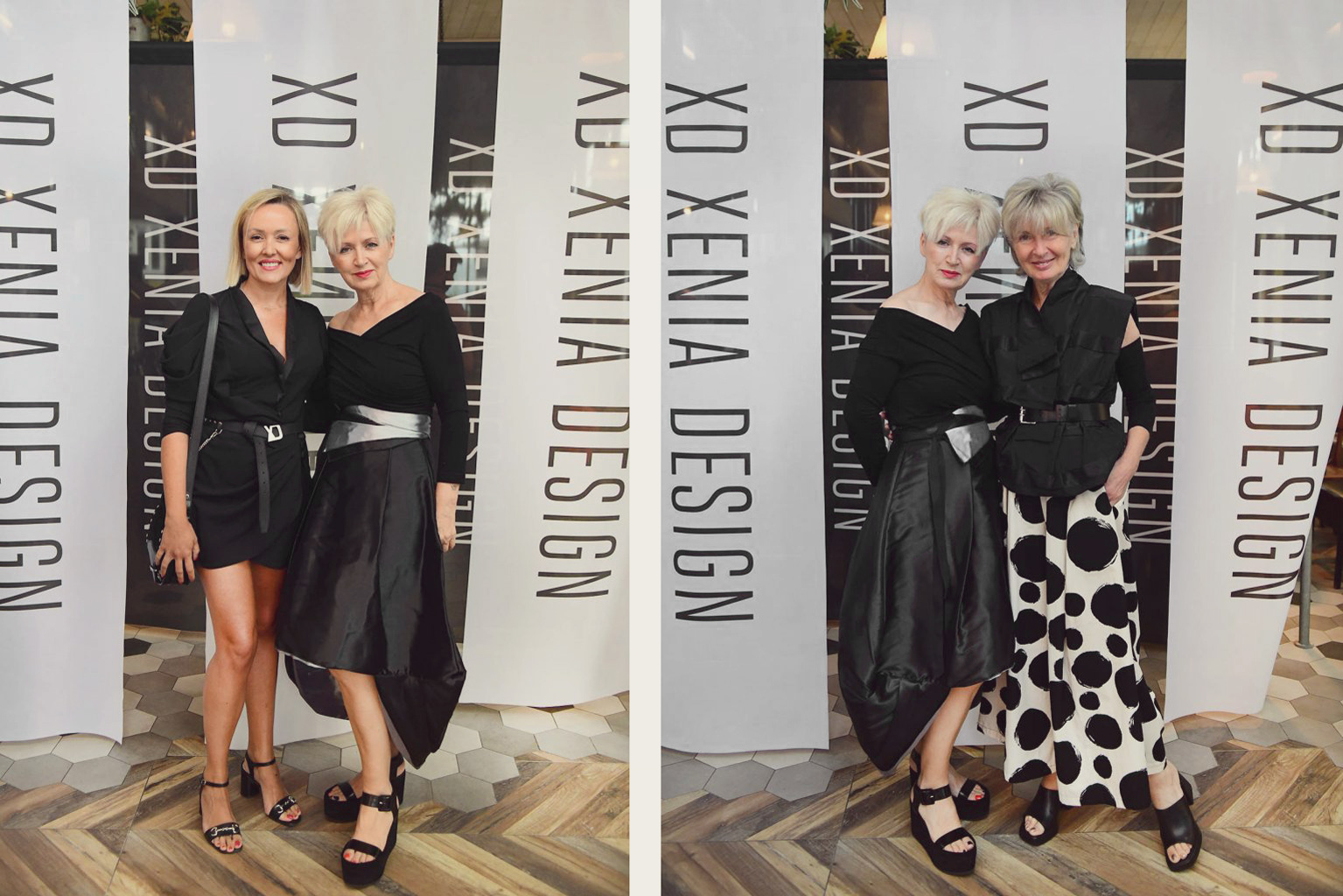 Guests could see the exhibition, which marks the fashion history of Ksenija Vrbanić since the brand's inception. Among the pieces on display were the famous custom-made dresses for the live concerts of music diva Josipa Lisac, as well as the dress in which Nina Badrić performed at the Eurovision Song Contest in Azerbaijan in 2012. The dresses at the exhibition showed the recognizable XD design and the passion for experimentation that Ksenija Vrbanić applies throughout the design process. Specific techniques of dyeing and drawing on textiles, selection of unconventional materials and silhouettes with recognizable sharp lines and deconstruction, together with the highest manufacturing technologies make the brand unique on the global scene.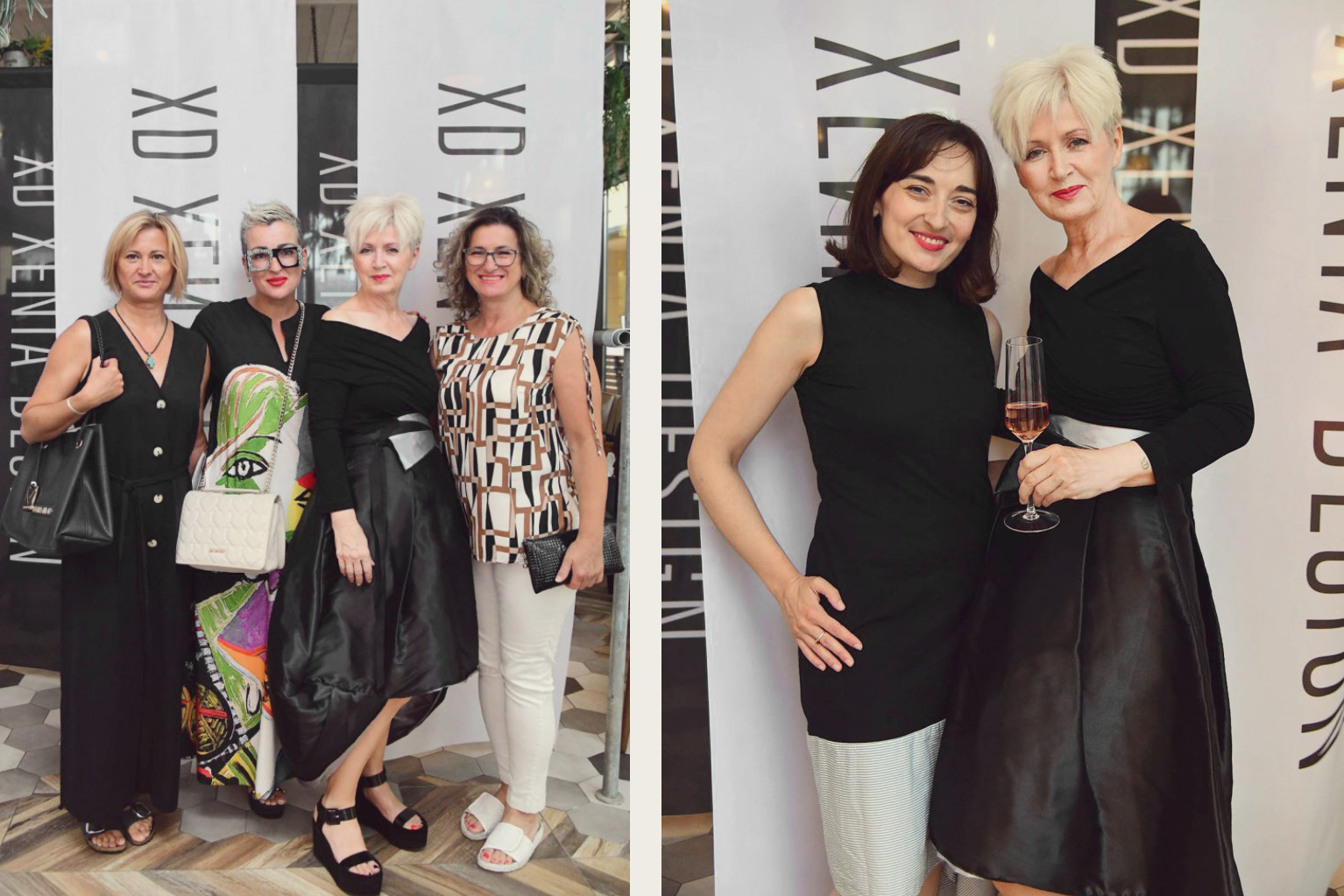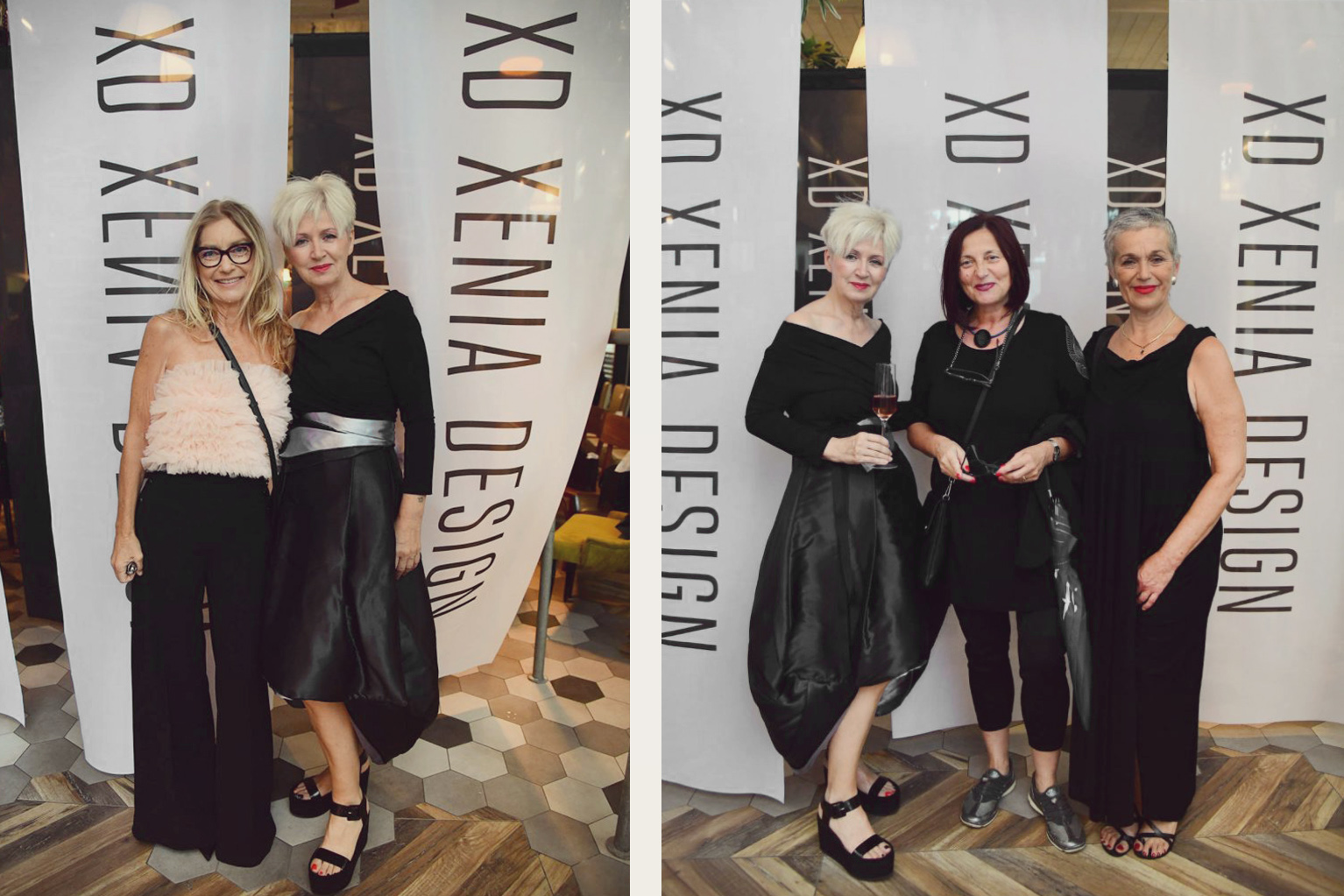 The celebration started with a talk show hosted by Barbara Kolar, where we were taken on a unique time journey. Ksenija Vrbanić vividly summarized the pros and cons of specific time periods in the anecdotes that accompanied her fashion story, following both the private and business side of events. From the founding of the brand and the years after graduation, through her punk phase, the opening of the first store, to the breakthrough on the international fashion scene, XD can now be purchased in more than 300 stores worldwide. The audience enjoyed the conversation that took us all to times gone by and reminded us of our own experiences.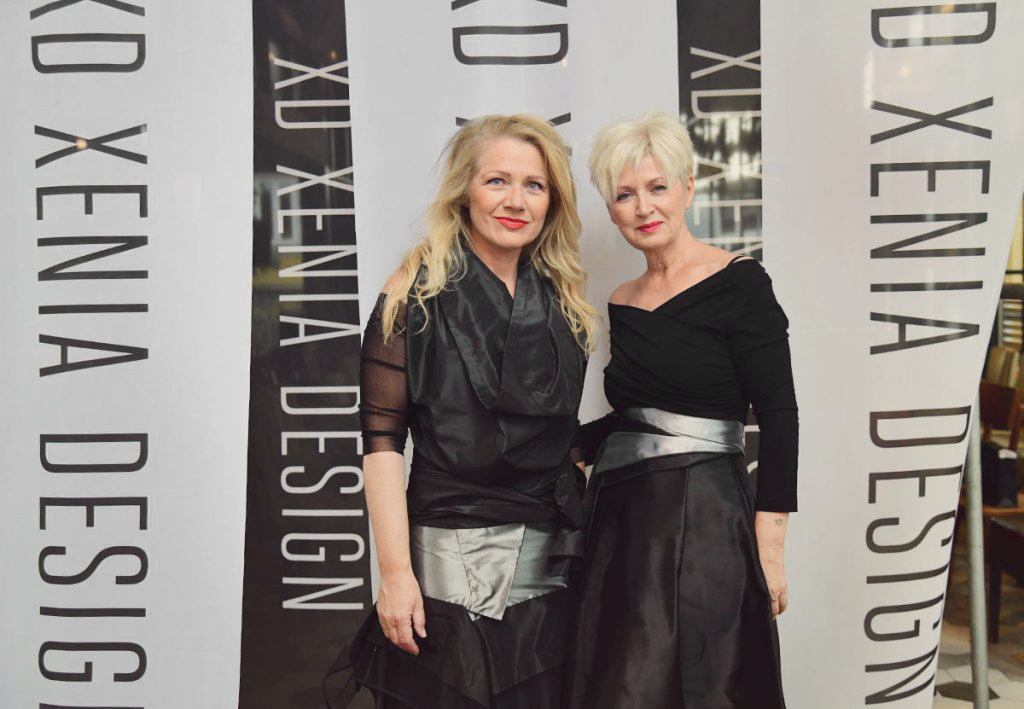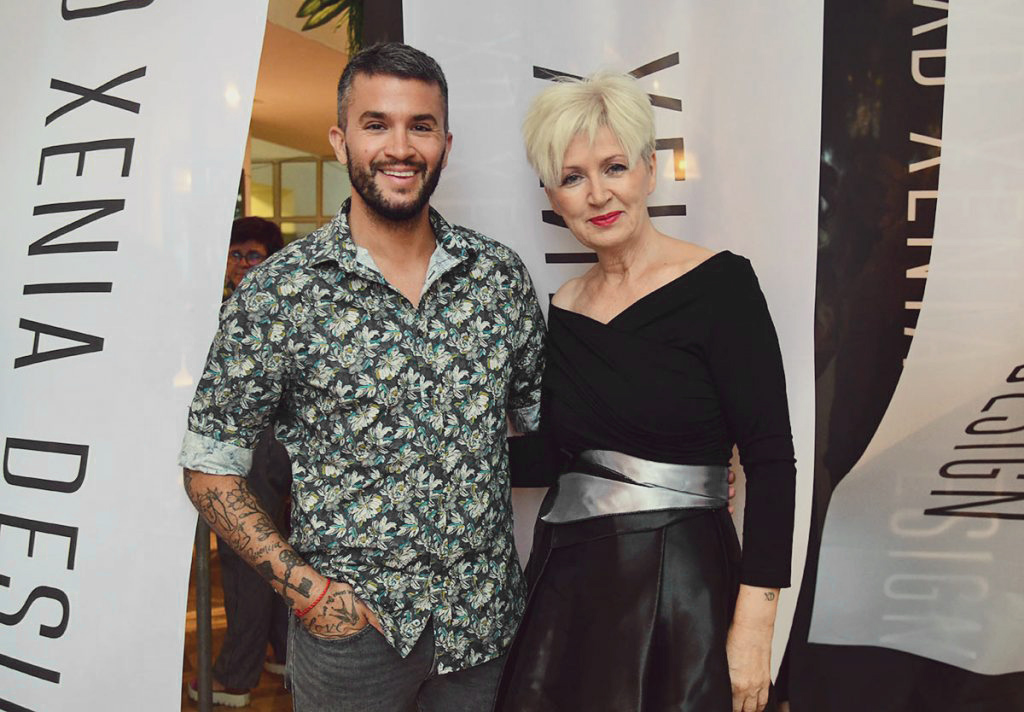 The evening was rounded off with a fashion show for the upcoming Fall/Winter 2022/23 season, worn by employees of the brand. Ksenija once again emphasized the importance of her team to the success of the brand, where each team member is a vital link and only through shared synergy and the will to do what they do, can they achieve success on a business and personal level.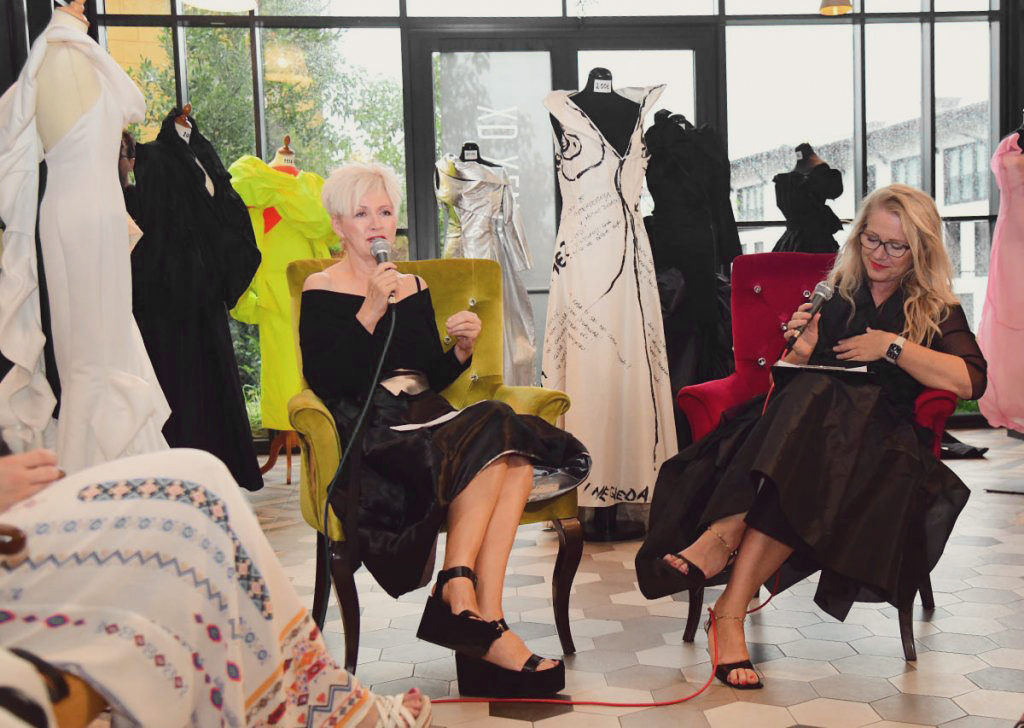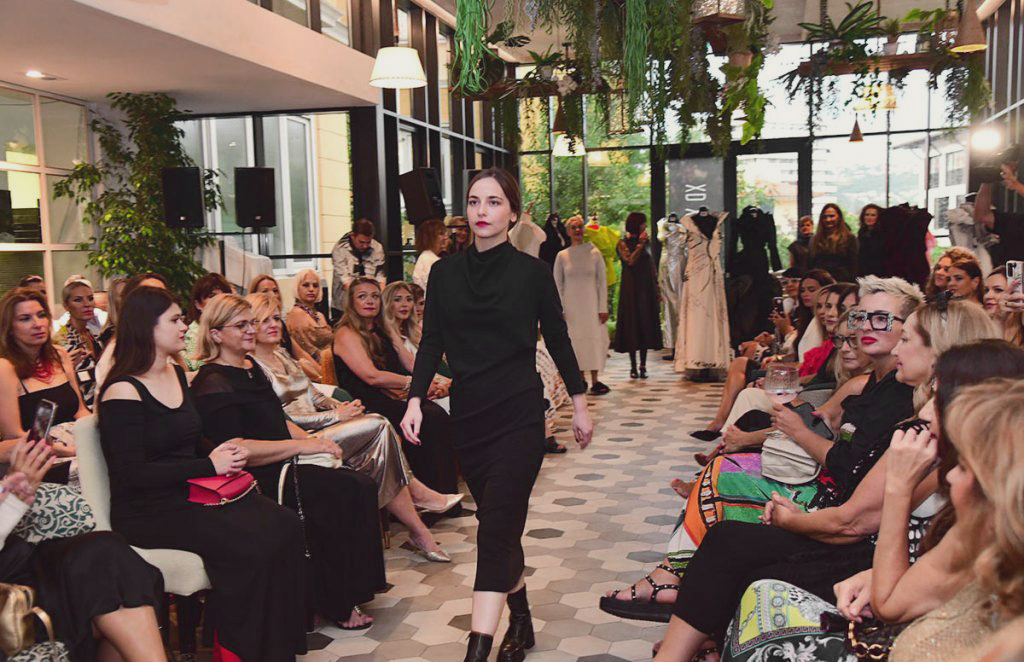 In the background of the whole event, Ksenija Vrbanić pointed out the influence and connection of music and its impact on her creative energy and how music has influenced the design and visual identity of the brand over the decades.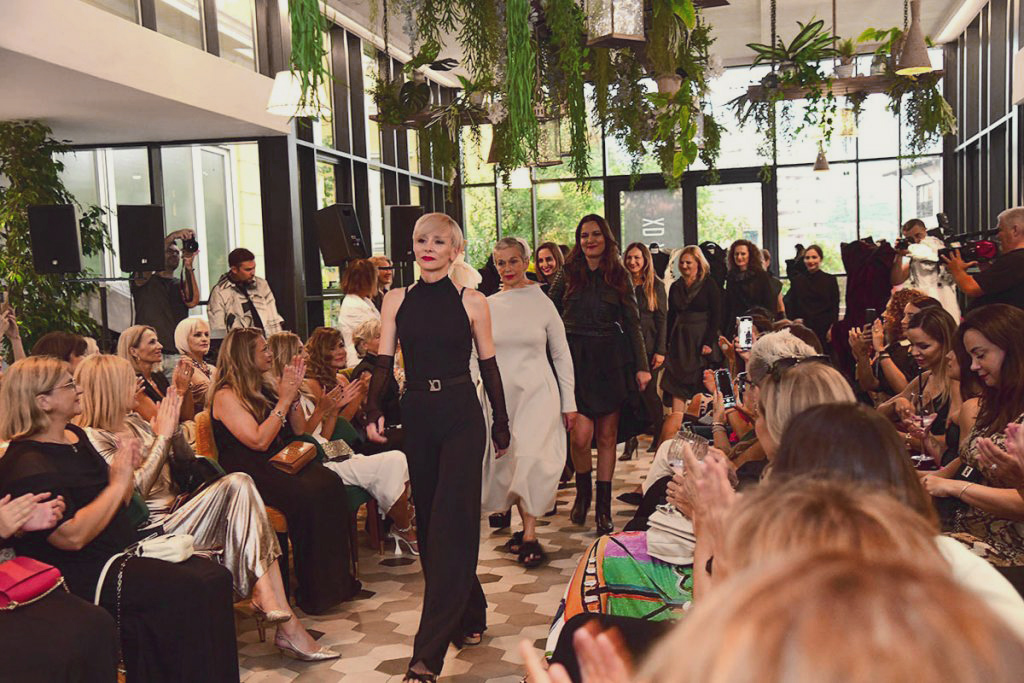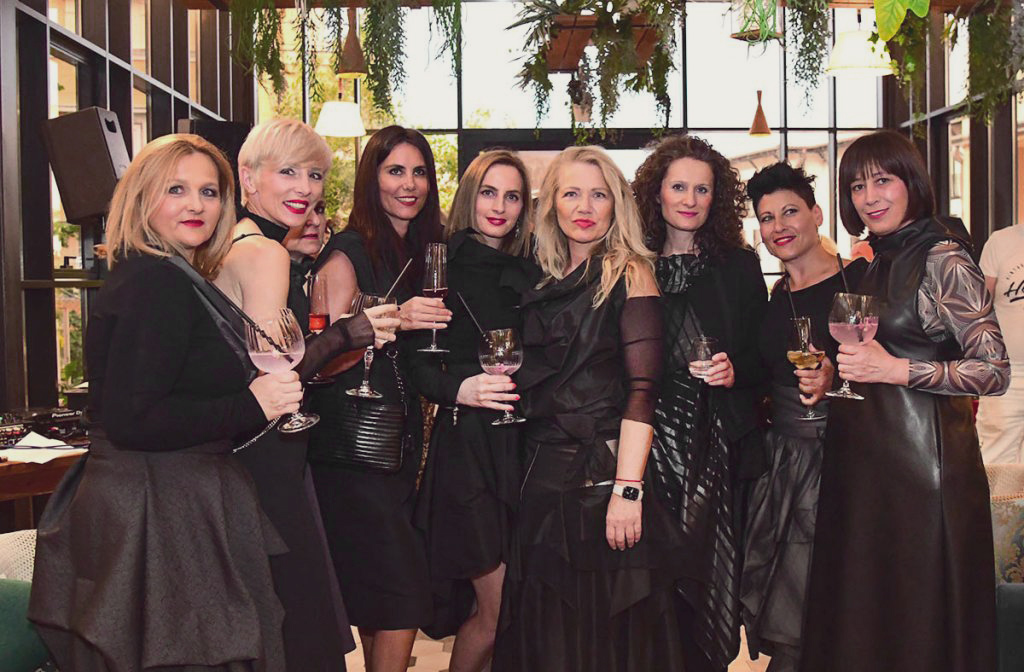 DJ BITES accompanied the event with a musical adventure through the decades and got guests dancing late into the night!