Welcome to our first blog post on the new XD web-shop! In this first post, find out more about our newly-built design center – Ksajpa – as reported on Super1. You can read the whole article by following the link at the end of this post.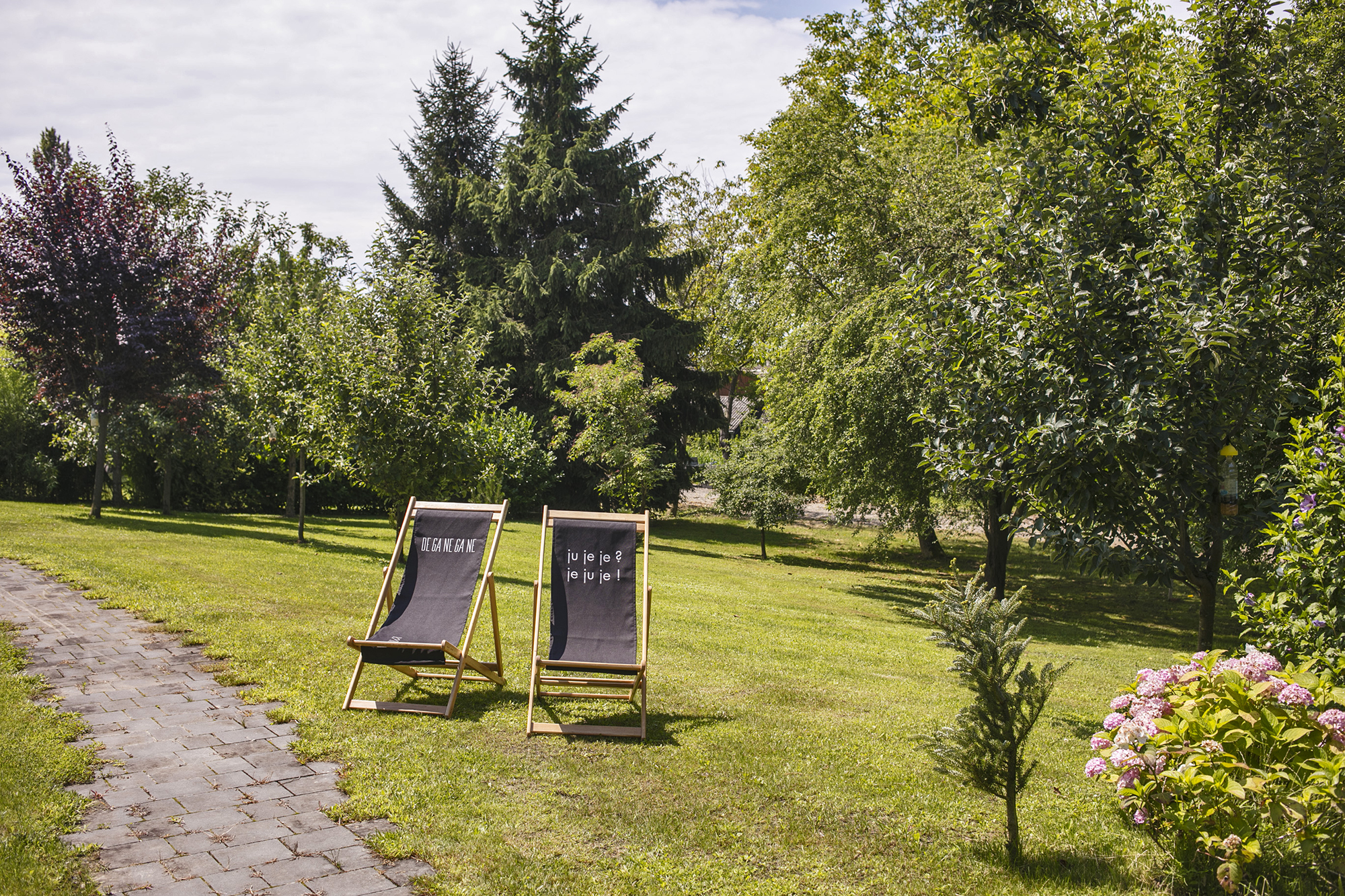 "The building used to be a horse stable. There were three such buildings in which they kept horses with which they worked in the brickyard and extracted clay. Construction began in 1980., then it was modified and added on to, and was finally completed around 1920." says Ksenija. She chose this exact building for her new development center because it was the only building of this size from the beginning of the past century. "When I saw it, I knew that it was the place where I want to be and where I want to work."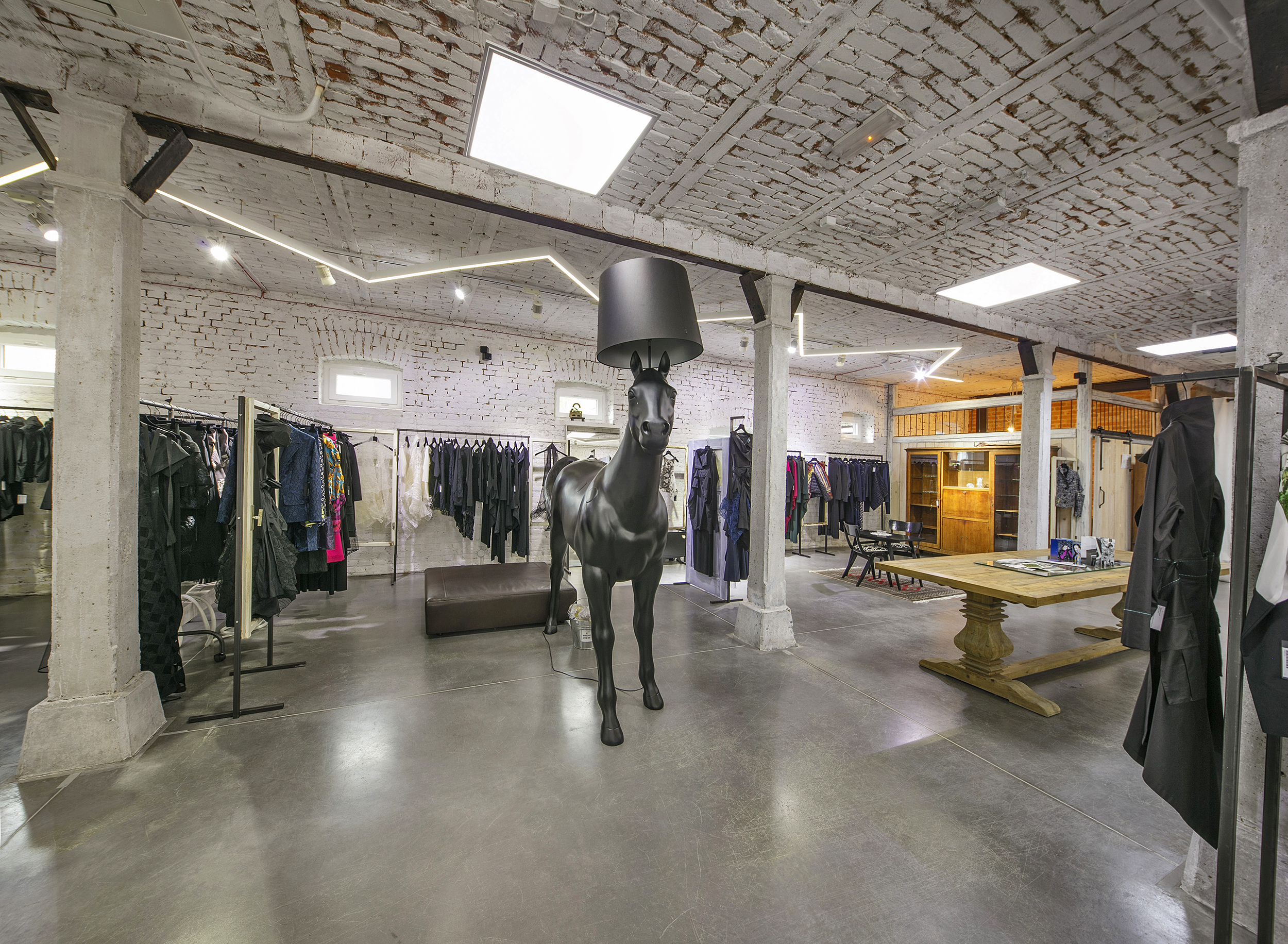 That is why the space is characterized by a blend of modern materials and remnants of what the building used to be - old bricks, supporting beams and raw wood. There is also a light in the shape of a black horse from the design collective Front which serves as a reminder of the building's history and former purpose. All this is contrasted by concrete, metal details, steel constructions and a lot of glass. Still, everything blends perfectly with the nature which surrounds it, and which is the main reason why Ksenija chose Šenkovec as the location of the development center.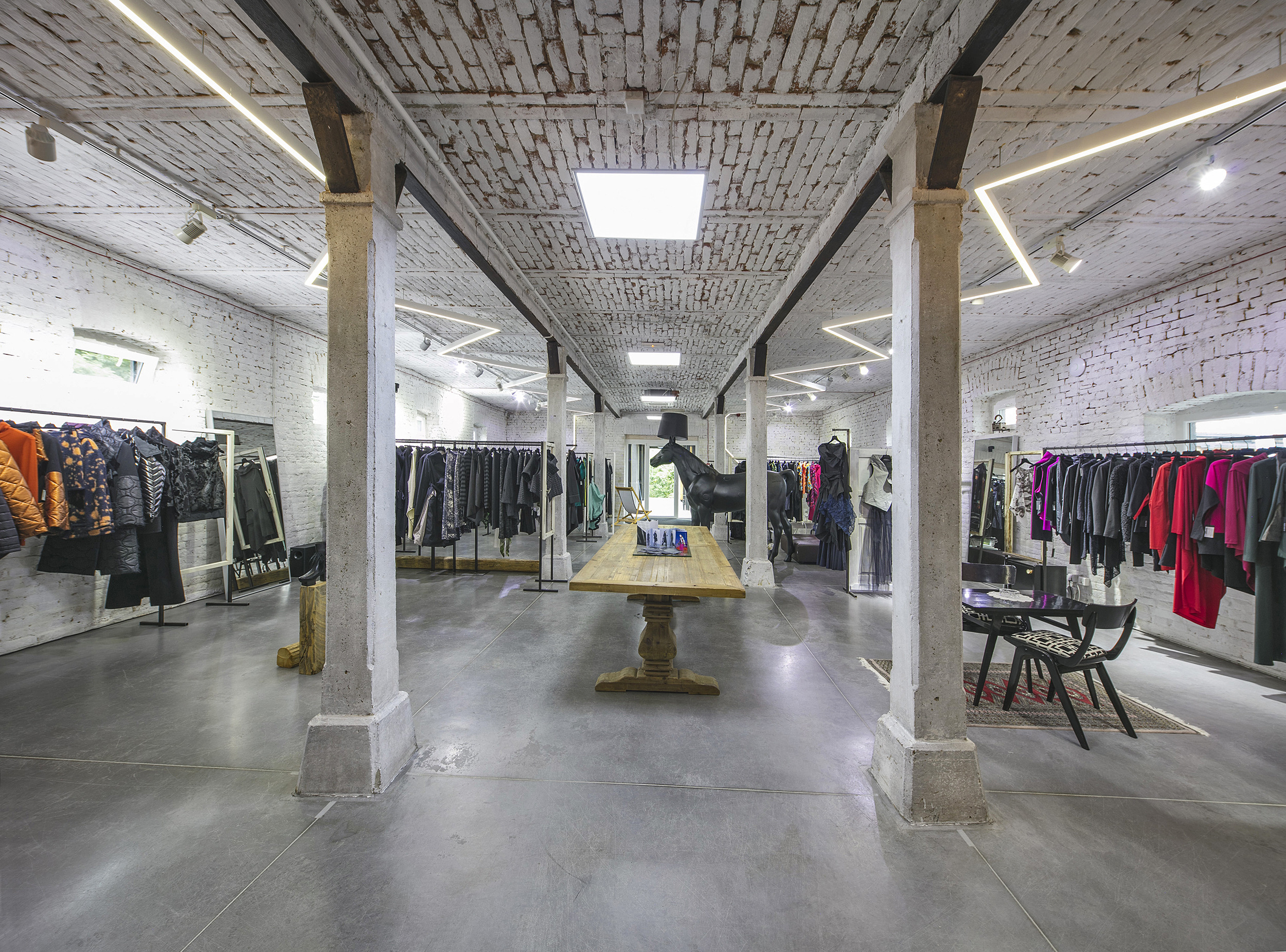 The need for expansion is the first reason why she started renovating the building on Ksajpa Street. "This is our third location in 34 years of work. We used to be in the city center, but we couldn't expand there anymore so we started looking around. We didn't want a factory hall, so it all fell into place when we found this. First, it was just one building, so we adapted this one as well. It was in poor condition, the reconstruction took a lot of work, it lasted around two or three years just for this building.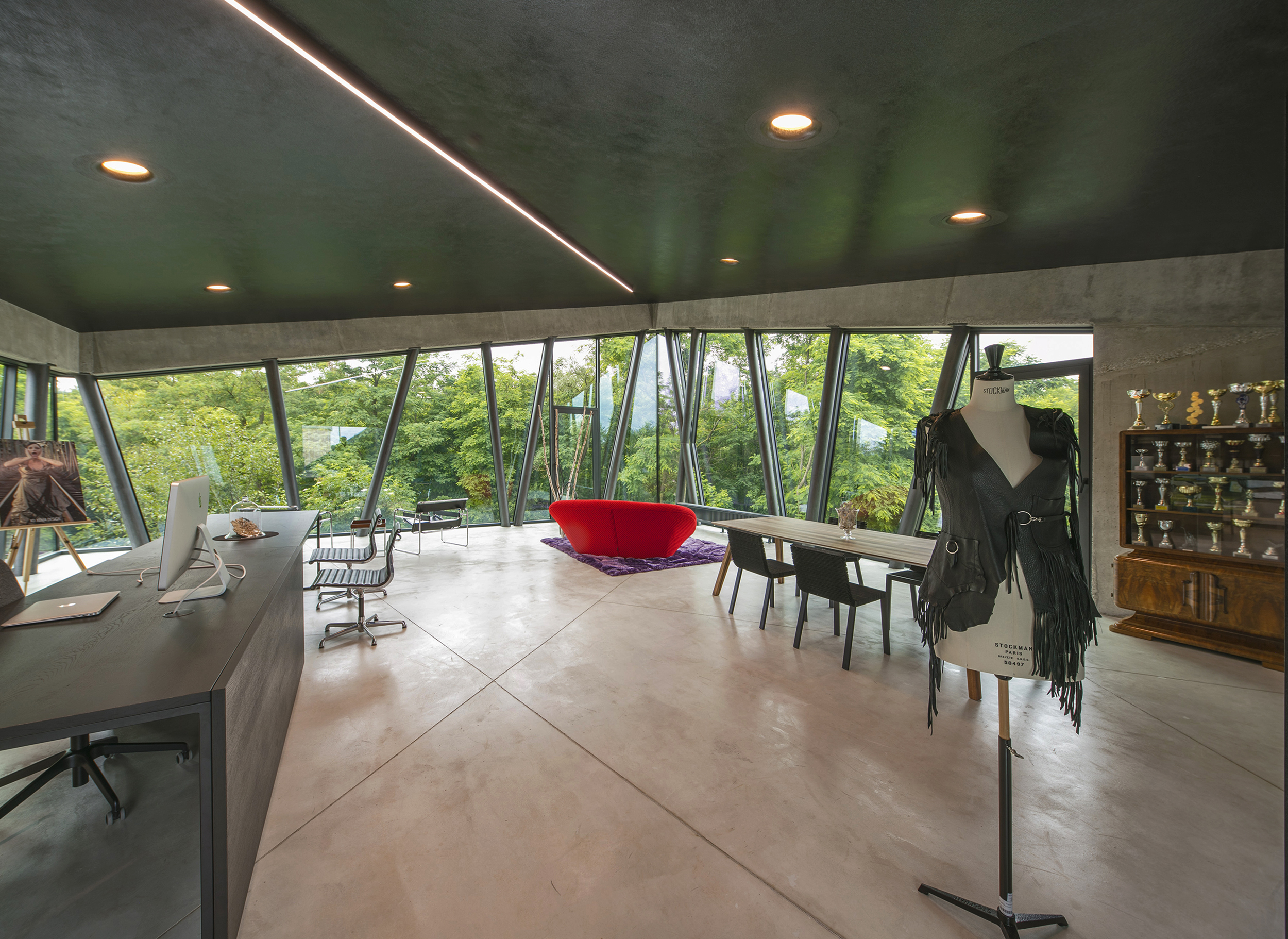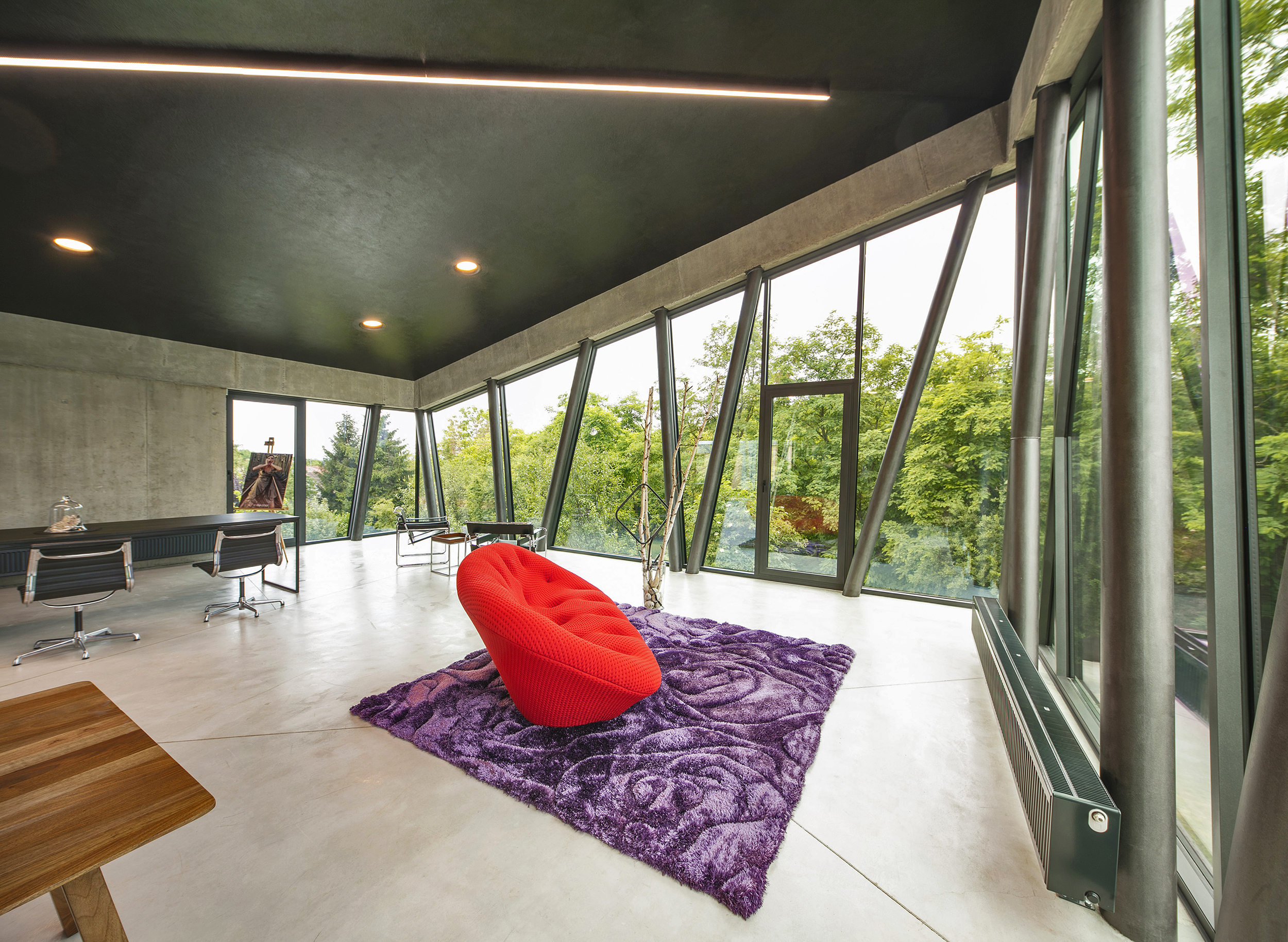 For the renovation, Ksenija was assisted by an architect from Čakovec, Armin Sovar. However, she still had the main say. "The architect is a friend of mine who works on all of my projects with me because we understand each other. As I always travel around the world, I didn't bring in any new ideas, I just saw something here and something there, and from that, I had some wishes and ideas about what I want. The architect is necessary to design it professionally, and to make sure that it doesn't turn out kitschy. That is why we work well together.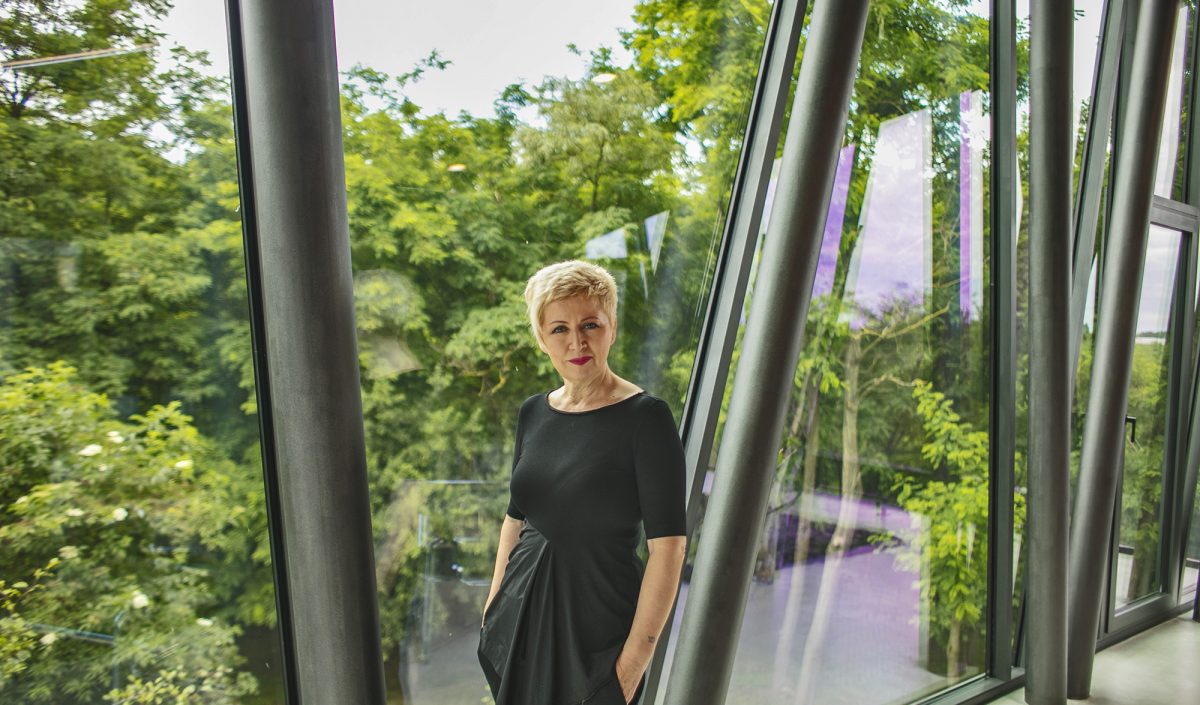 The space is set up based on the traditional Hindu principle of architecture, vastu, according to which every working unit must face east or north, and according to Ksenija, it works perfectly. Today, she has 48 employees and says that there is no further need for expansion. "I think this is the last one, that we won't expand any more. In reality, this is a center for development. We don't have our production here, that is with subcontractors in factories, here we develop collections and first products."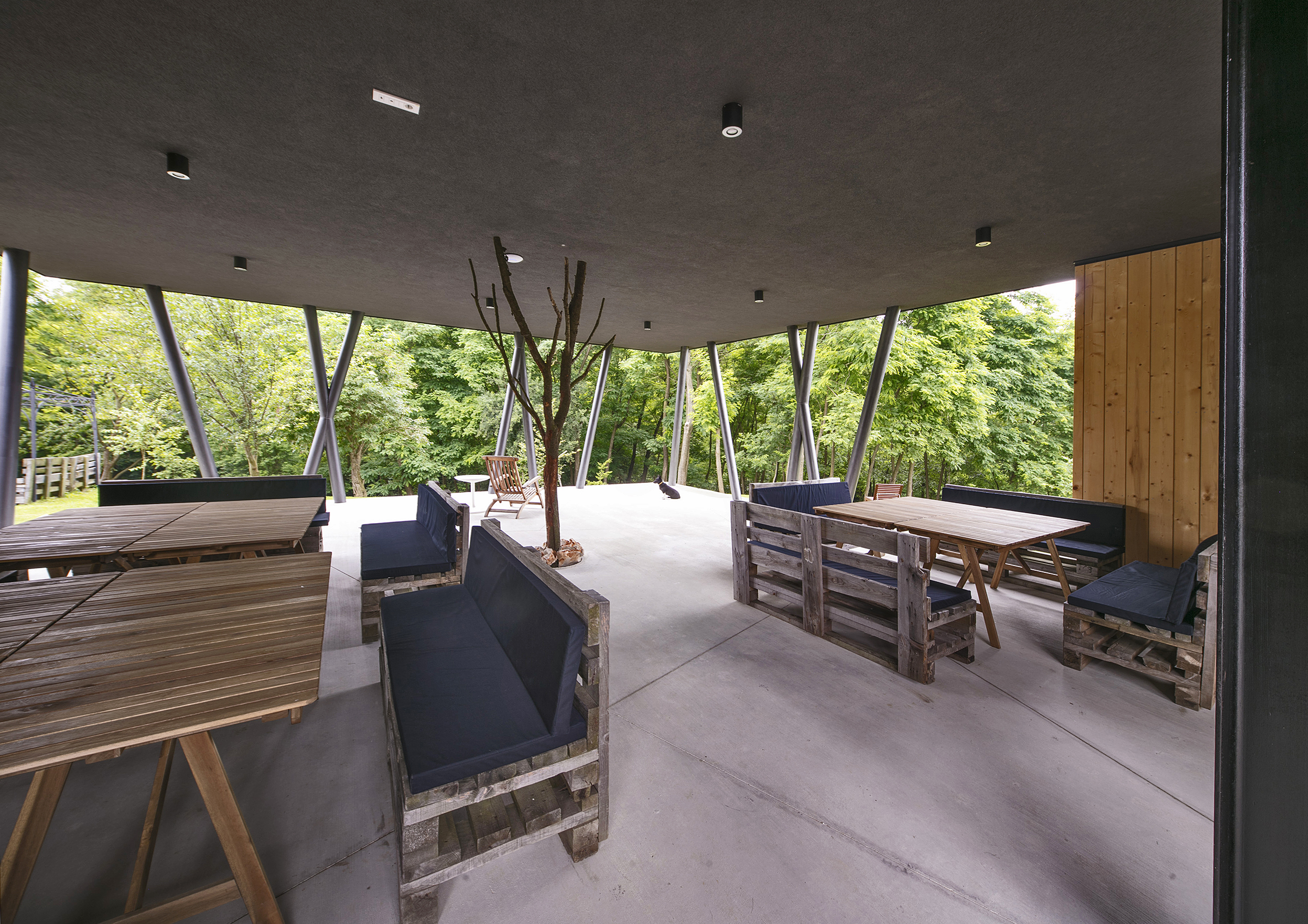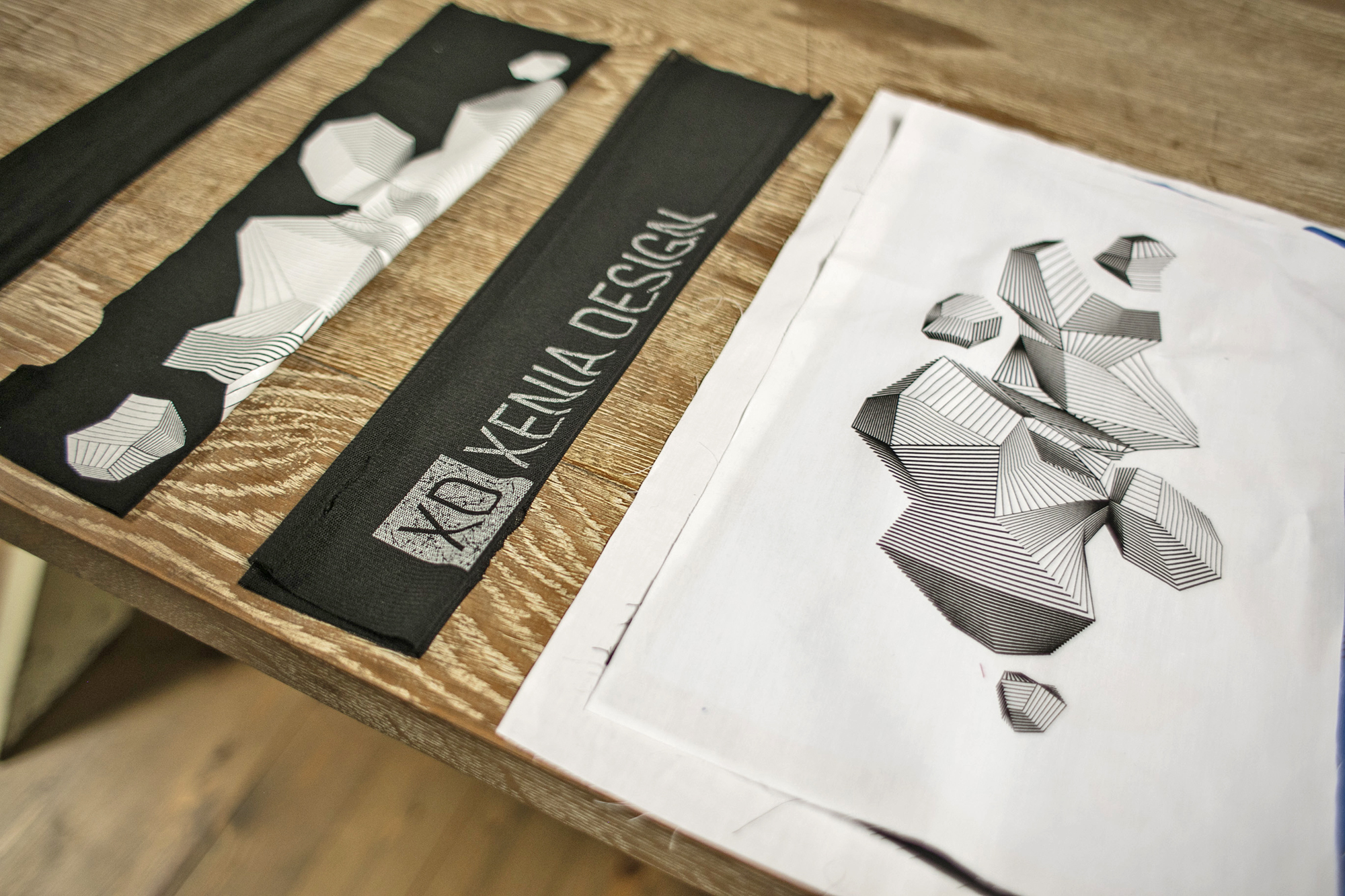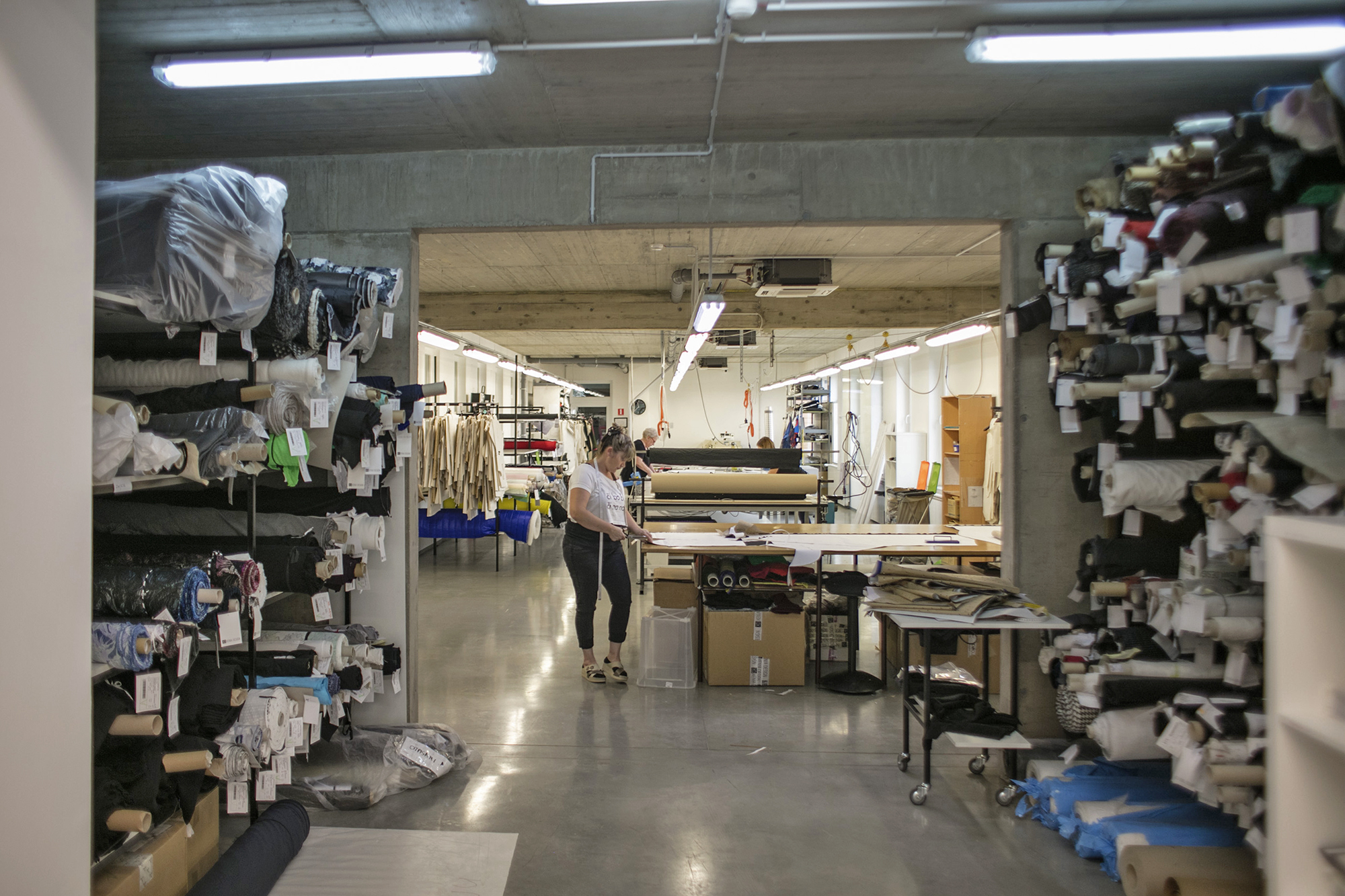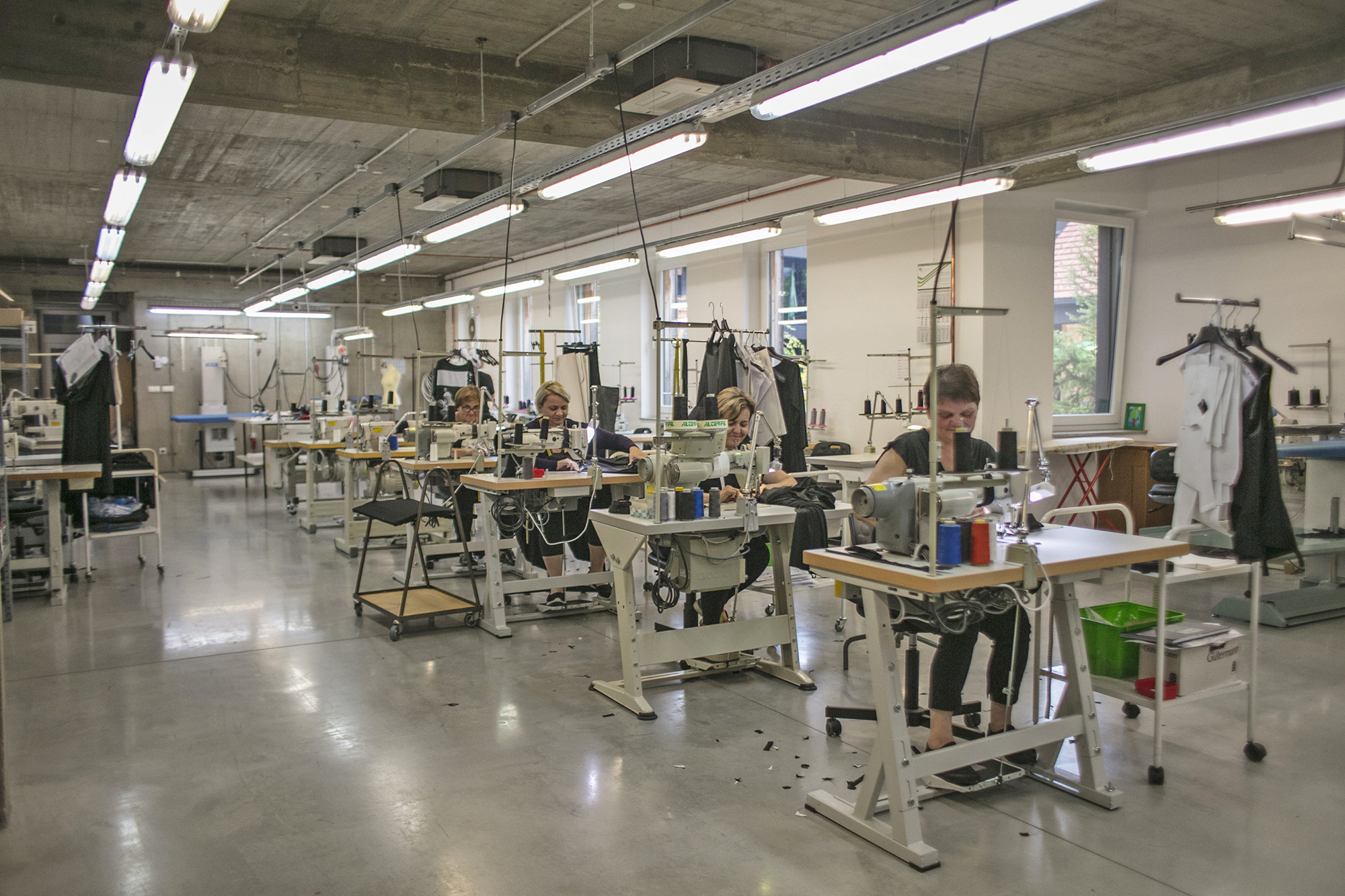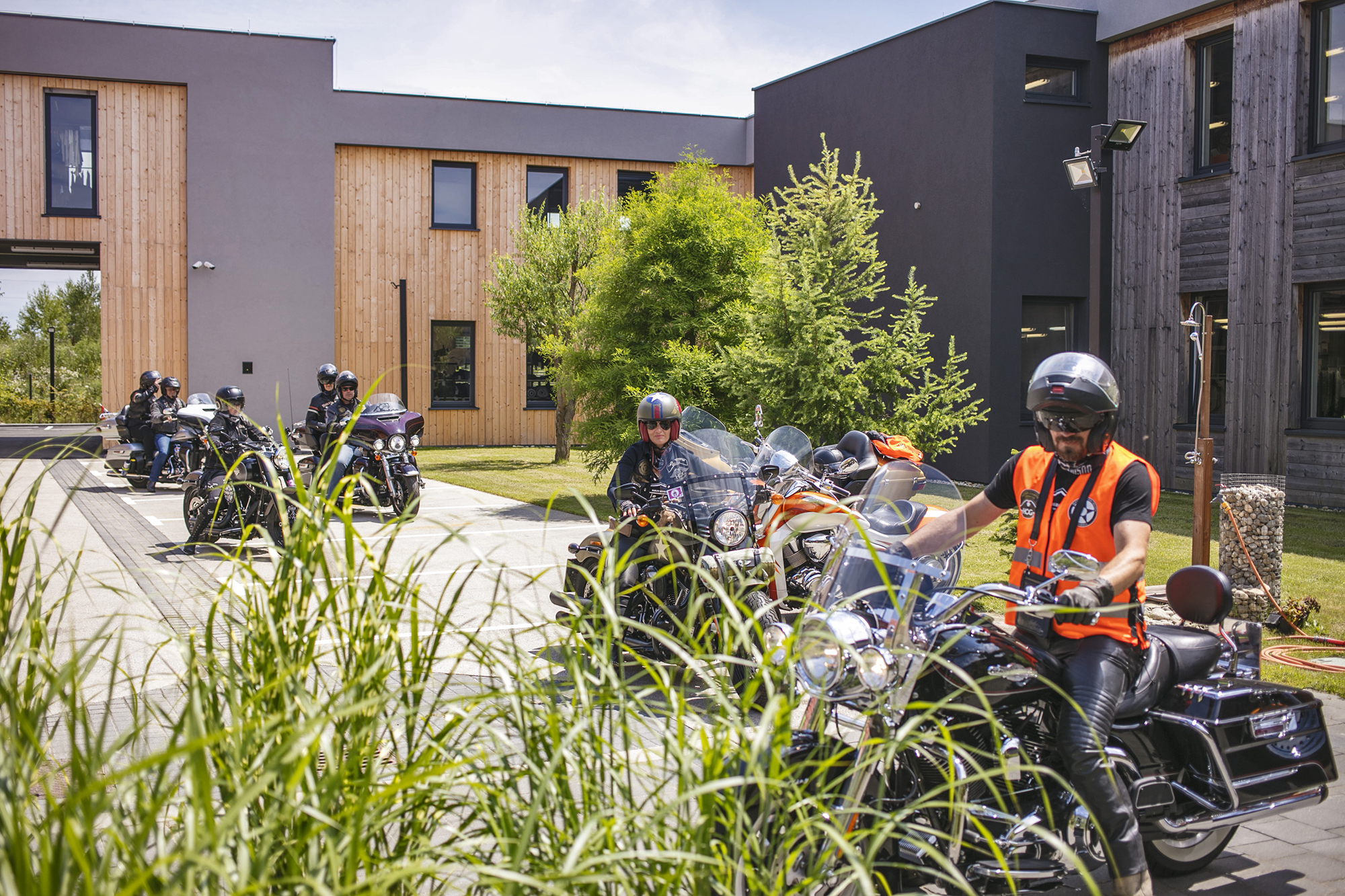 Text: Nives Bošnjak, photography: Borko Vukosav. Find the full article by following this LINK