Nothing is more summery than cocktails – sipping them in a wonderful environment, with good music and good company, in attention-grabbing outfits. In XD Xenia Design's designer pieces, no woman will be unnoticed, and the same effect will be achieved by the cocktails created and developed by Ksenija Vrbanić and her team. There are no great differences between fashion design and creating sensations of taste – in both cases, freedom of the mind and boldness are necessary to combine the incompatible in order to always create a new image (in fashion) or a new avant-garde flavor (in a cocktail). Imagine a warm night in a breezy outfit from the SS 2020 collection, holding an elegant glass with a cocktail made from ingredients that grow around the XD Design Center at Ksajpa. In a situation like that, the most successful Croatian designer revealed everything about her liquid creations and chose a corresponding fashion combination for each.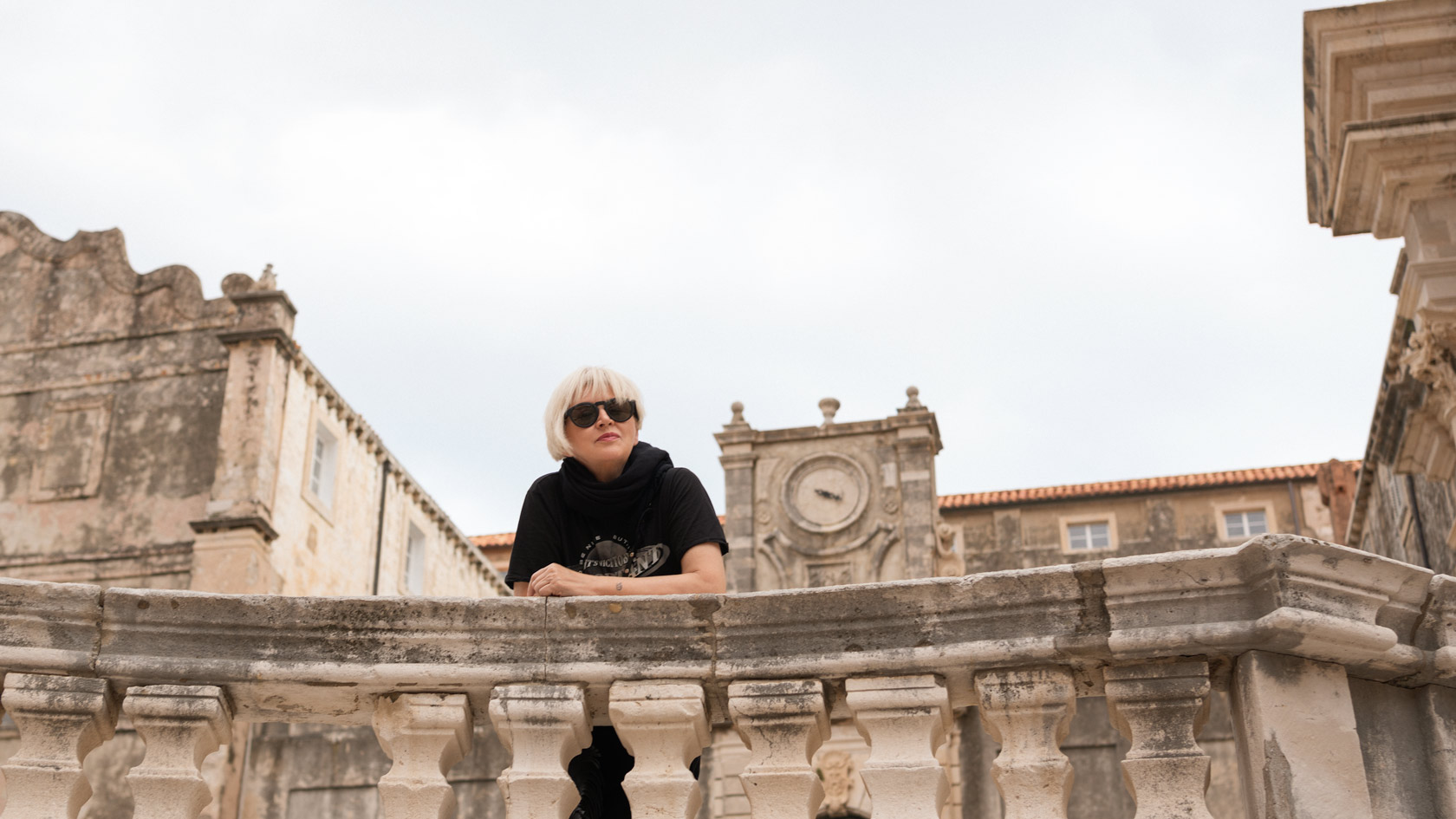 I USUALLY TOAST TO…
... the ending of a tiring working week. Then, I relax with my team in Ksajpa's gorgeous environment, with sounds of birds chirping and a view of the deep green of Međimurje's forests and meadows. This time, however, I am toasting to finishing the Spring/Summer 2021 collection.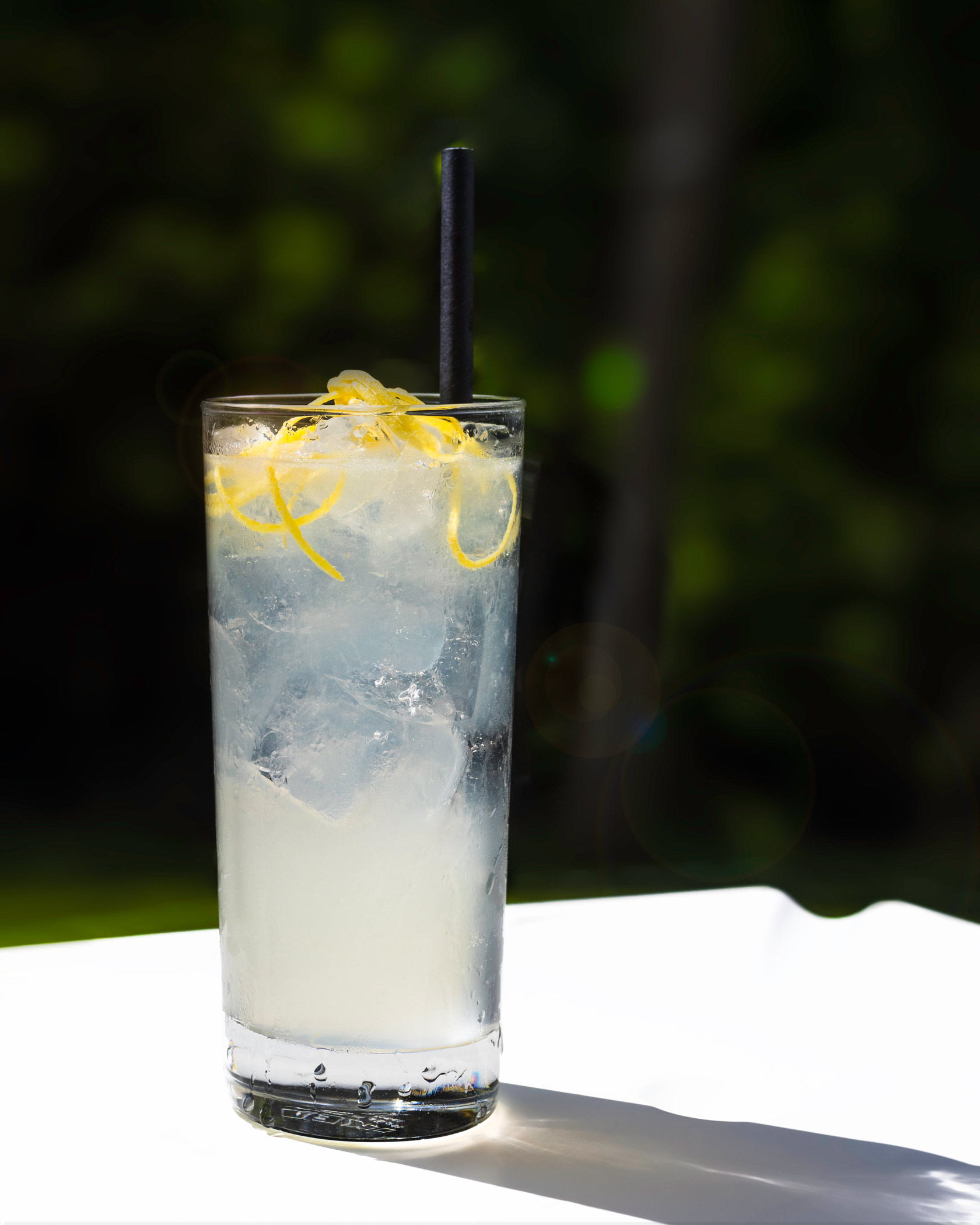 WHY I LIKE COCKTAILS…
… well, they taste good. I love when tastes permeate and combine, no matter if they are alcoholic or not. And, just as my fashion creations always feature an unusual detail, I love when there is a surprising effect in a cocktail achieved by an unexpected ingredient.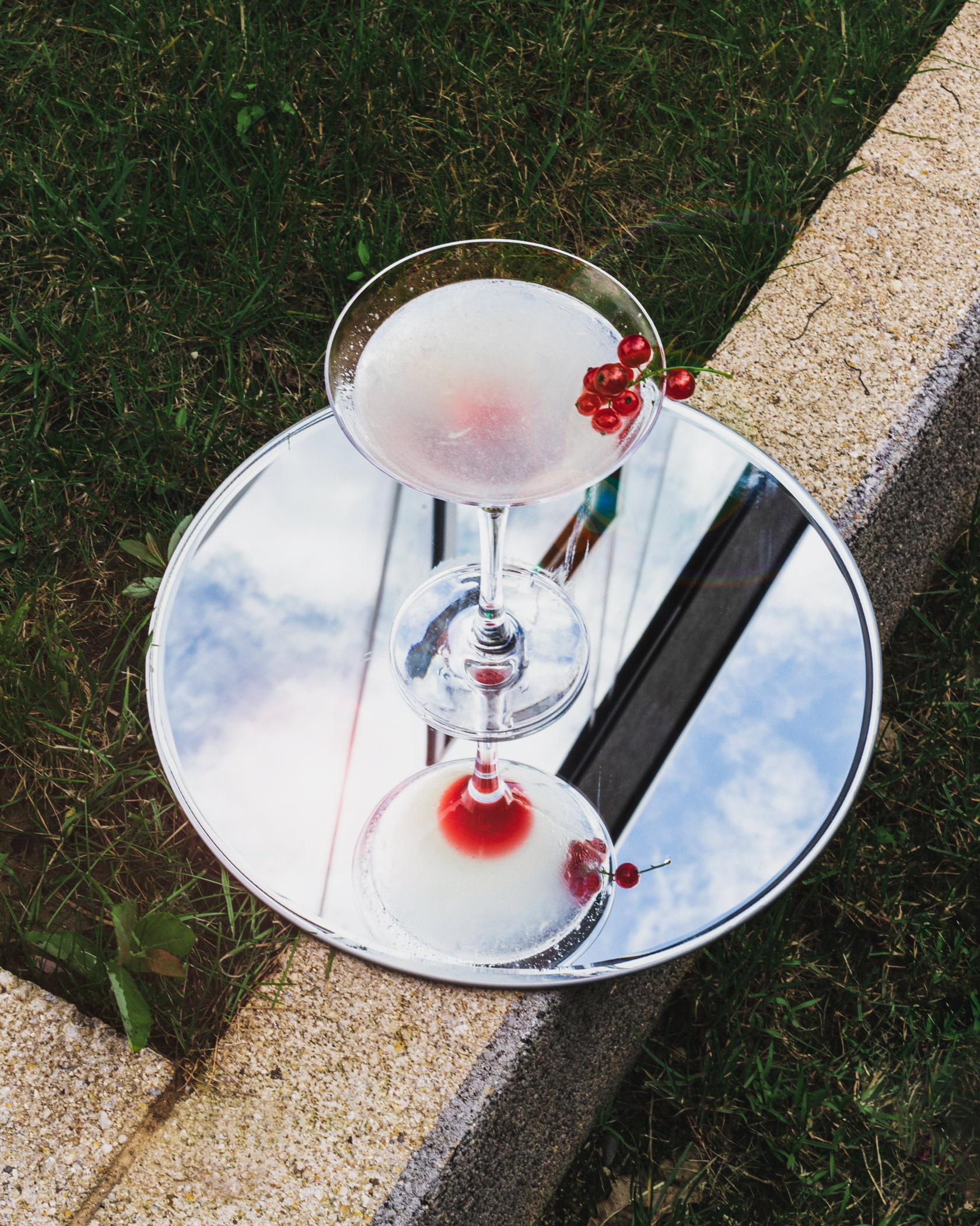 PEOPLE FROM MEĐIMURJE DRINK WINE, AND WE HERE AT KSAJPA DRINK COCKTAILS…
… but I always give them a touch of Međimurje. A big part of my job is traveling to the biggest fashion centers in the world, where we always present our new collections, and I often return home with ingredients for cocktails – vodka from Moscow, bourbon from New York, gin from London, whiskey from Dublin, champagne and cognac from Paris, Aperol and vermouth from Milan… Then I add ingredients from our garden here at Ksajpa – currant and mint, blueberries from a local farm, homemade cranberry juice, our neighbor's cherries… Often I use the first London dry gin from Međimurje which is made in Šenkovec by two young enthusiasts, called Murska dekla.
I FIND INSPIRATION FOR LIQUID CREATIONS…
… in what is currently offered in my garden, in the company of those who I prepare them for, on the occasion for which we all come together.
XANADU
XANADU is a daily cocktail for which I was inspired by the fluorescent yellow color featured as an accent color in the just-completed SS 2021 collection. It is ideal for a business appointment for which you can wear this black and white outfit: blouse OBED, sleeves KOR, and pants BAKE. With the impression, you will leave with such a styling and refreshing cocktail with a craft gin from Međimurje, a successful end to the meeting is ensured.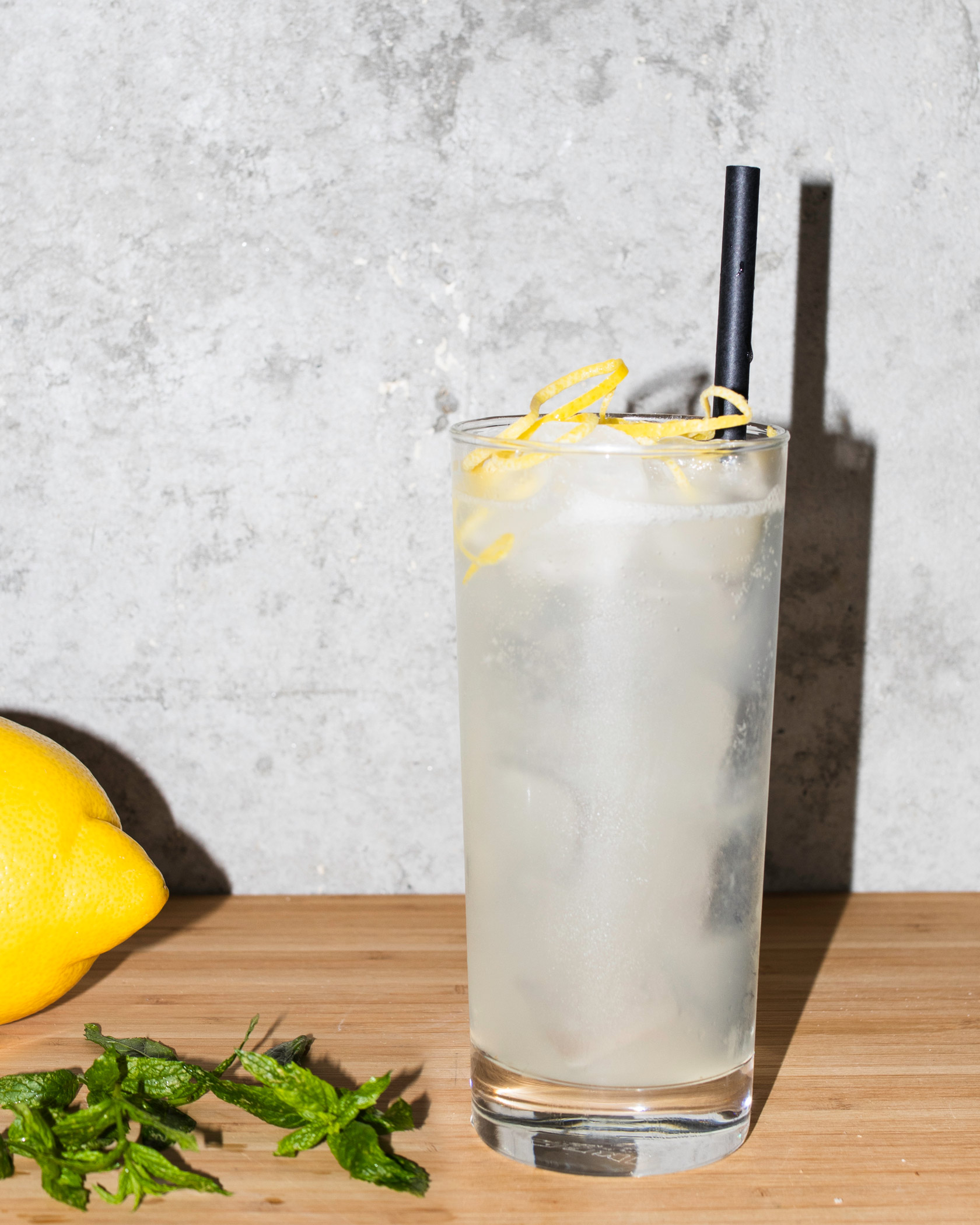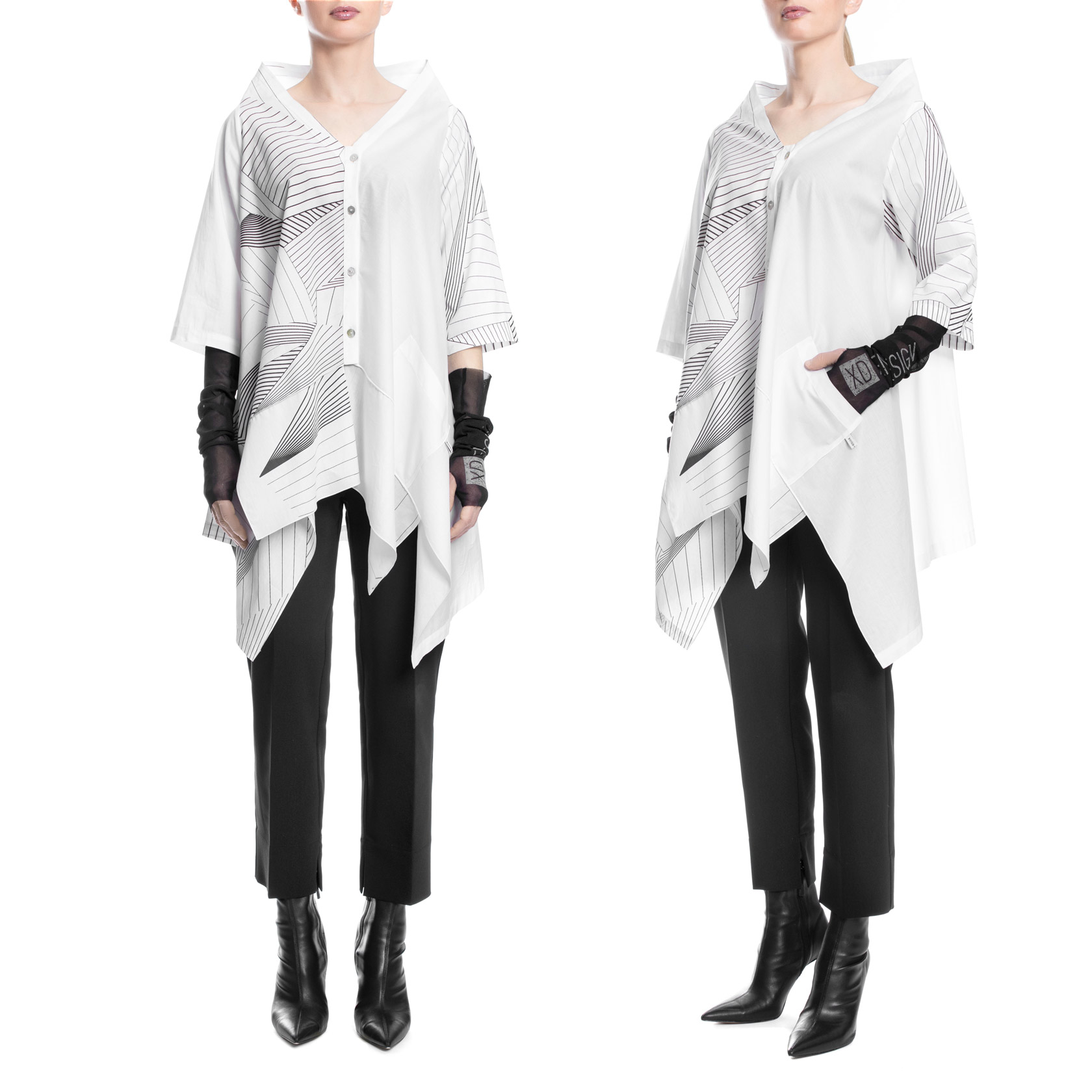 XANADU
Gin Murska dekla - 50 ml
lemon juice - 25 ml
Simple syrup - 25 ml
soda - 100 ml
ice cubes
Shake the gin, lemon juice, and sugar syrup then pour it in a tall glass with ice, add soda to the top, decorate and serve.
XAIPA
XAIPA is a summery cocktail, refreshing thanks to fresh mint picked at Ksajpa, full of green like the location of the XD Design Center. It is ideal for relaxing moments, which will be even more comfortable if you pick the dress ANOJ1, made from airy cotton fabric with motives from the green woods which surround us.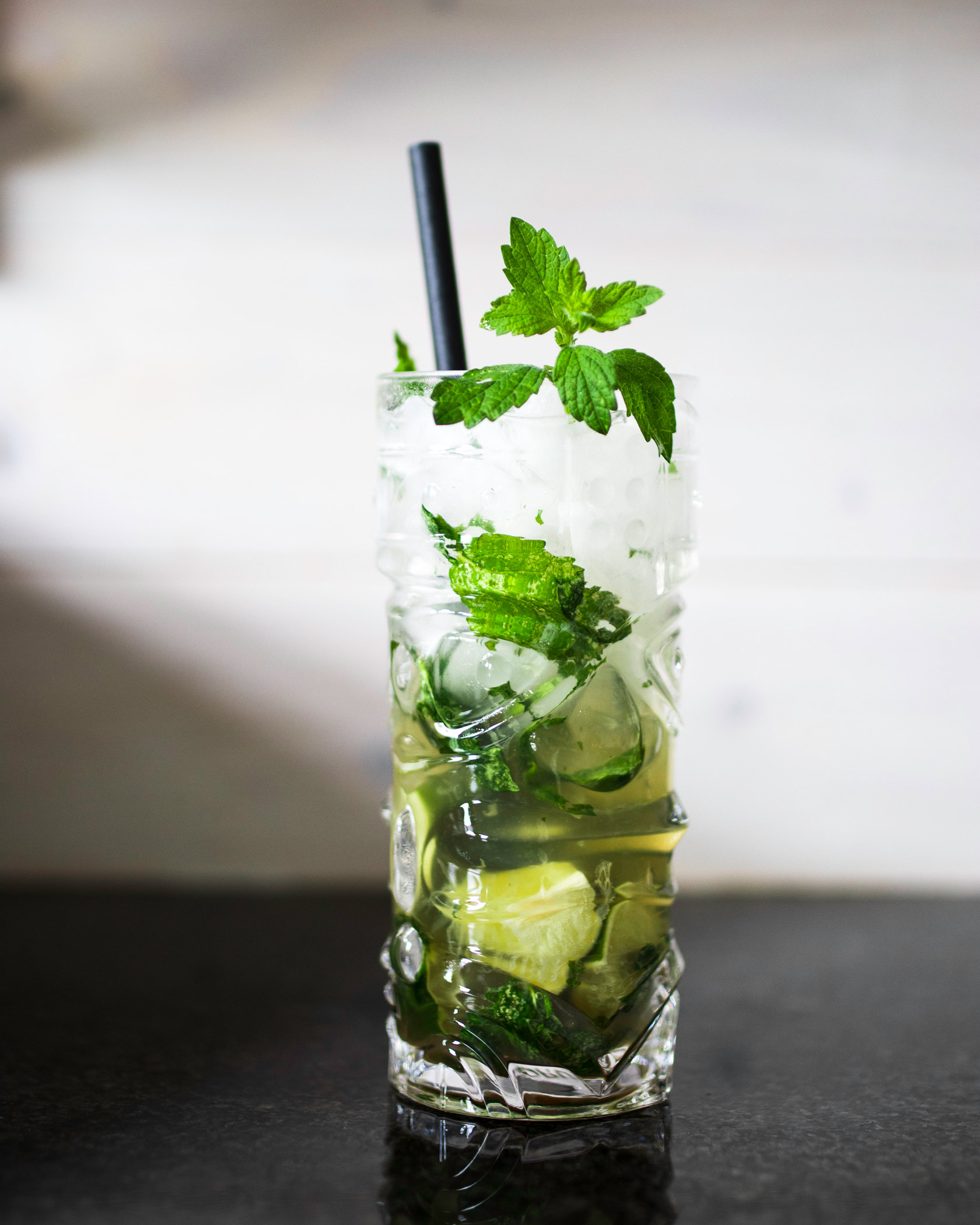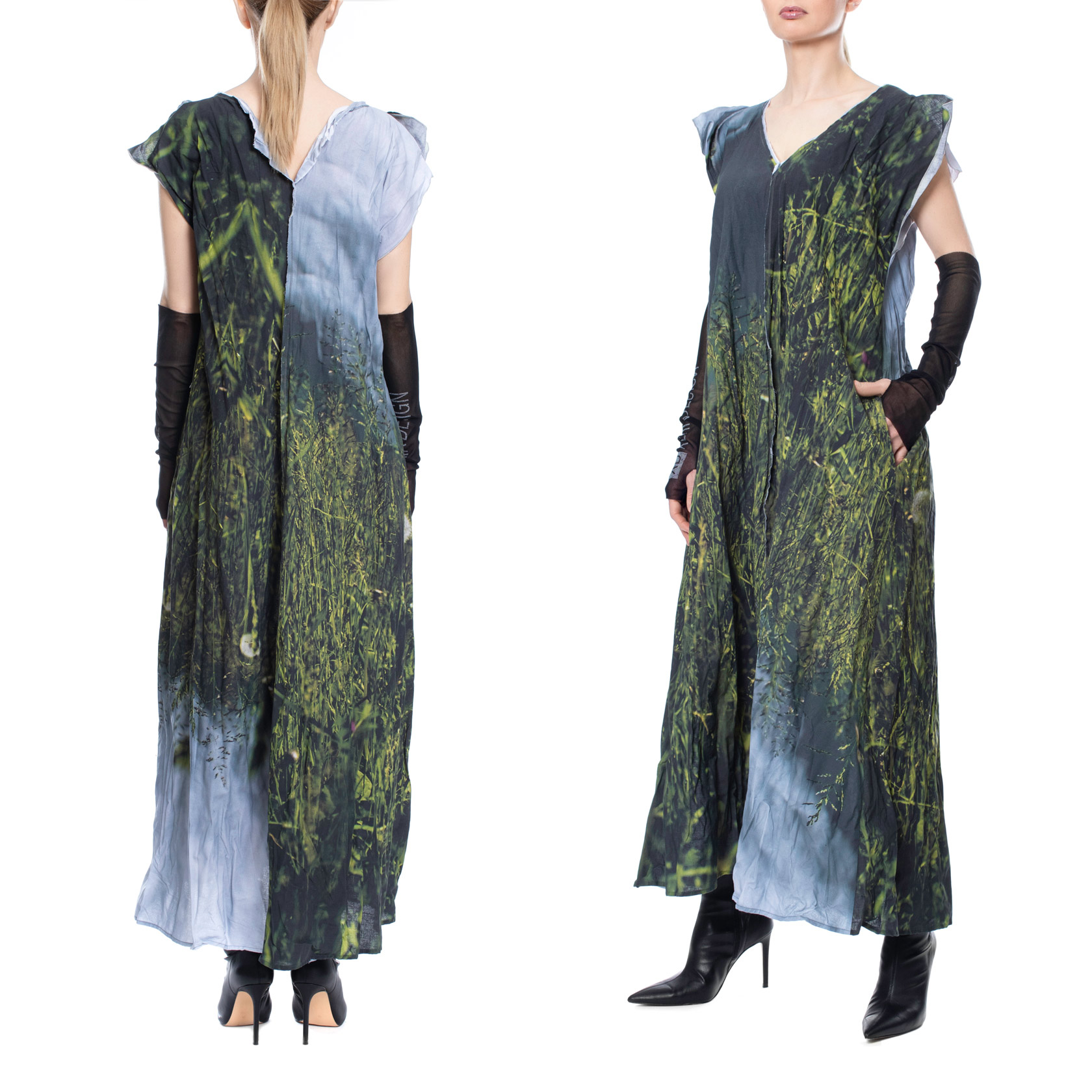 XAIPA
2 teaspoons of brown sugar made from sugarcane
half a fresh lime
white rum (Havana Club) - 50 ml
soda
fresh mint- 7 pcs
crushed ice
Wash the lime and cut one half into quarters. Place the lime in a glass along with the mint and sugar and firmly press down 8 times with a muddler. Add crushed ice, rum, and soda. Decorate with mint and stir.
XD
XD is a true XD Xenia Design signature cocktail for celebrations and nights out. It embodies ultimate XD elegance and femininity, just like the outfit meant for such occasions: pants JACI and top MIDI3, inwrought with details in the color of the red currant found at Ksajpa, which refines the taste of Cointreau and vodka.
XD
citron vodka - 30 ml
Cointreau liquor - 15 ml
lime juice - 15 ml
red currant juice- 10 ml
red currant
In a shaker, mix vodka, Cointreau, and fresh lime juice and pour into a chilled martini glass. Slowly add in homemade red currant juice and decorate with red currant.
AMBIENT IMPROVES TASTE…
… I remember especially one trip to New York, where we usually travel twice a year to present our collections because there I tried Cosmopolitan in the place where it was created – in the Rainbow Room bar on the 65th floor of the Rockefeller Center. A spectacular view of the city and a cosmopolitan atmosphere in the bar certainly added to the taste of a Cosmo, which Carrie from Sex and the City always sipped. Similarly, my team always says that our 'energy drinks', with which we usually toast to the ending of a working week, offer a special pleasure. Maybe because we are all relaxed on a Friday afternoon, because we are a good team, but also because we are sitting at a terrace with a view of the surrounding woods, with natural smells surrounding us in a summery evening – everything tastes better.