The brand Xenia Design was founded by Ksenija Vrbanić in 1986. And has since then irreversibly changed the direction of Croatian fashion design and introduced Croatian fashion in to the global design scene.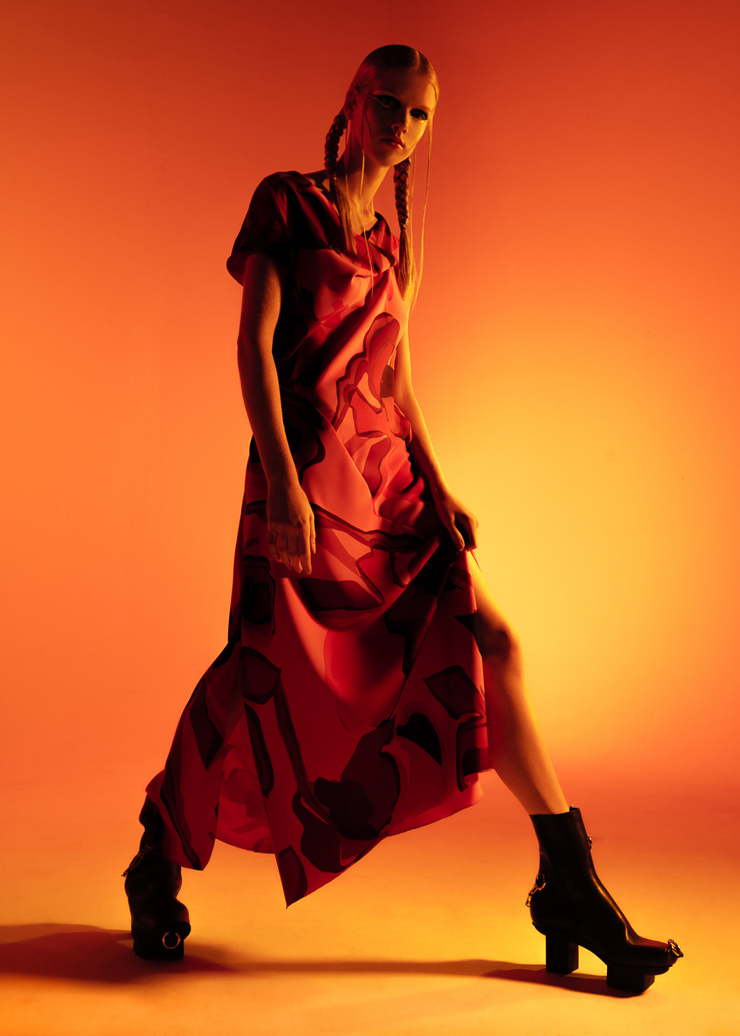 This time we invite you to discover the spring-summer collection and the modernity infused in the new collection. The focus is on clothing for a woman who values freedom of movement, choice and comfort. Guided by the idea that "style is what you are", we offer you the possibility to choose garments and combine them individually, creating infinite possibilities.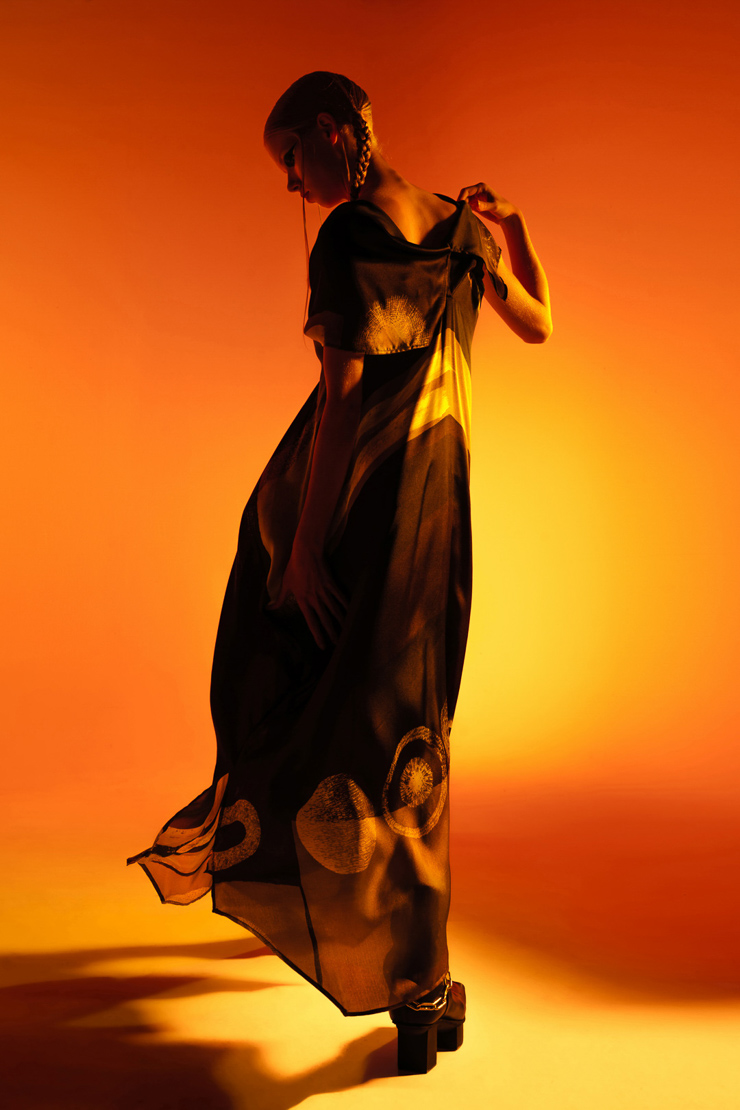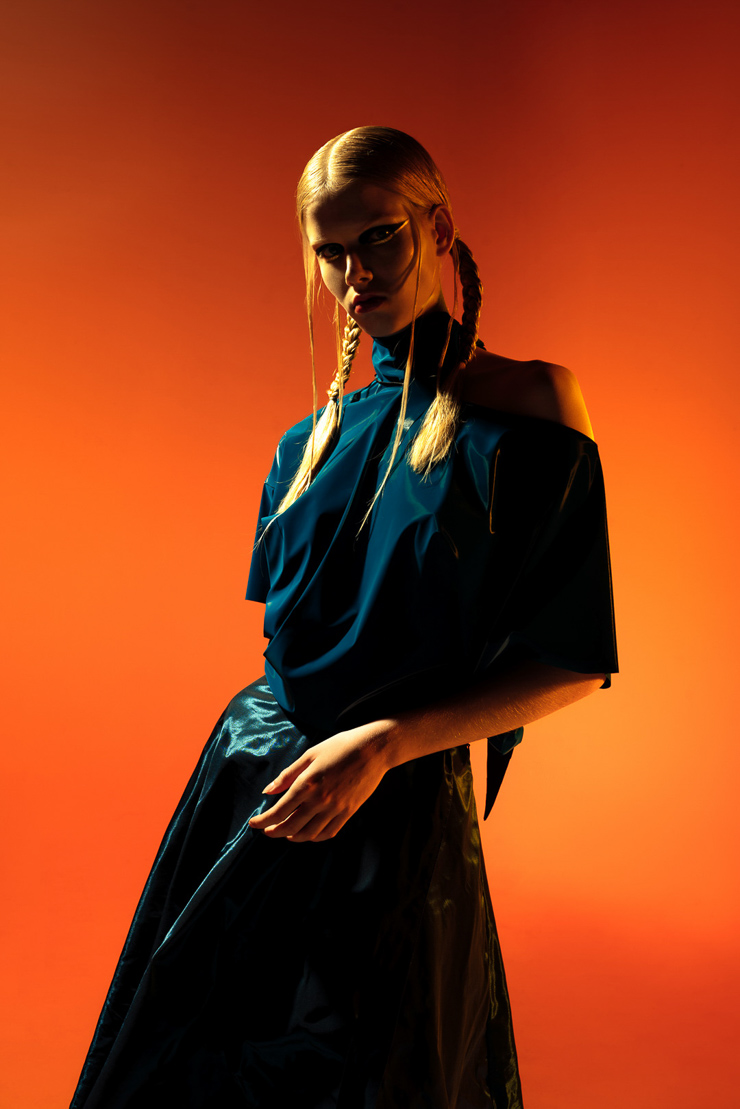 The collection represents the entire oeuvre of Xenia Design, making the brand favourite among the customers when it comes to avant-garde design and innovative aesthetics! Streetwear, eveningwear, tailoring and more make this collection open to different generations, but with a strong structure and recognisable design ideas typical of the brand that focuses on individuality and acceptance of diversity.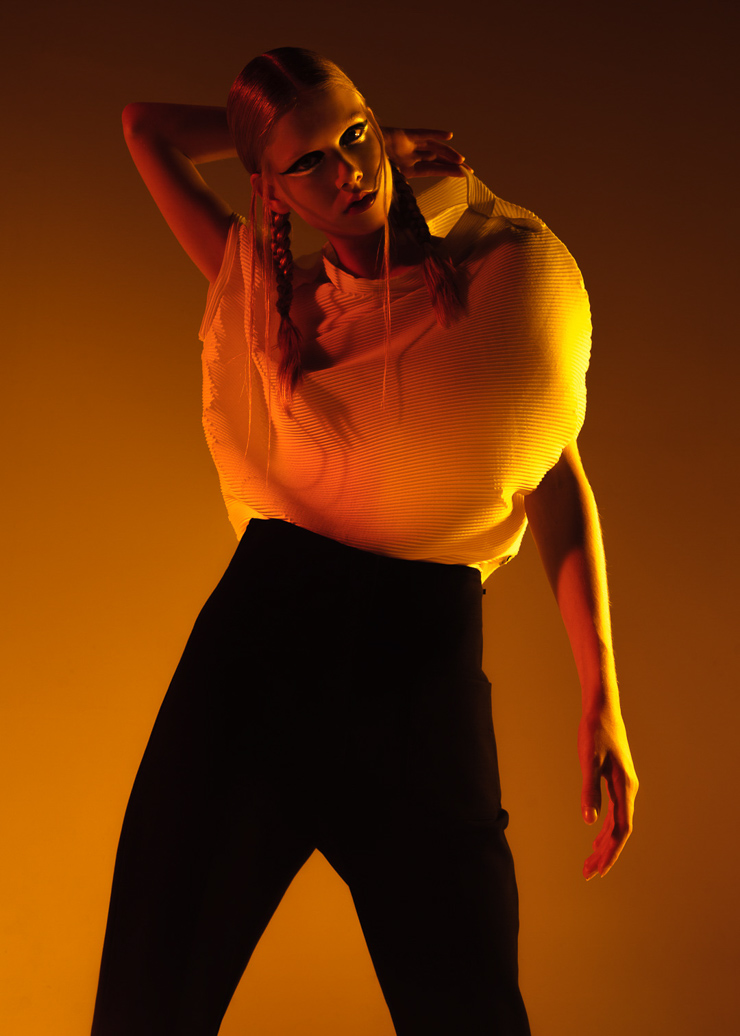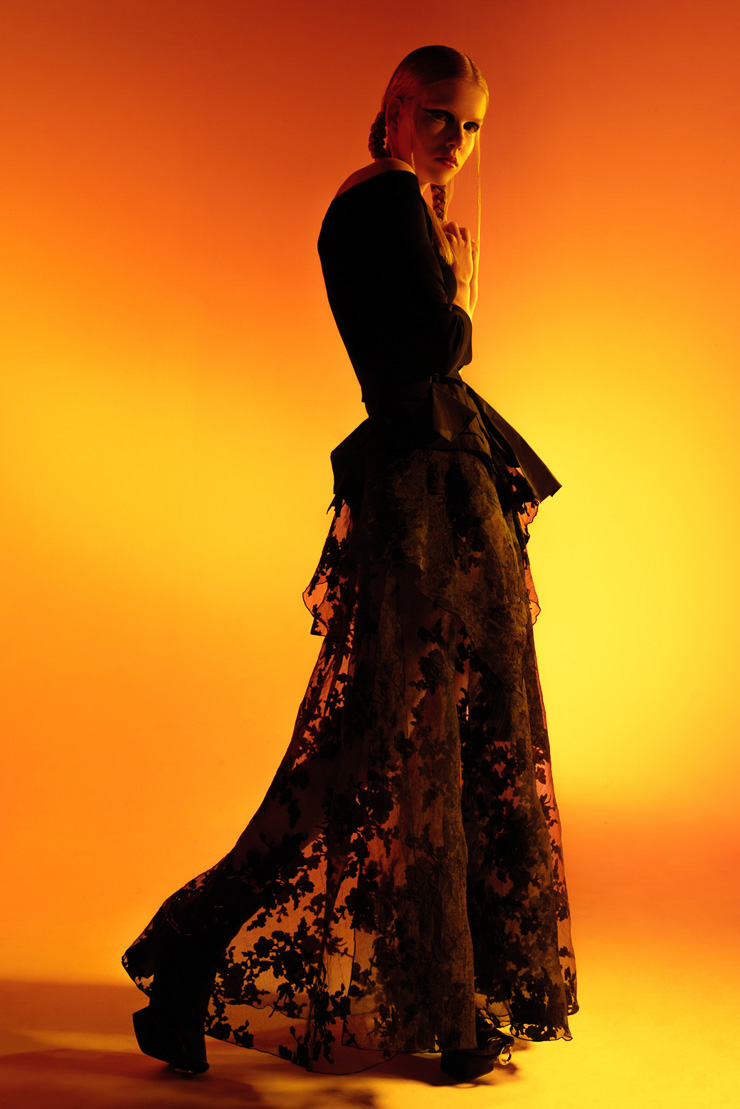 The XD dimension has been given a sporty, modern streetwear sensibility, enriched by skillful technical craftsmanship in the XD PERFORMANCE Capsule Collection. Eveningwear features razor-sharp silhouettes, deconstruction in form, and technical and reflective fabric innovations. Oversized or slim proportions create an unexpected and fresh change in silhouette.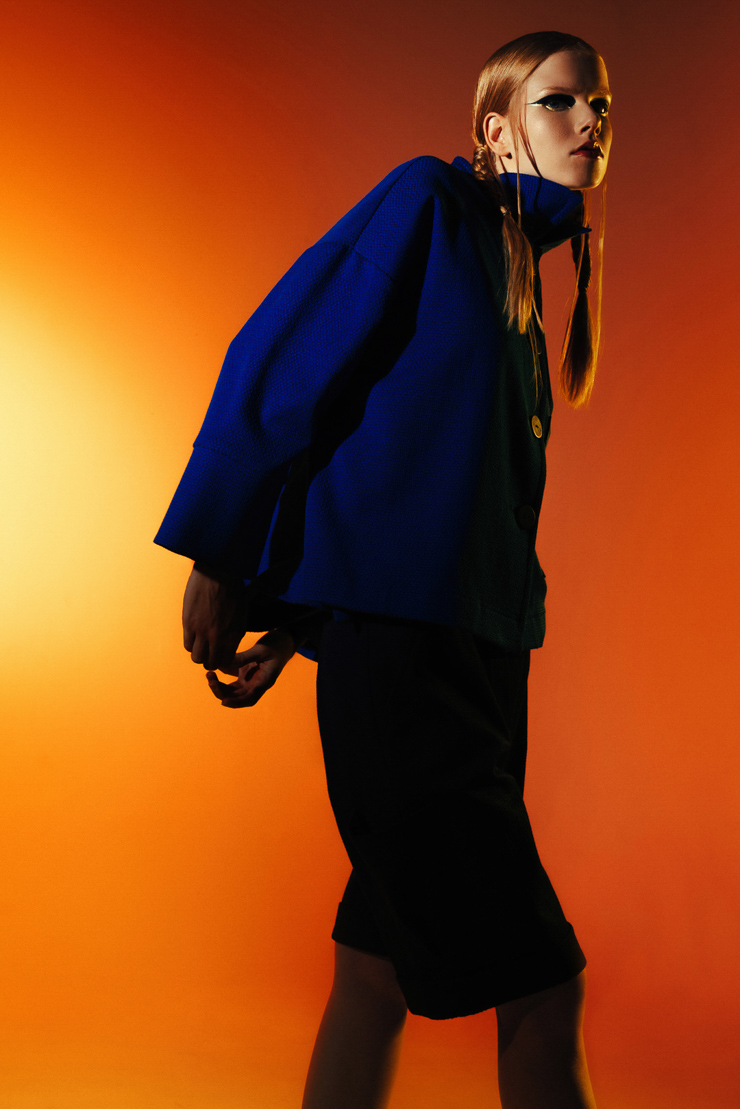 The prints for SS22 are the result of exploring techniques such as the photogram - which now carries memories of a specific geographical location - where the XD design center is located. Photograms are collaged with letters and phrases using a strategy of association, humour, data and information from various unverified internet sources. The vector graphic uses the symbol XD as a starting point for visual research, transforming it into a 3D box.
Bold hues and bright colours reminiscent of summer, especially the Mediterranean, complement Ksenija's favourite colours of black, white and gold.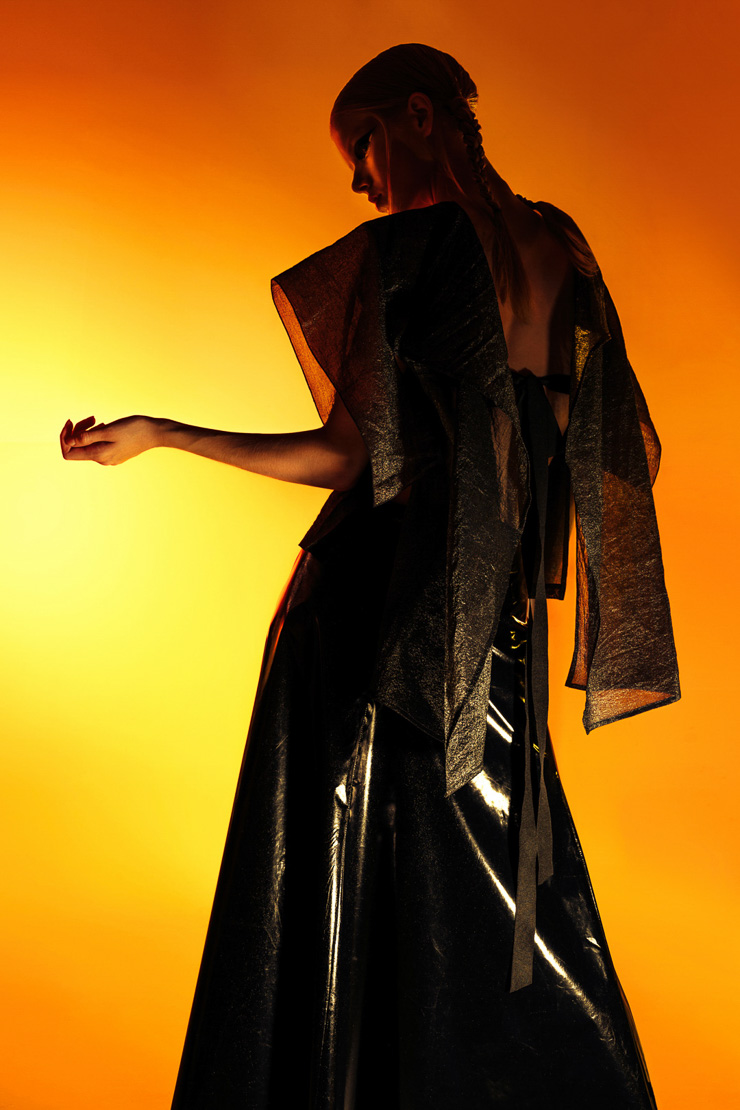 The collection is designed and produced exclusively in Croatia, and has been since the brand's inception. Our mission is to create beautiful clothing based on a 35-year tradition of innovative design, incorporating new technologies and sustainable production and fabrics. In doing so, we make it a point to make people feel comfortable in XD and happy to buy it.
The collection is available now in more than 300 stores around the globe.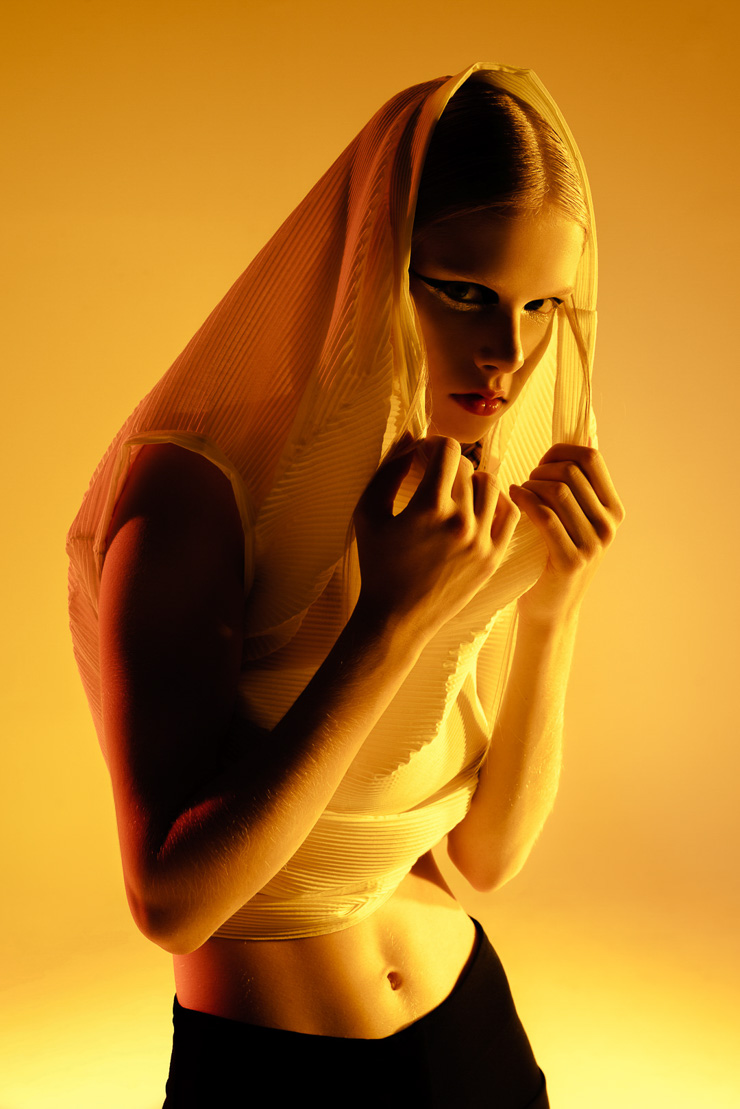 The new season SS22 can begin, XD is ready to start! The collection is now available in more than 300 stores worldwide. You can find XD stores in Croatia in Čakovec, Dubrovnik, Opatija and Zagreb!
The visuals for the new SS22 collection were photographed by Matej Jurcevic.