Introducing the MICAKATAPEPA 2023 Capsule Collection!
A collection that was first introduced in 2006, we are thrilled to present our latest drop—the MKP 2023 Capsule Collection. Rooted in the heart of Međimurje's rich linguistic heritage, this collection continues to celebrate the beauty and uniqueness of our traditional dialect.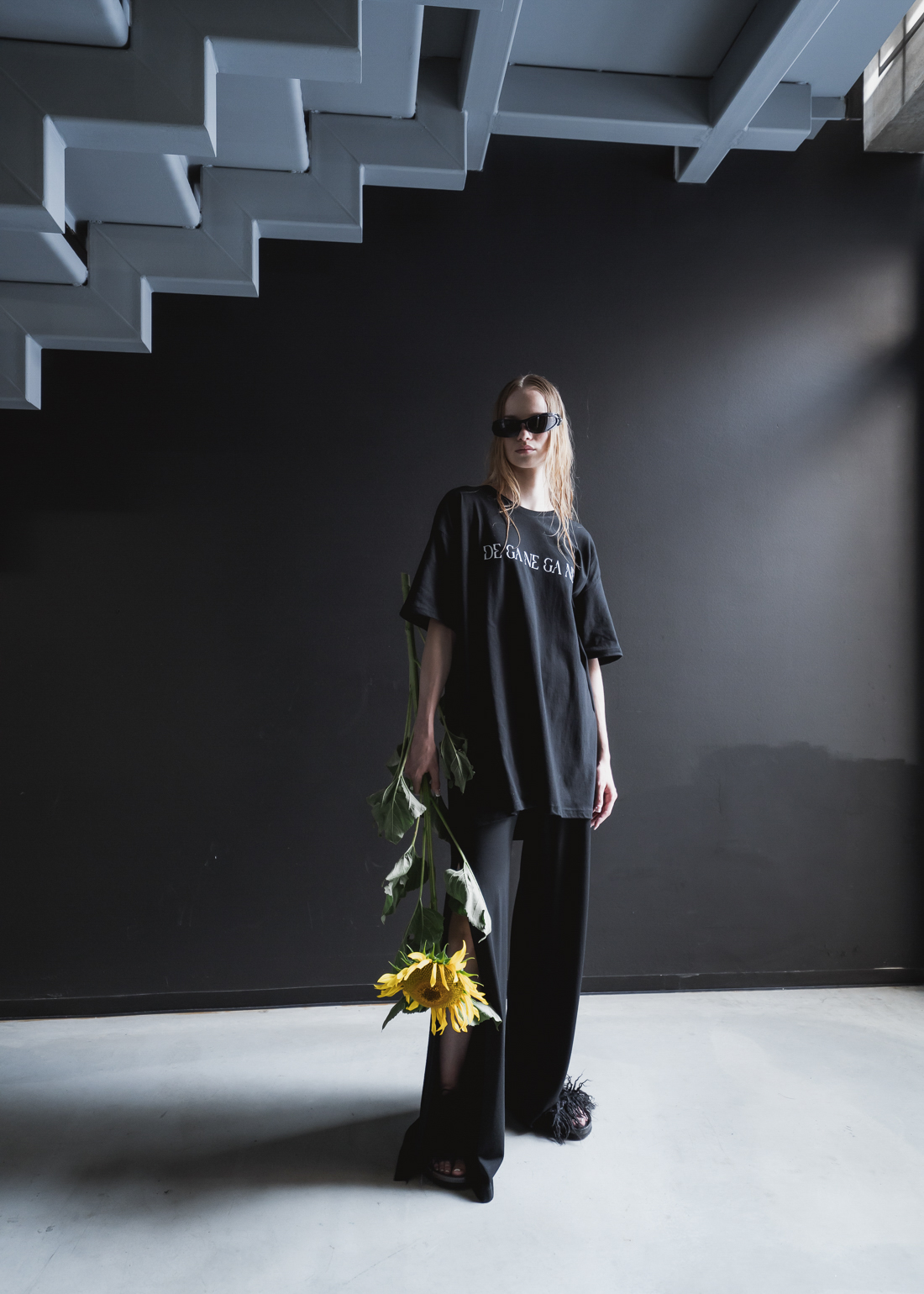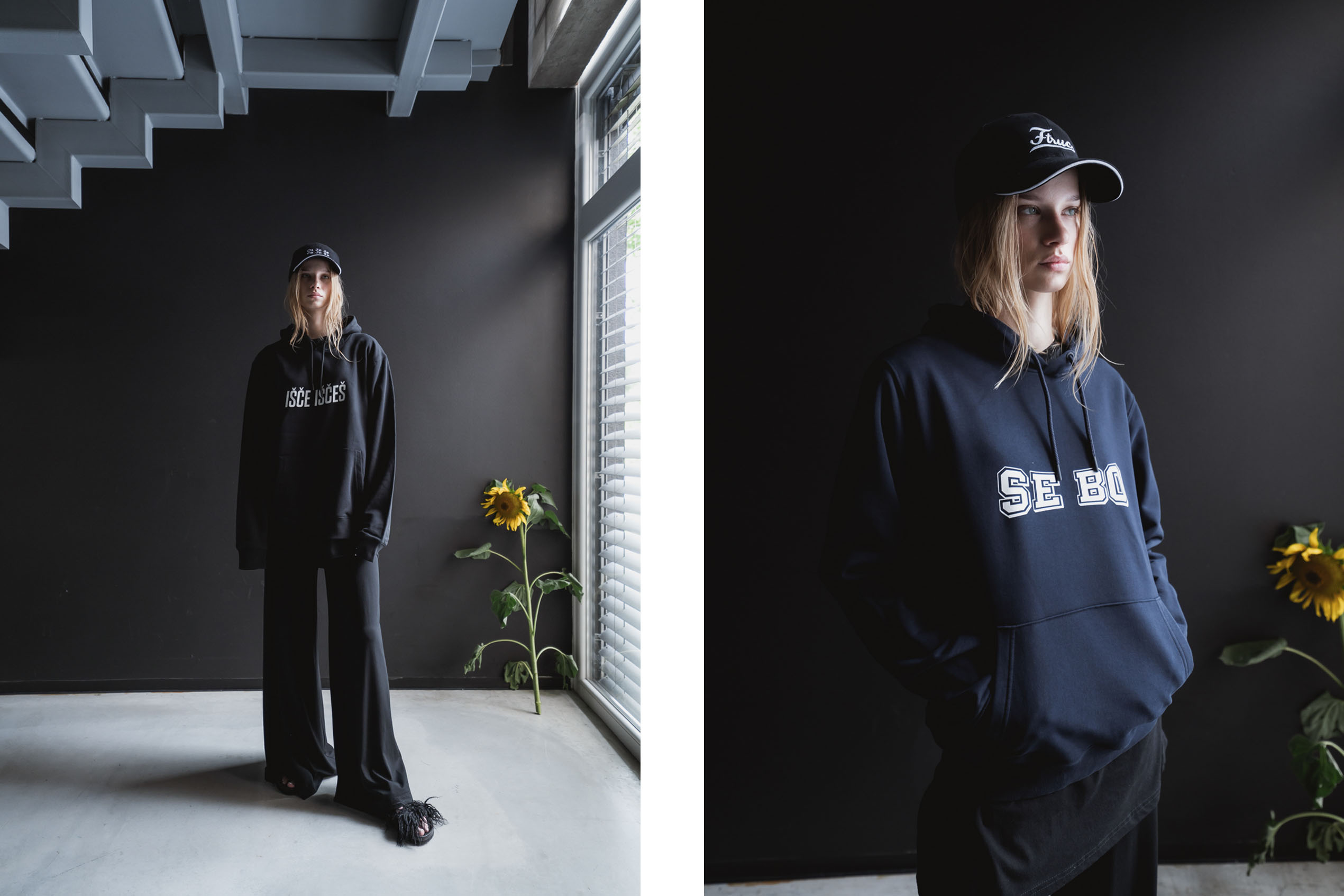 Within MKP 2023 collection, we proudly unveil reimagined bestsellers with some new editions! Each piece is meticulously crafted from the finest fabrics, ensuring comfort and style. From T-shirts and tops to hoodies and baseball caps, our designs epitomize both wearability and individuality.
Signature black and white color palette, enhanced with striking graphic prints of humorous texts written in the Međimurje dialect. These witty phrases, both familiar and unfamiliar to the uninitiated, promise to elicit surprise and delight from all who encounter them.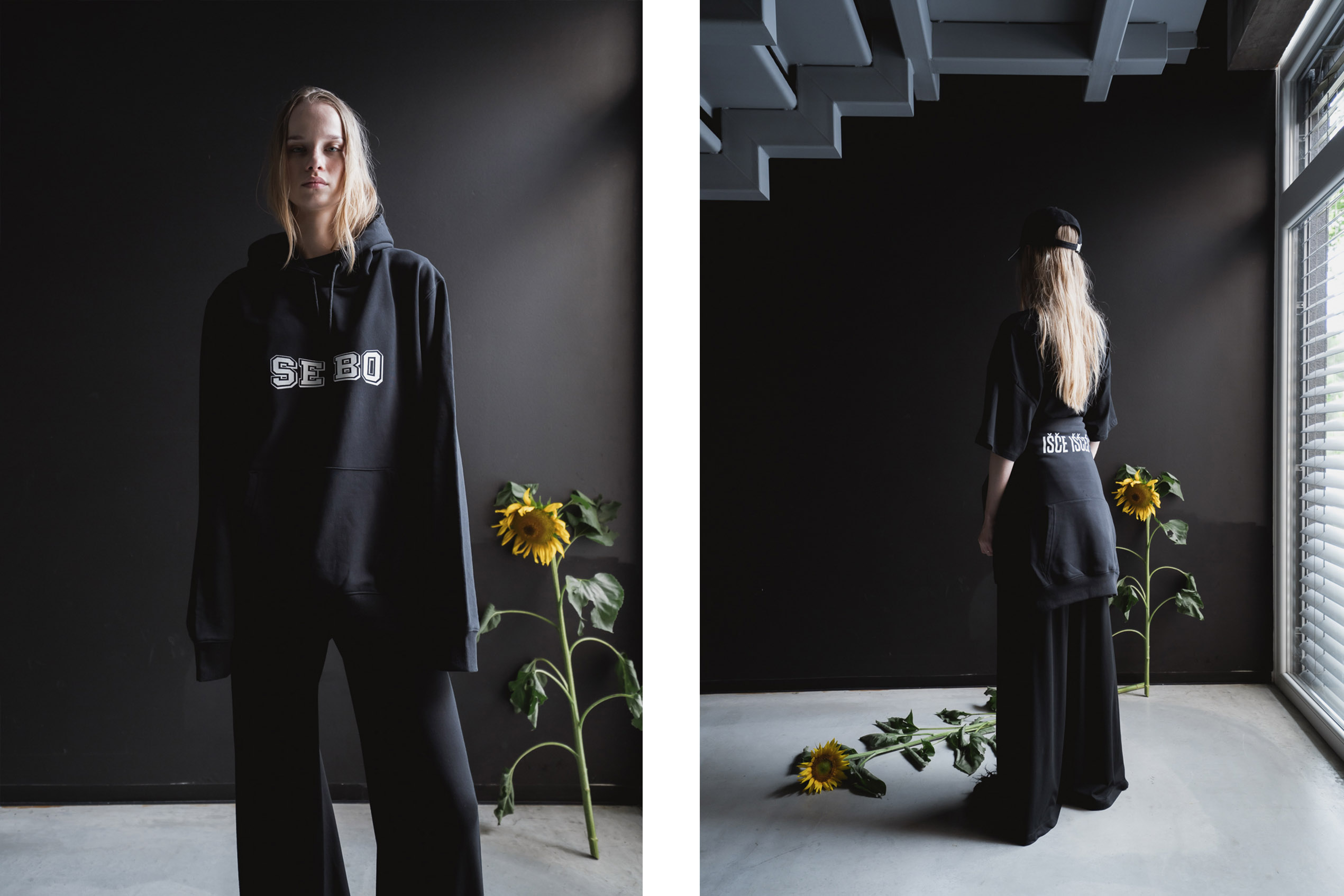 The essence of MICAKATAPEPA extends far beyond fashion; it represents a profound commitment to preserving the richness and diversity of the Međimurje dialect.
With the MICAKATAPEPA 2023 Capsule Collection, we invite you to embrace tradition with a contemporary twist. Step into a world where linguistic heritage meets modern design language, and where fashion becomes a storyteller!