XD XENIA DESIGN presents the new measures of XD protection intending to preserve workplaces in the textile industry! The already familiar capsule line MICAKATAPEPA, first created in 2006., now receives a refreshing addition customized for the current situation.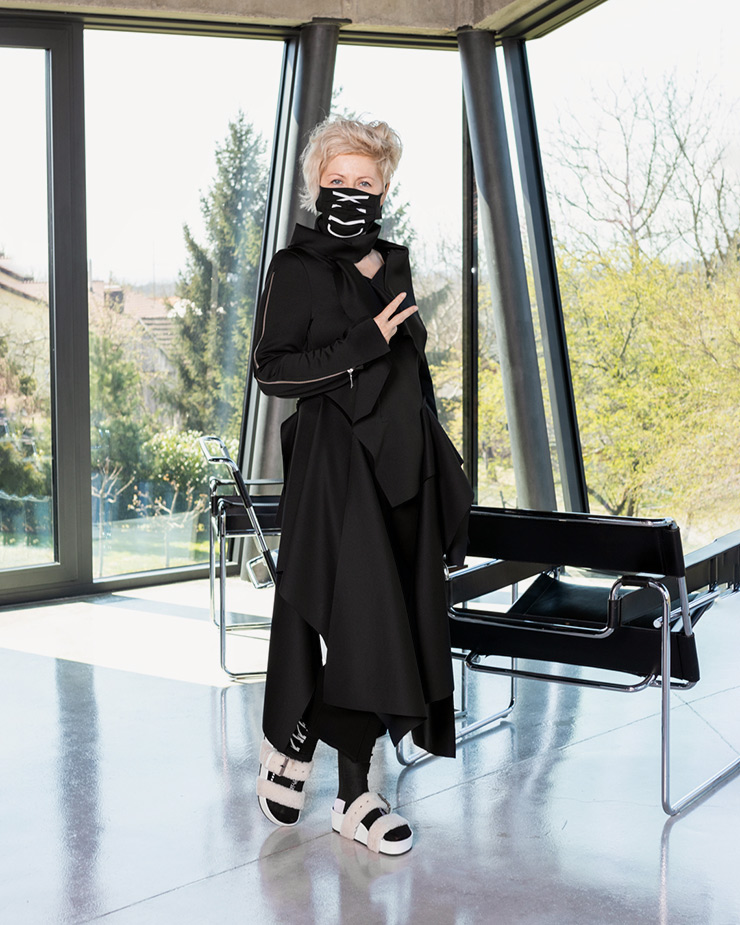 "There is always a positive and humorous way of thinking and acting. MICAKATAPEPA cares for our customers, but also our employees and partners. Speak locally, act globally." – says Ksenija Vrbanić.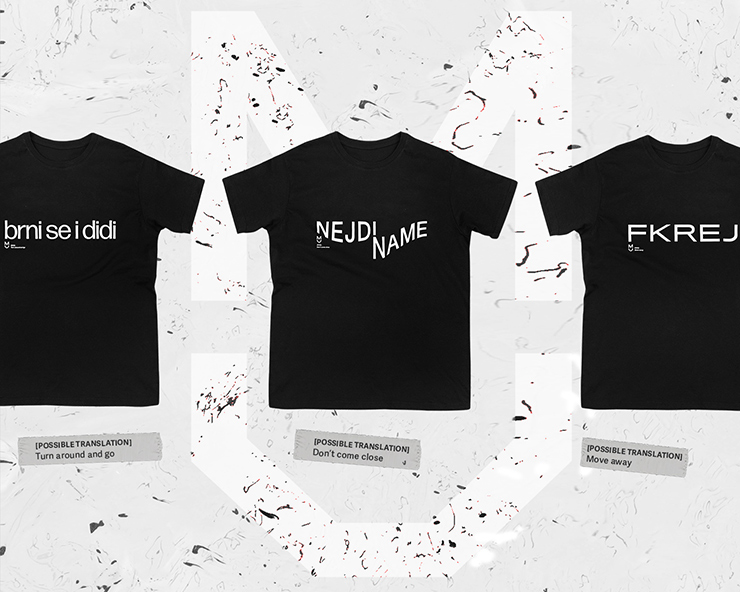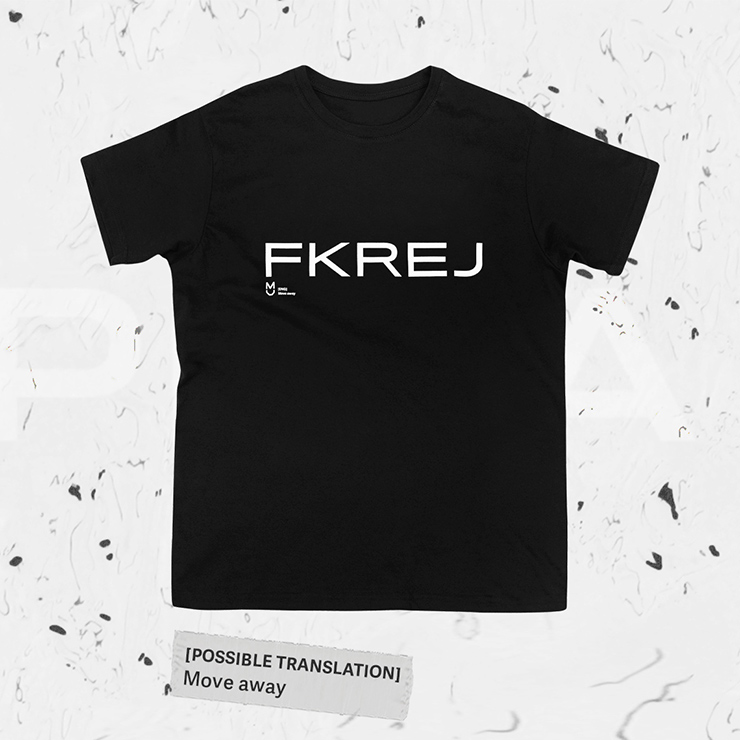 The accent is on the dialect from Međimurje county, predominantly from rural areas, which is the main inspiration for the prints on the shirts. The incomprehensibility and humor of the words cause surprise both from those who do and who do not recognize the meaning. As it is almost a foreign language, this year we added translations alongside the phrases. The specific phrases this season are adapted to the current situation. The inscriptions: FKREJ (Go away), BRNI SE I DIDI (Turn around and leave) and NEJDI NAME (Don't come close) as new measures of XD protection are available at www.xd-store.com.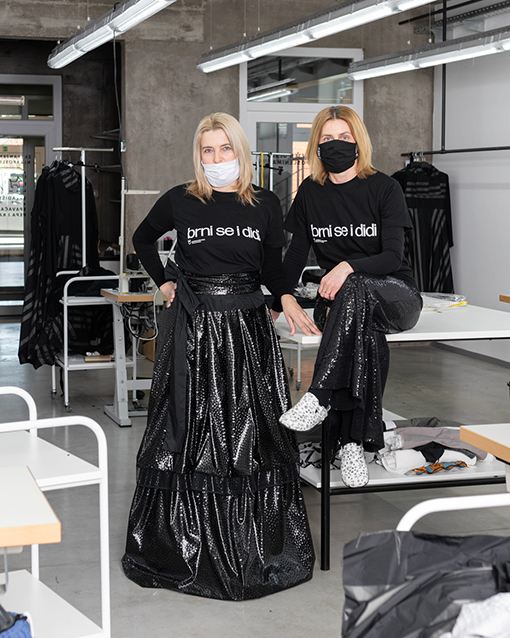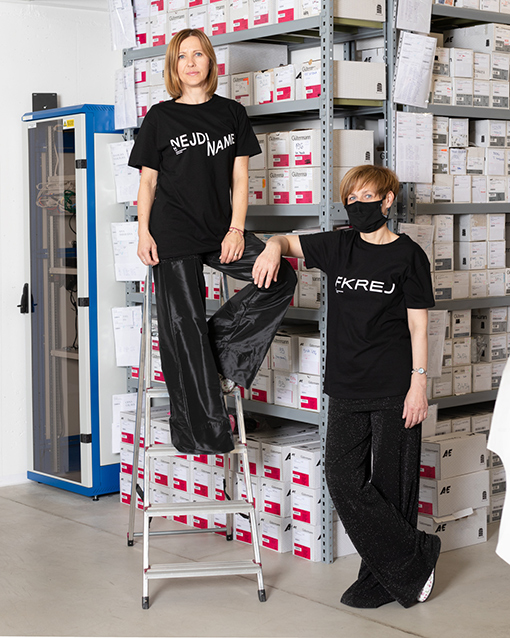 The campaign was shot with XD employees to introduce you to the faces which have, for years, been behind the creation of your clothes, all to show transparent acting within the community. Everything was shot at the location of the XD Design center, situated in the middle of the woods in Međimurje county.