XD XENIA DESIGN presents the new collection and offers a unique solution that will, in a fashion sense, save your every virtual meeting. Meet the XD Homework line!
XD offers a solution to instantly mask the home atmosphere and transform it into a professional and fashionable look for online meetings. We created a new clothing type which when simply pulled over the head immediately makes a fashion statement. One piece of clothing simulates the entire outfit while sweatpants or pajama bottoms may still be hidden underneath.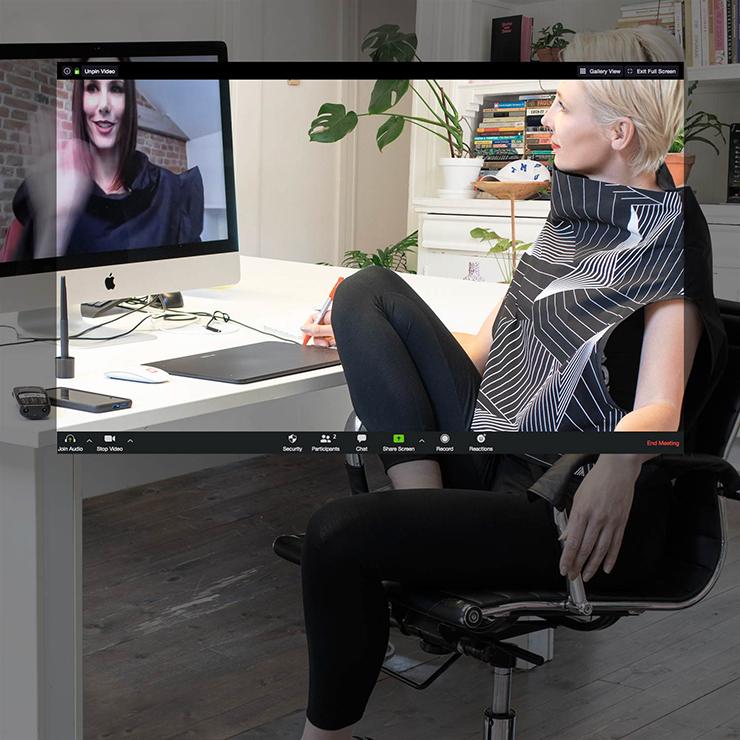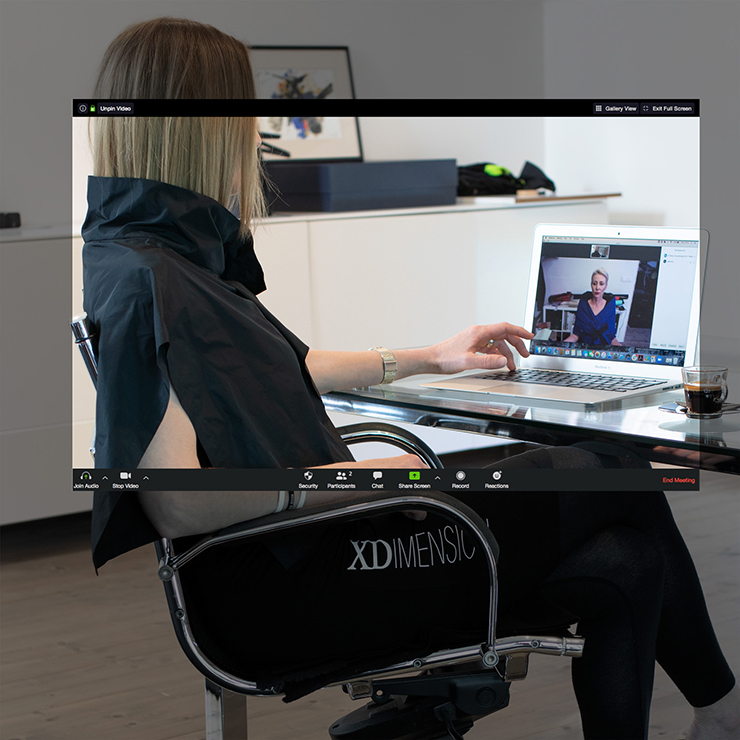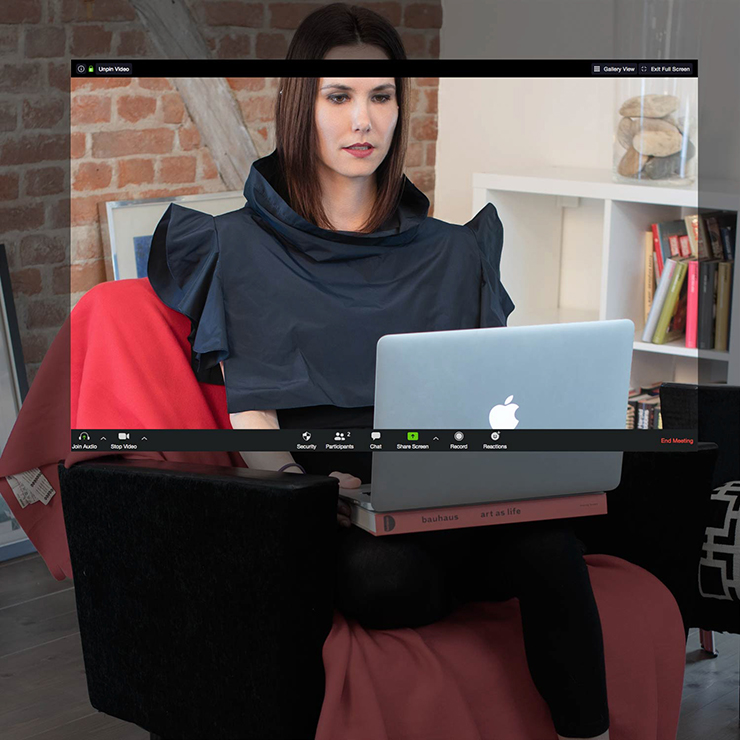 Virtual meetings have become a part of our everyday lives. Using various platforms, we communicate with colleagues and business partners multiple times a day. We encounter problems that require a quick transformation from a home atmosphere to a professional one. This new challenge impacts our self-confidence too, as it requires a quick reaction. By now, every woman knows what clothing and a good look can do in such a situation and how much they can help to boost self-confidence. We also know that we primarily do it for ourselves and not for others.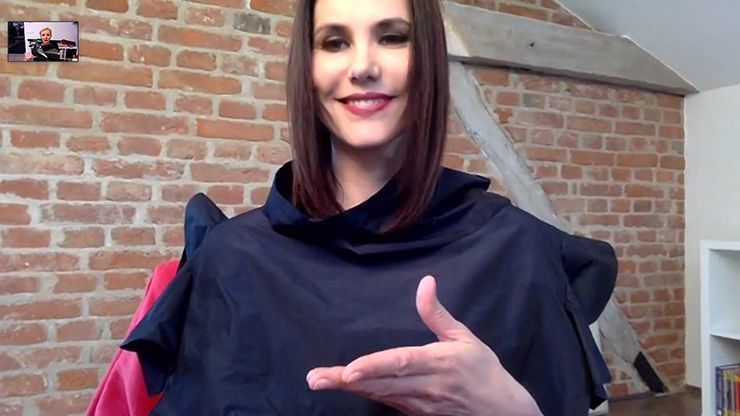 The visuals are a continuation of the previous MICAKATAPEPA collection in which the employees responsible for creating the XD pieces were the models. This time, the models are our employees from the XD Design Center's Office, for whom video calls and virtual conferences became an everyday occurrence.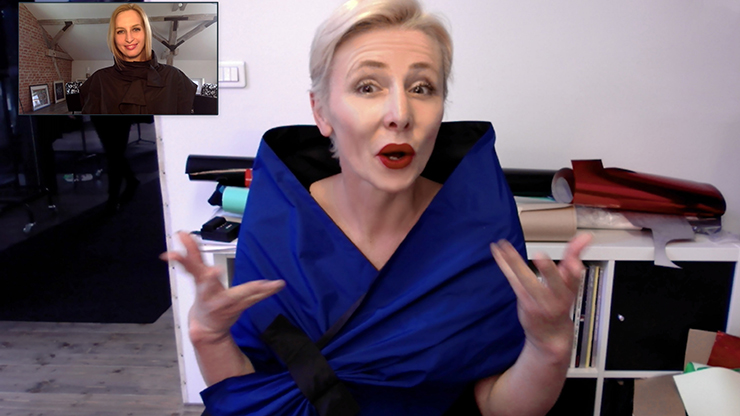 All the pieces from the new XD HOMEWORK collection are available online at www.xd-store.com