Introducing the "RE-XD" Collection for Fall-Winter 2023/2024!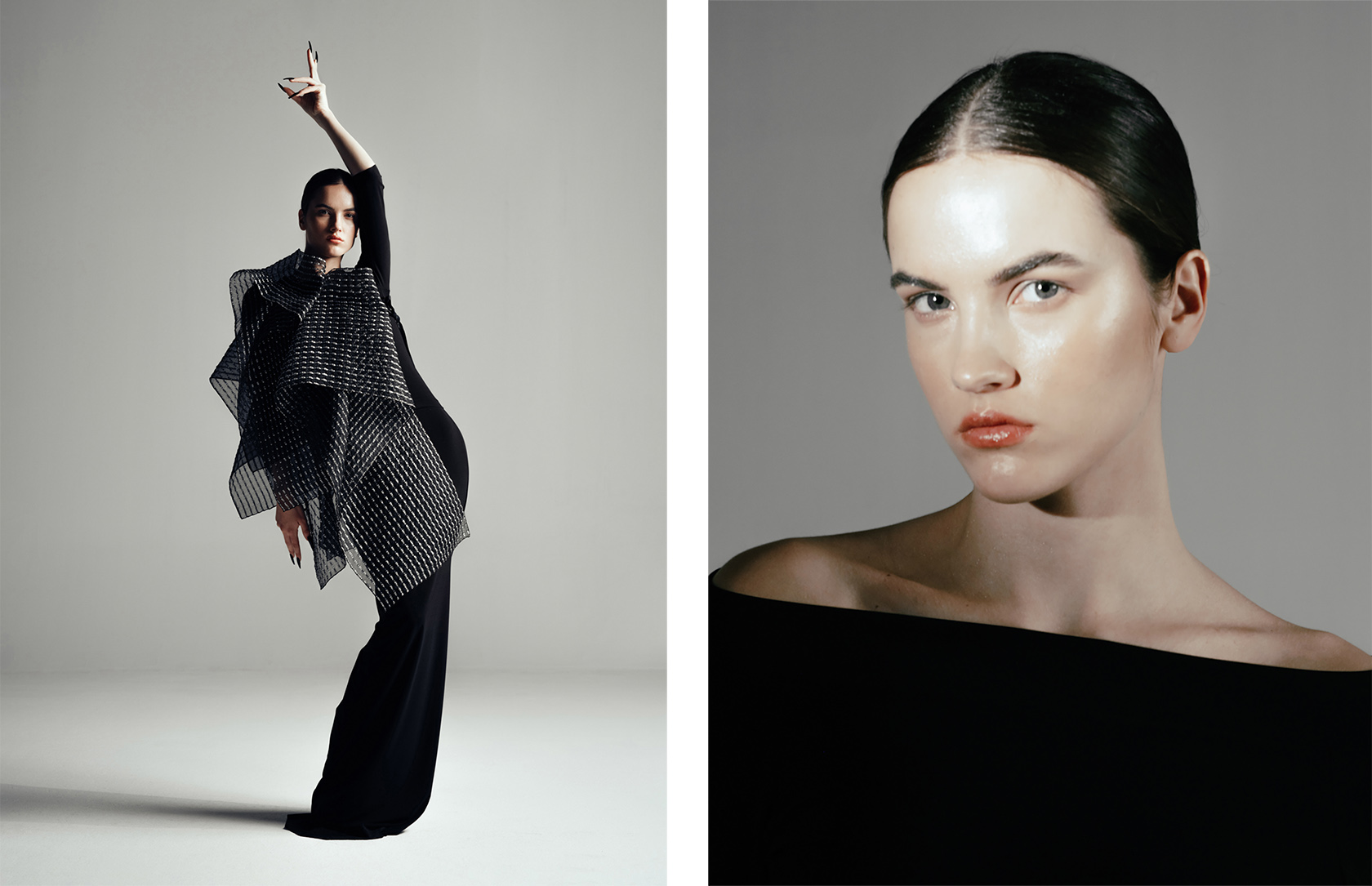 More elegant and glamorous, the fall-winter 23/24 collection speaks of a new glamor that suddenly feels avant-garde. While grounded in the timeless themes that define Xenia Design's legacy, this collection presents them from a novel standpoint.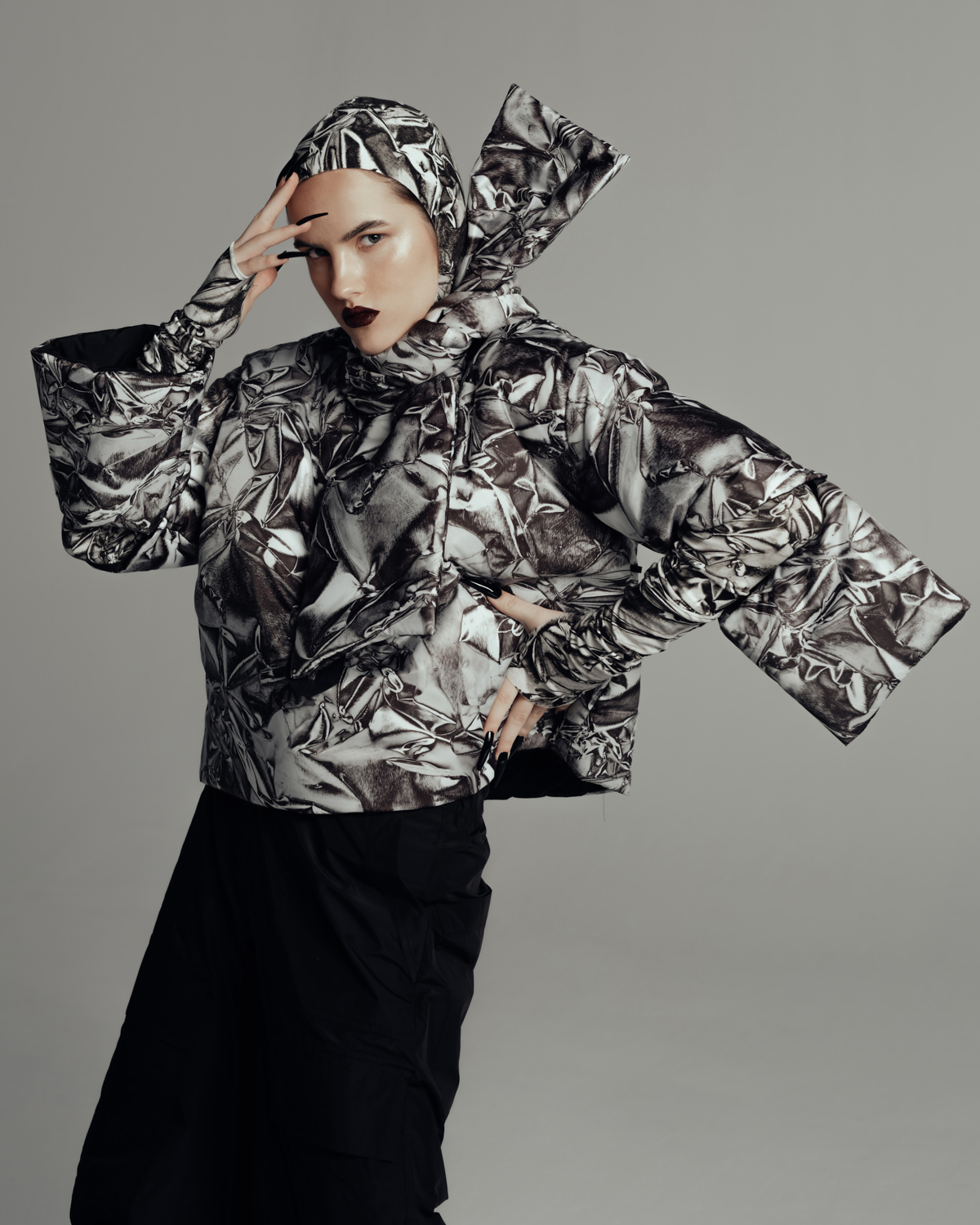 Themes of RE-imagining, RE-discovering, RE-cycling, RE-designing, RE-ducing, RE-flecting, and RE-purposing serve as both the inspiration and approach throughout our design processes. RE-XD represents an innovative lens through which we perceive fashion – a contemporary interpretation of the style code we've been pioneering for over three decades. Within this collection, you'll discover garments capable of transforming your entire silhouette by a mere shift in the way they're worn.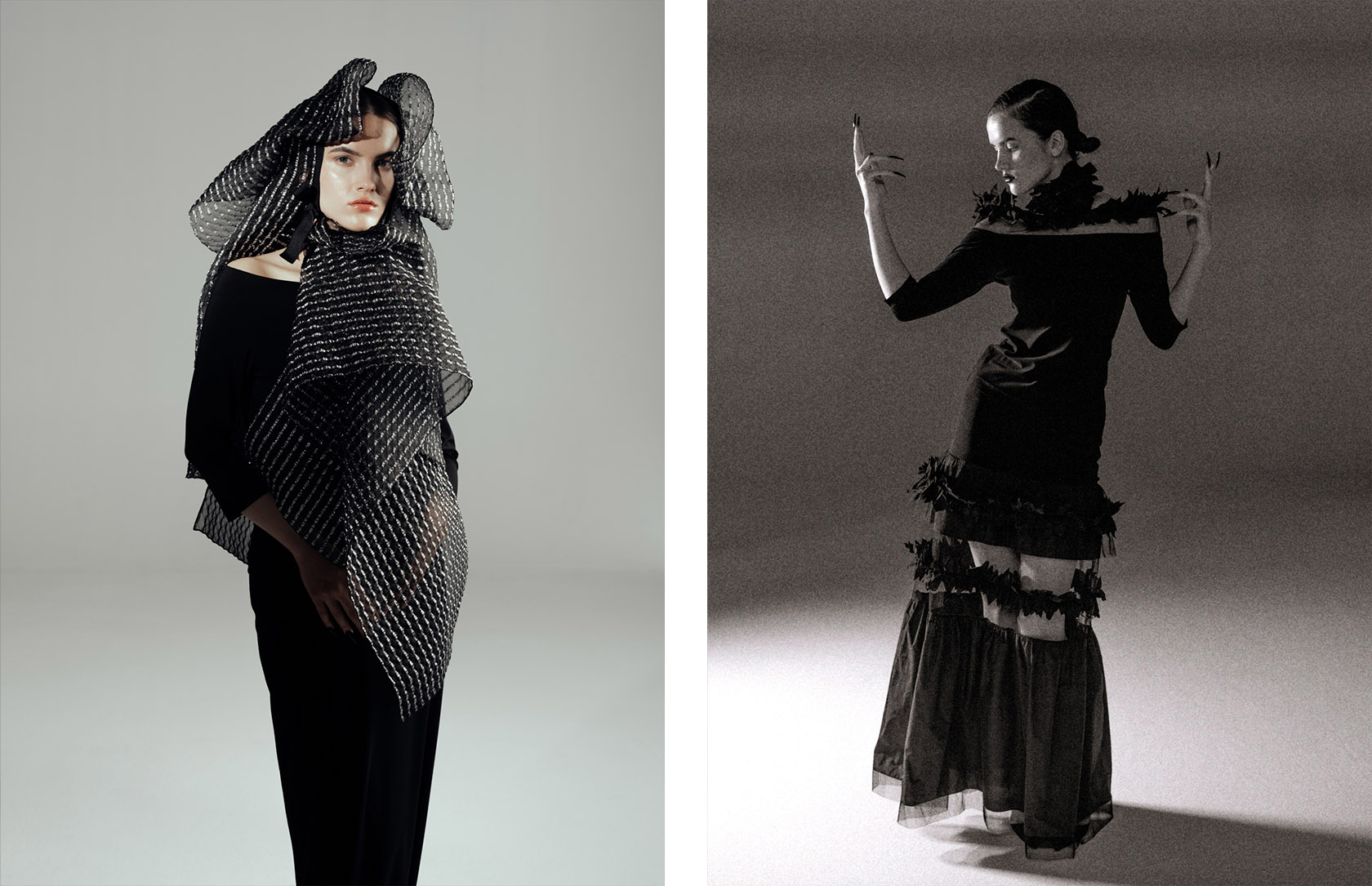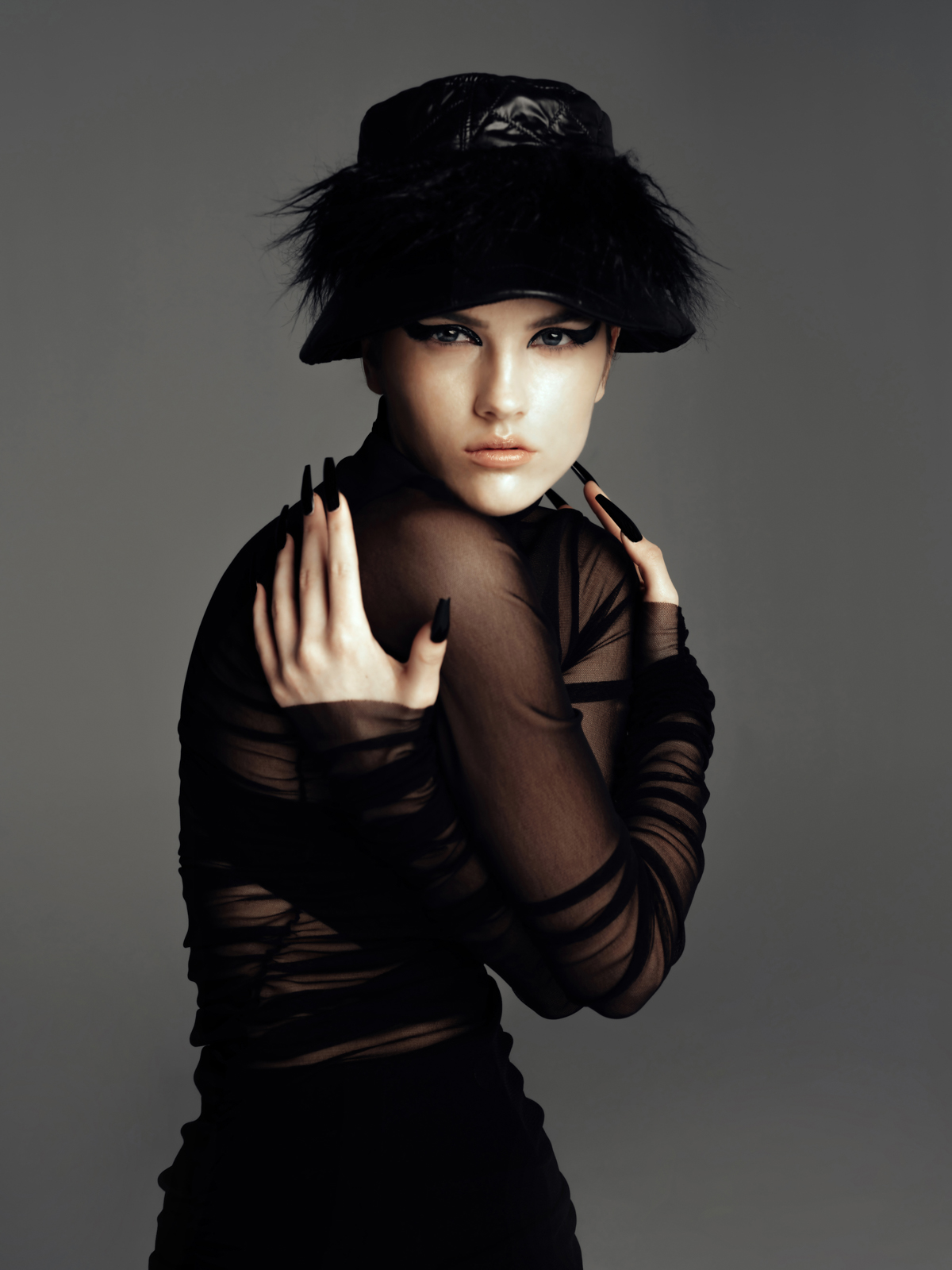 Quilted tops and skirts delve into the concept of volume, skillfully amplifying it while ensuring optimal comfort and warmth. The minimalist elegance of each piece harmonizes with fashion accessories like leather belts and metallic chains, creating an intriguing contrast.
The color palette is dominated by the timelessness of black, white, and gray, punctuated by accents of pink, purple, and green. The prints draw inspiration from crinkled metallic foil, crafting a captivating trompe l'oeil effect. This daring spirit is encapsulated by fashion accessories woven from metal threads, enabling them to be sculpted by hand into ever-evolving forms.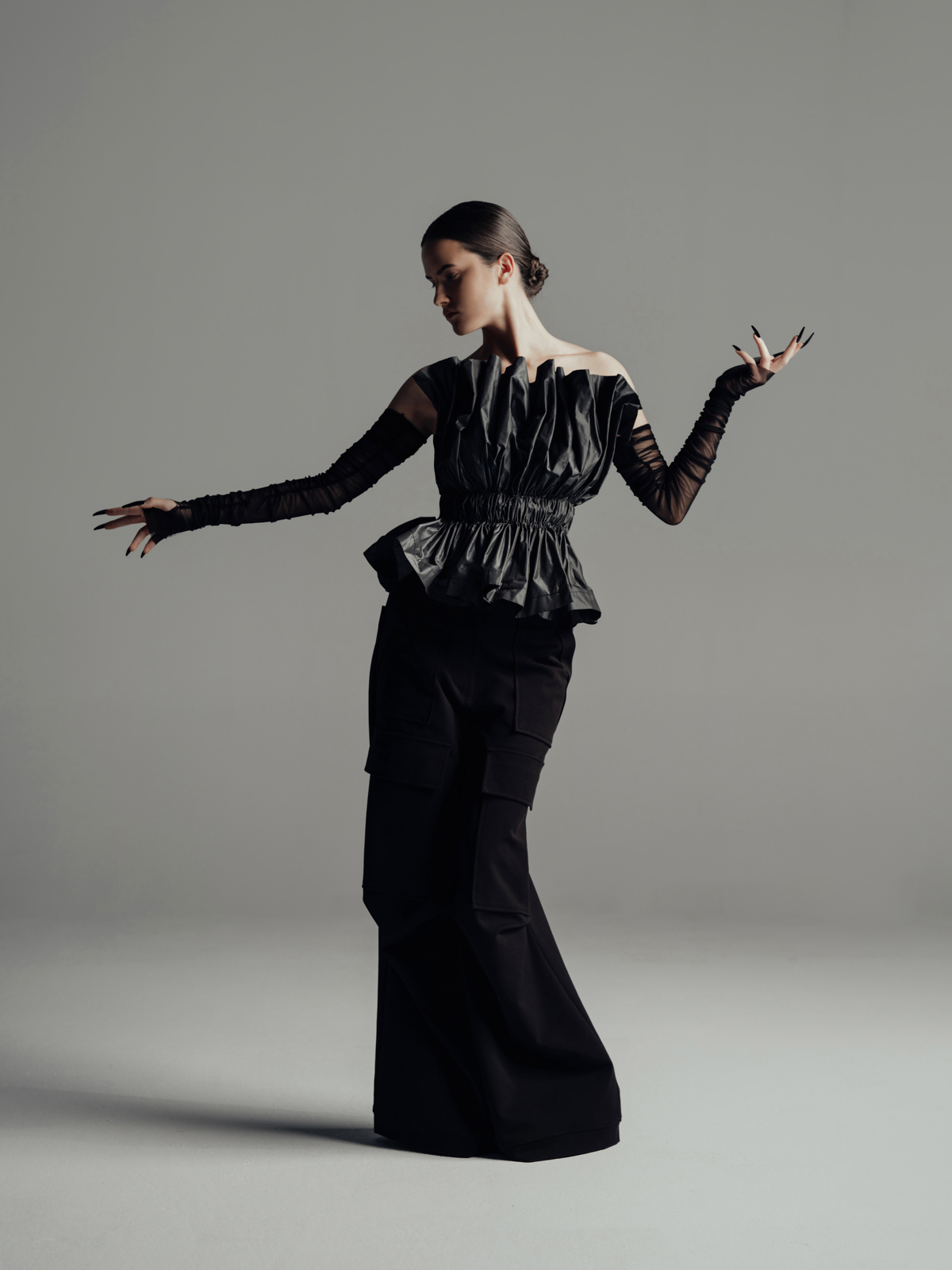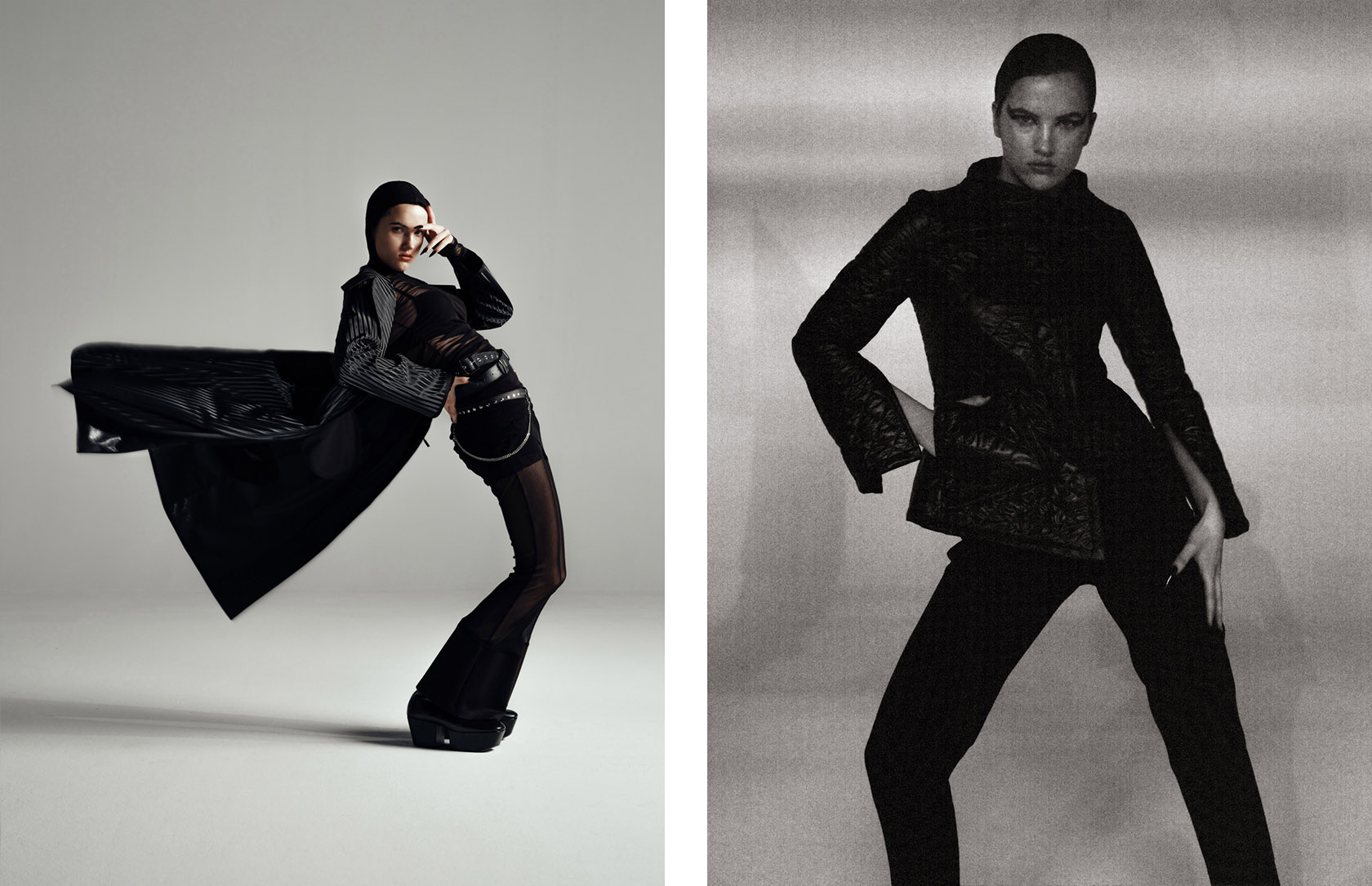 Novel additions include garments featuring perforated surfaces and laser-cut edges, generating geometric motifs and gracefully curved lines that breathe new life into both day and evening wear.
Elevating volumes, redefining silhouettes – a new era of XD is here to explore. Discover now!
Photography: Matej Jurčević