The new XD is about designing and creating free forms from luxurious materials, combining function and beauty in a modern ready-to-wear collection. Sharp and fragmented silhouette lines, asymmetrical lengths, contrasts of tight and flowing fabrics that wrap the body, bring new movement to the clothes and transport you to the XD attitude towards life of the new season. Creativity and boldness meet once again in the new collection.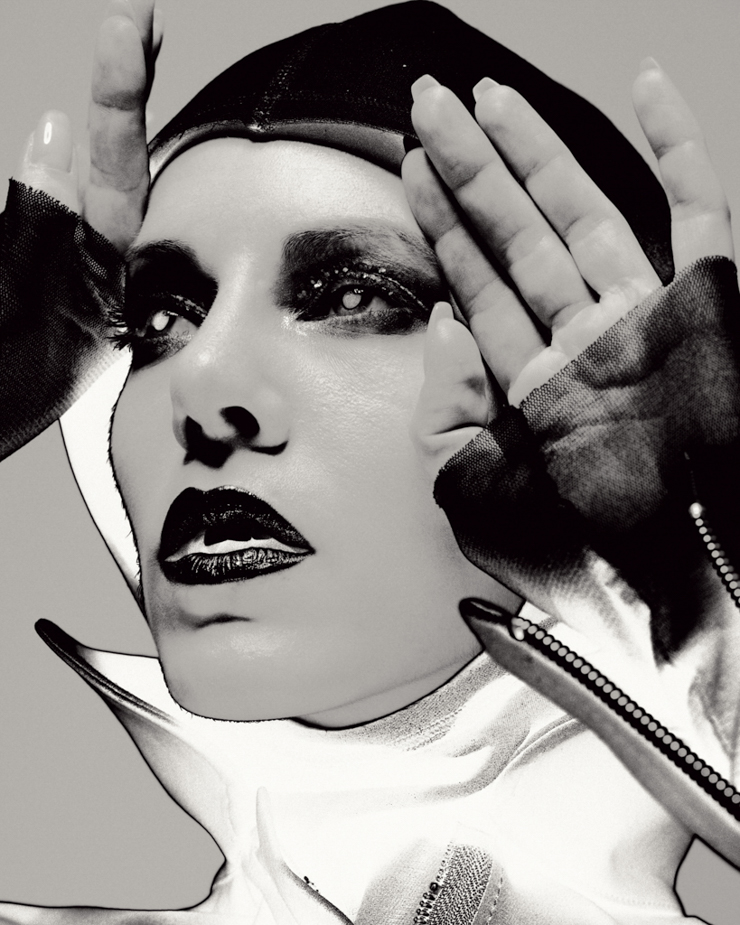 Formal pieces made of taffeta, casual skirts, tops made of functional knits are part of the new collection for the fall-winter 22/23 season. The peculiarity and novelty are textiles that visually resemble natural materials such as leather or sheep's wool, but have a synthetic composition and are produced in an environmentally friendly way.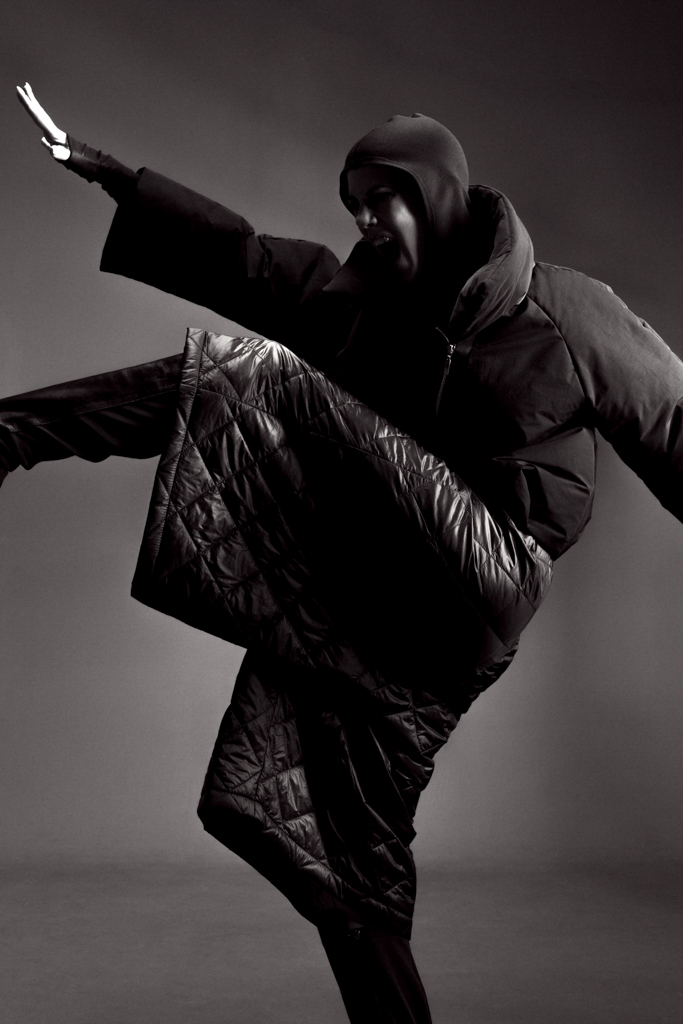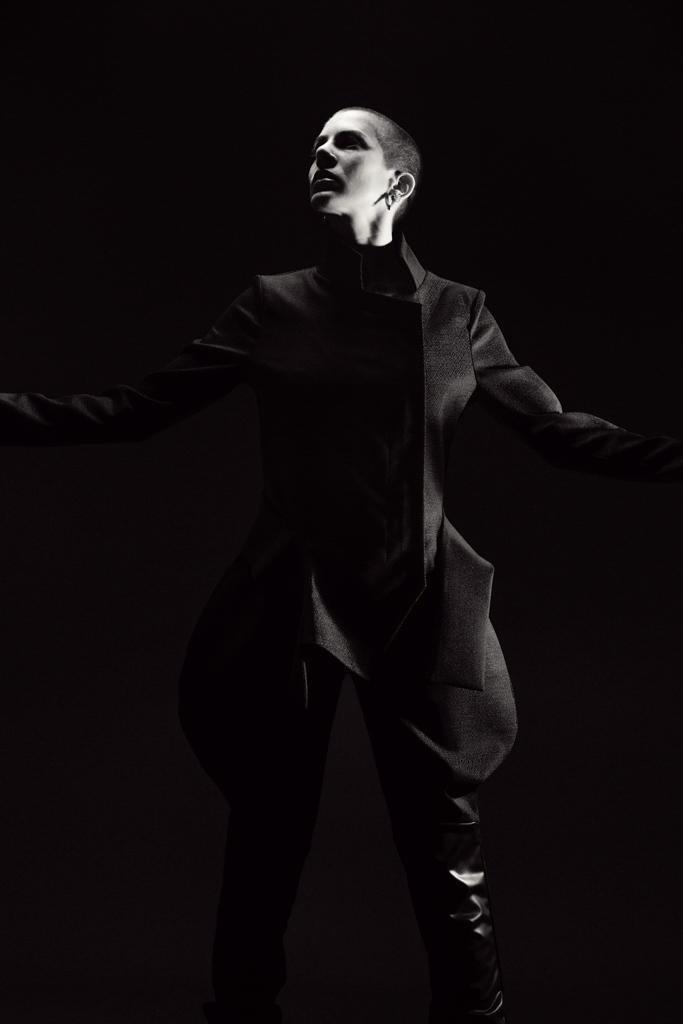 The collection invites to activate tactile senses and experience fashion directly. Clothing architecture as well as monochromatic minimalism are themes that designer Ksenija Vrbanić explores in each XD collection. However, in addition to precisely cut and sharp silhouettes, this collection introduced new categories and motifs such as tension, elasticity and fluidity, which can be seen in the design of collar details. T-shirts and tunics with pleats that fall freely around the neck or are stretched between two ends of an elastic band. The customer takes an active part in the appearance of the finished garment by being able to redesign it over and over again with the help of elastic bands. The attachment of metal buckles is completely free and left up to the wearer. Soft and rigid, free and restrained dichotomies are key to exploring the new collection.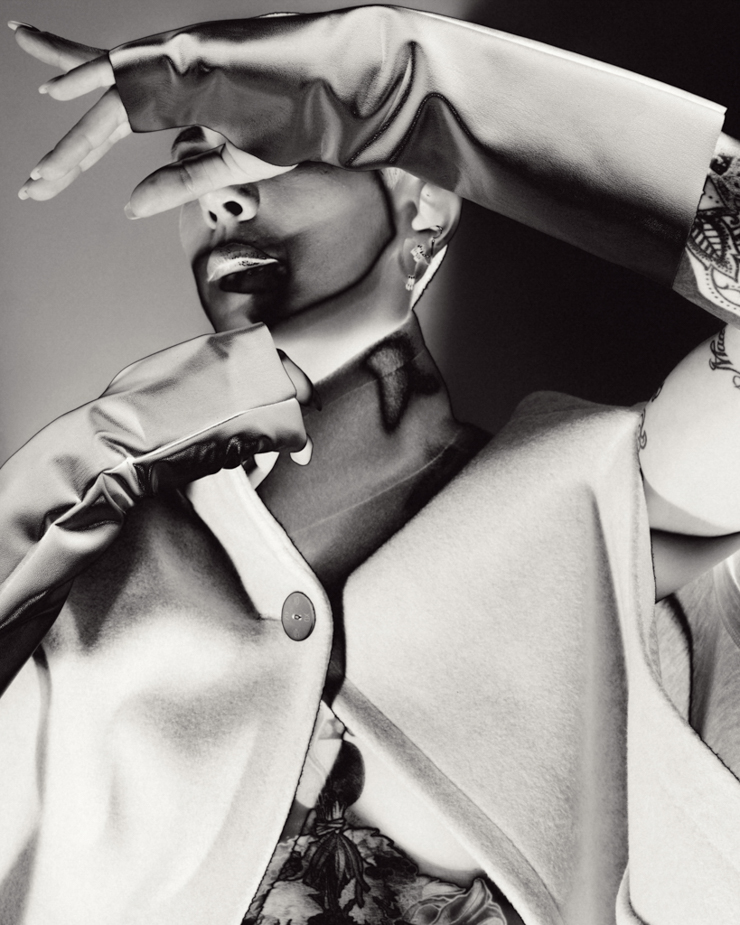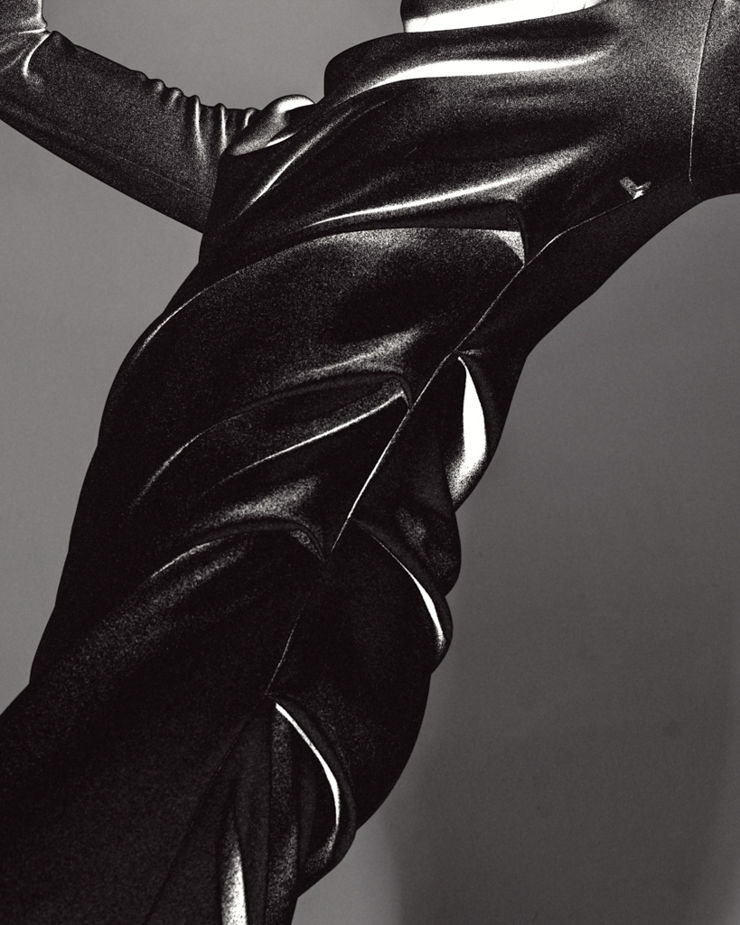 XD's winter collections are known for their unique coats made of split material, and this season, in addition to the coats, there are also tops, skirts and fashion accessories made of the same material. The coats and jackets are oversized, using the language of classic pieces but reinterpreted through XD dimension. Hybrid versions that combine two different garments are ideas from the previous season, but updated again and explored further.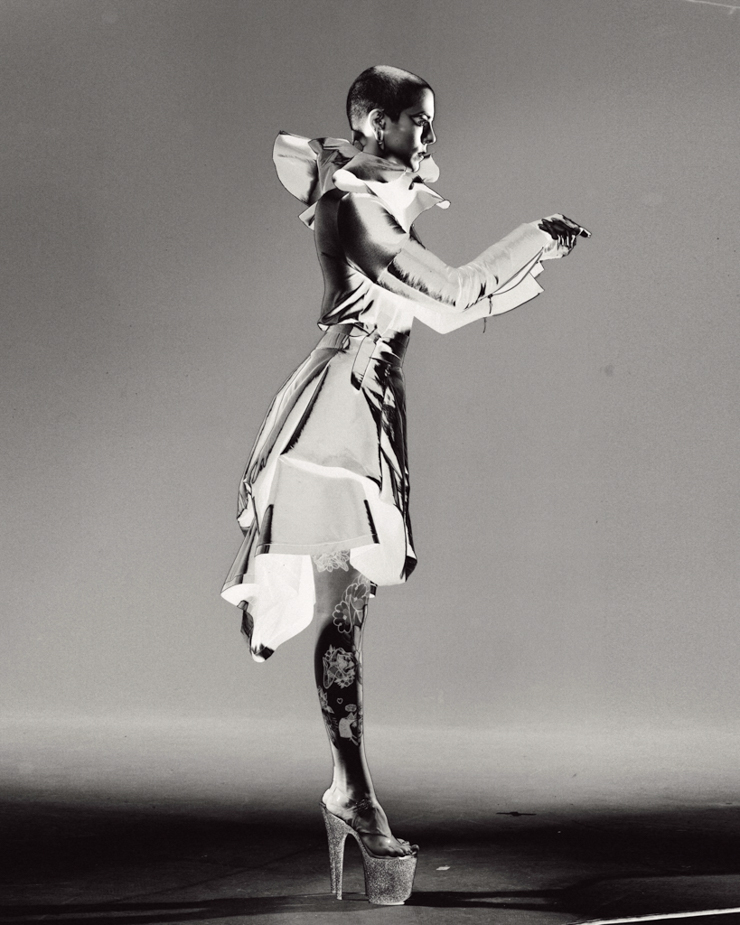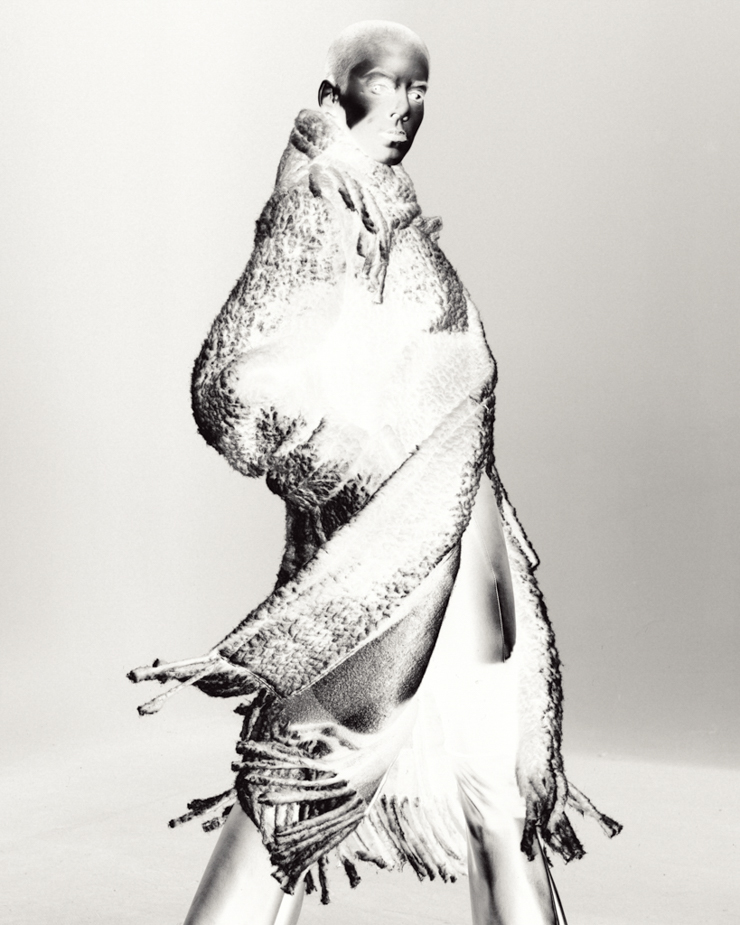 Dresses are draped and asymmetrical in length, and the emphasis is on the elegant waistline. Skirts are modeled like a sculpture, with accentuated volume usually achieved through draping, and cut-out details.
The majority of the collection is in black, designer Ksenia Vrbanić's favorite color, allowing the sophisticated technical construction and complexity of the garment to come to the fore, while adding elegance and luxury to the garment.
In addition to black, there are also earthy colors, more muted tones in a plaid or psychedelic pattern.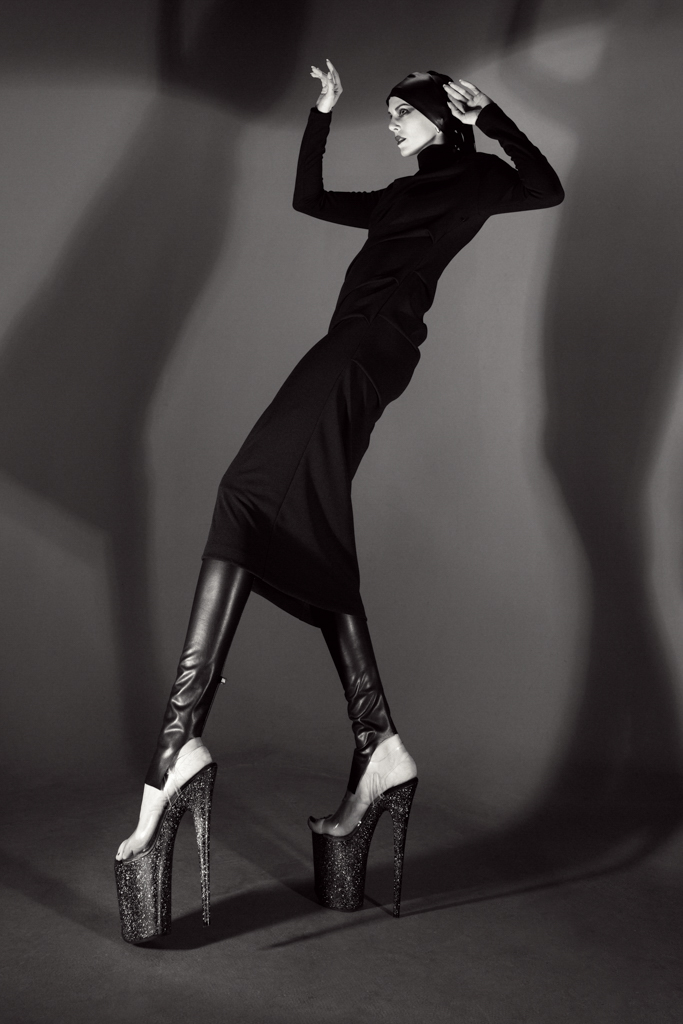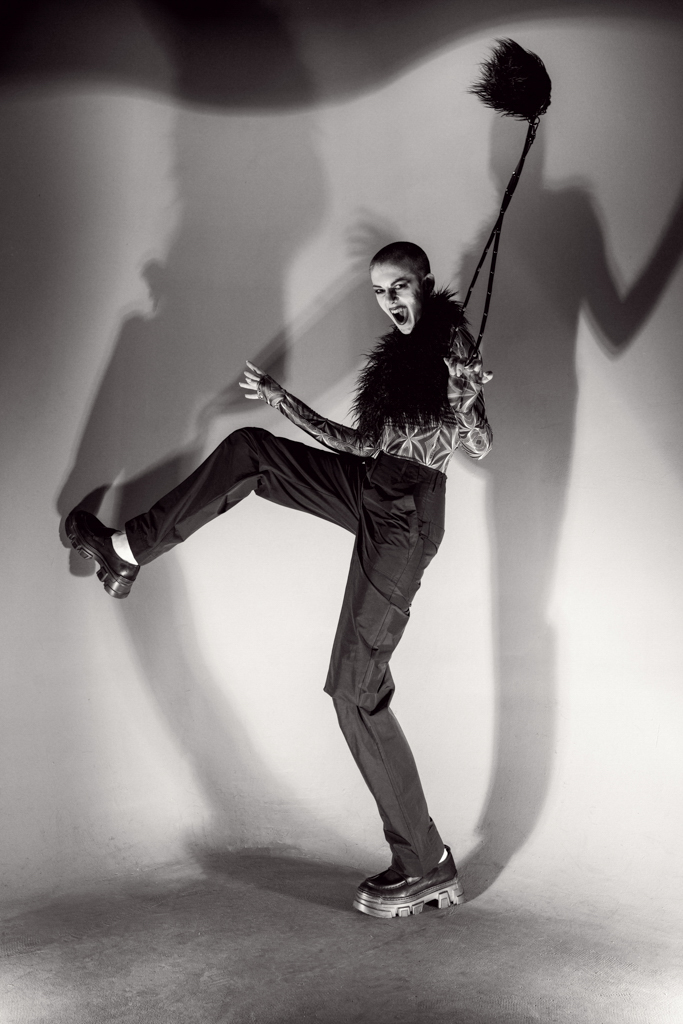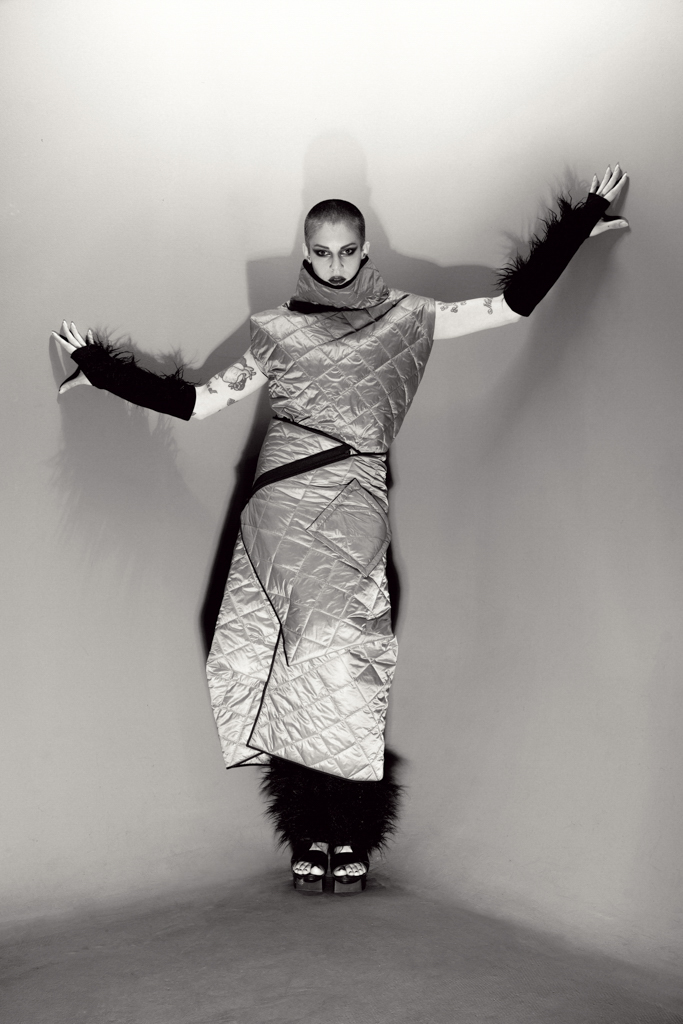 At the XD design center in Ksajpa, the focus each season is on sustainable production, using various strategies such as upcycling and the use of materials of recycled origin. Fashion accessories and handbags are largely made from materials from dead stock.
Our mission is to create beautiful clothes based on a 35-year tradition of innovative design, incorporating new technologies and sustainable production and fabrics. In doing so, we make a point of ensuring that people feel comfortable in XD and are happy to buy it.